Home
Posts tagged Cycling
Tag: Cycling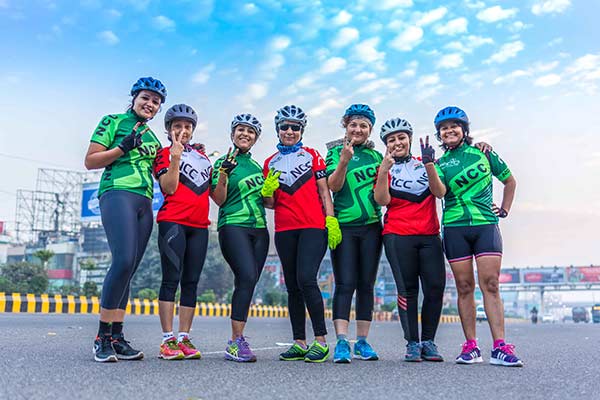 Jayita SardarSep 11, 2019Sep 16, 2019
Cycling can be intimidating in a densely populated city like Delhi. To promote cycling and healthier lifestyle, Noida Cycling Club is working around NCR. A community of...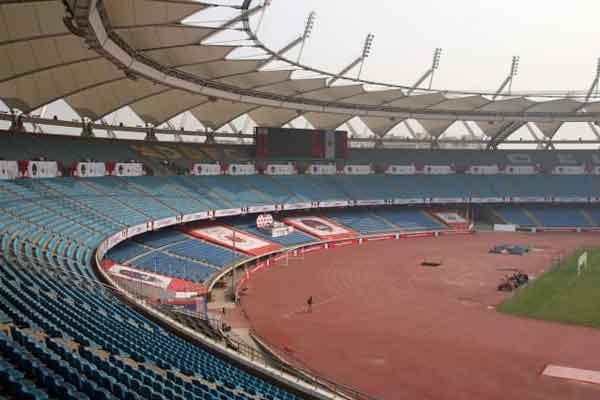 Jayita SardarJul 09, 2019Jul 09, 2019
Neither averse to the idea nor party to it right now, the Sports Ministry has sought a detailed proposal from the central government about its plans to privatize premium...