Summer is here and you must be wondering how to confront the rising temperature of your mind as well as your room under control amid this lock-down. Well, worsening the situation, the ongoing lock-down is getting on everyone's nerves. The best that we suggest you, people, to do is start doing something creative in your kitchen, whether it is trying some new flavor of ice cream or trying some new veggies. Well, suiting the need of the hour, what one can also do to refresh themselves is start blending like fruit juice. Believe me, it's a great thing to keep you hydrated and refreshes throughout the day.
As we know summers are approaching you all must be preparing to beat the heat with different ideas to keep yourself hydrated and refresh throughout the day.
Summer brings lots of fruits and tastes like mangoes, watermelons, a variety of ice creams and milkshakes. Also, summers increase your thirst not only for water but for some delicious flavor for your tongue.
Have you planned what all sizzling drinks you are going to make for your family at home this summer? Not yet? It's alright we have some suggestions for you.
So here's Top 10 Sizzling Summer Drinks That You Can Prepare at Your Home
Let's get started!
1. Jaljeera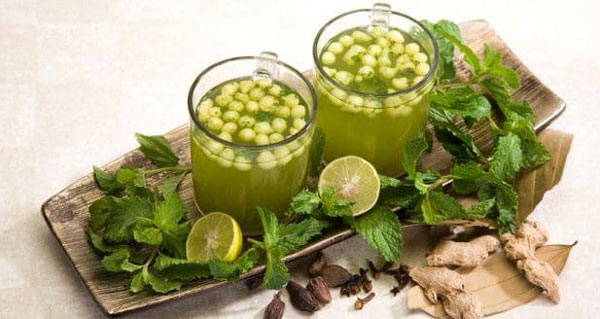 A super refreshing combination of jeera (cumin seeds) and water is all you want to release your stress this summer. Also, this drink is beneficial for people who have digestion problems. You can add pepper and chat masala to make it more delicious and refreshing.
2. Aam Panna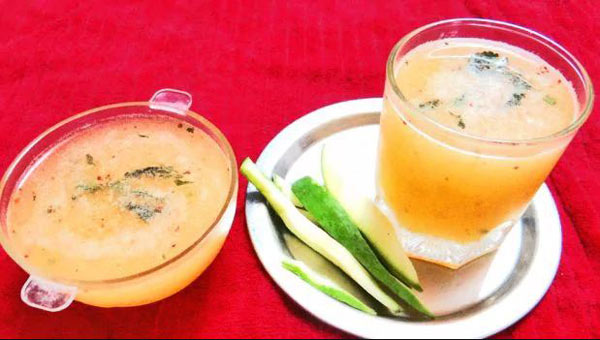 A super delicious drink that is made with raw mangoes will make you feel relaxed and comfortable. Aam Panna has different flavors so you can choose your favorite flavor. You can add cumin seed powder Or chili in your glass as taste enhancers.
3. Sattu sharbat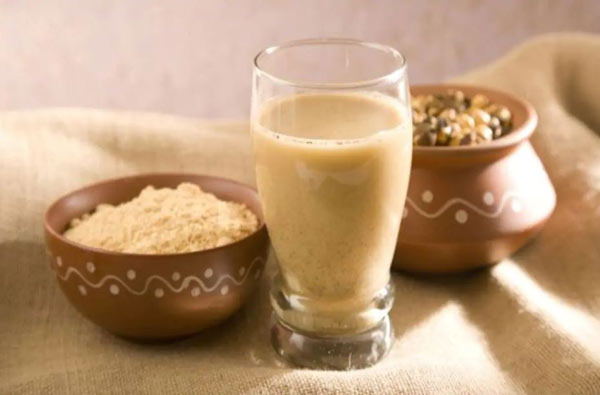 A special drink from Bihar is all you need to make yourself active and hydrated. You should try sattu sharbat once in your life and trust me you will fall in love with the drink.
4. Chaach (buttermilk)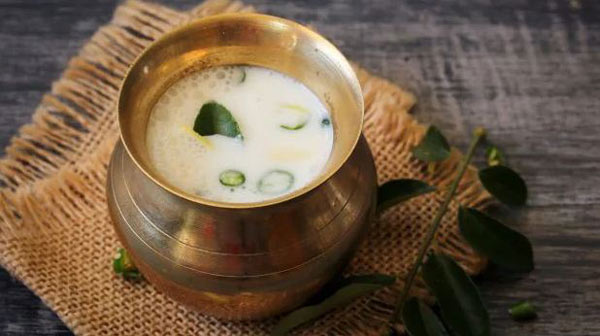 How can you resist yourself from having chaach (buttermilk)? It is the most soothing and simple drink you can add to your glass. Chaach helps in digestion and the curd based drink is also available in tetra packs these days.
5. Coconut water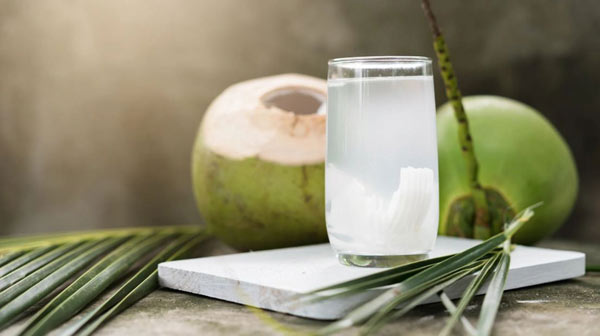 The fresh taste and mild sweetness of coconut water can chill you up immediately. You will be hydrated after having a glass of chilled coconut water. It is also beneficial for your skin and hairs so resisting it now has no chance.
6. Fruit juice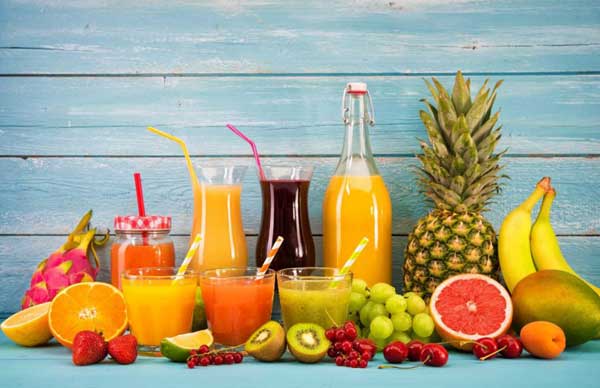 Fresh fruit juice in summers is all you need to get energy and hydration. Try apple juice and pineapple or you can simply have mixed fruit juice that will make you delighted.
7. Mint and lemon detox drink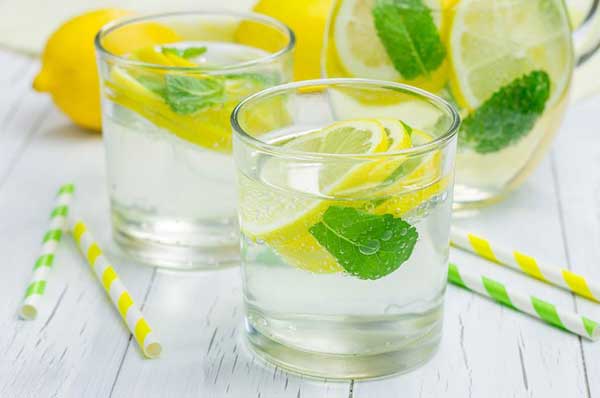 A drink that will help you in detoxification with the benefits of vitamin c. This drink will keep you fit and healthy. You can have this drink after your workout routine. The soothing taste will keep you active and fresh.
8. Citrus fruit juice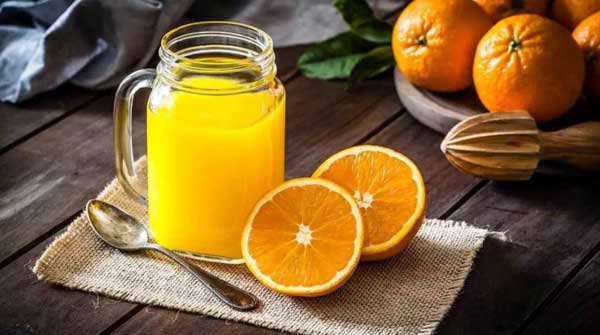 Citrus fruits are rich in vitamin c that is beneficial for you. This will keep you fit and healthy. You can try different combinations like lemons and oranges and make it a squash! So just enjoy your summer with this incredible combination of squash.
 9. Cold coffee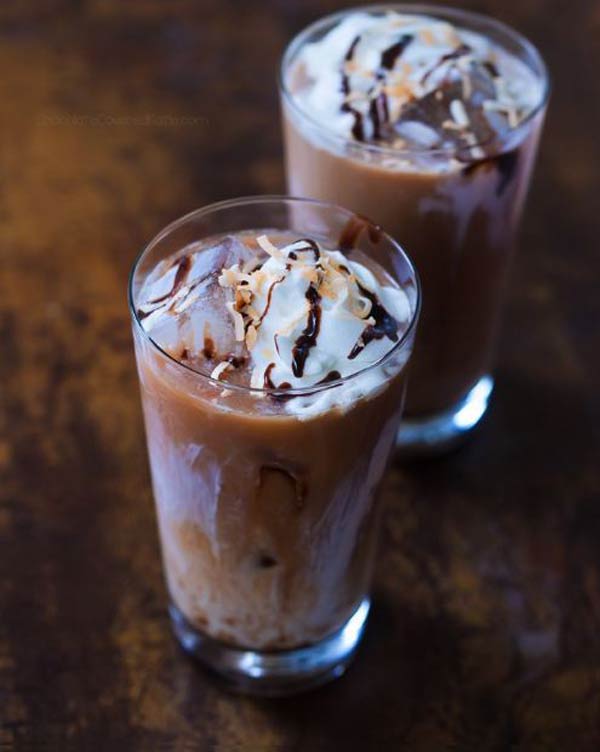 Cold coffee is all you need to wake up and stay focused on your work throughout the day. This beverage will energize you and make you feel active. You can add a scoop of vanilla ice cream to make it more creamy and delicious.
10. Watermelon juice
A super hydrating fruit juice you can actually wait to taste. You will get addicted to its natural sweetness and incredible taste. A chilled glass of watermelon juice is all you need to enjoy your summers with great health benefits.
So here were the top 10 summer drinks you can make at home for your friends and family. Hope you will enjoy these drinks.
Ensure that this summer will be a hydrated and healthy season for you.
Stay healthy and hydrated in this summers!
Disclaimer:
The information contained in this article is for educational and informational purposes only and is not intended as a health advice. We would ask you to consult a qualified professional or medical expert to gain additional knowledge before you choose to consume any product or perform any exercise.