We all do great hard work to hit our goals! Our journey to success is full of failures and lessons. Who expected that we will be seeing Adhiraj from Miley Jab Hum Tum as Akshat Jindal in Guddan Tumse Na Ho Payega will amaze everyone with his performance. Not only ladies and girls became a fan of the handsome guy, even the young boys started admiring his passion for fitness. His excellent performance was praised worldwide.
This handsome celebrity is a fitness enthusiast and also keeps a balance between his profession and fitness. Nishant is quite active on social media about his fitness and lifestyle routine. While having a conversation on his workout routine with Paayel from Sportz Business Insights, The AJ from Guddan Tumse na ho payega revealed about how he never misses his workout routines.
Q: Tell us about your journey from Miley jab hum tum to the most popular role of Akshat Jindal in Guddan Tumse na ho payega.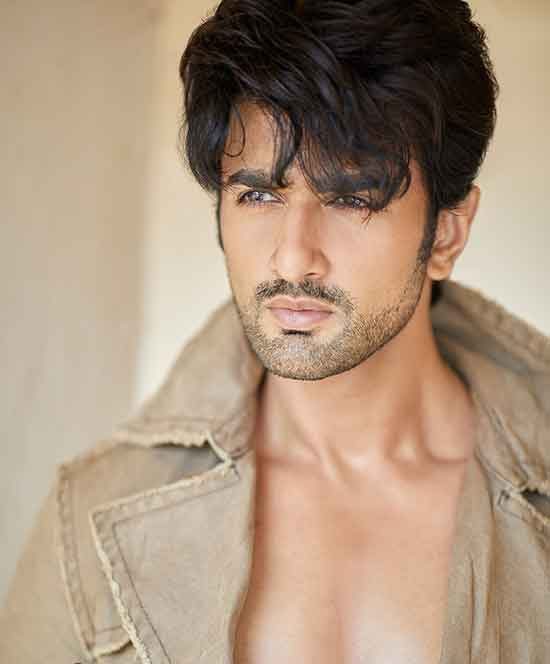 The journey has been full of learnings. I have completed ten years in the industry and Anukalp from Ram Milaye Jodi was one of my first very popular roles which I get immediately after Adhiraj which I played in Miley Jab Hum Tum.
After that, I wanted to try some different things. I went for movies and web series. I wanted to taste every platform there which was growing. But in the process, I spread myself out really thin. Because of which I didn't focus on one platform where I should have established my brand. The whole journey from Miley Jab Hum Tum to Akshat Jindal has shown me a lot of failures once in a while. But those failures were the stepping stones to success that's what I believe.
I realized a lot of things that I lacked and I worked on them. I went back to the basics and did two years of diploma course in advanced acting. The end result was my role as Akshat Jindal which was appreciated by the whole world. These ten years of my life have really shaped me as an actor and a better human being.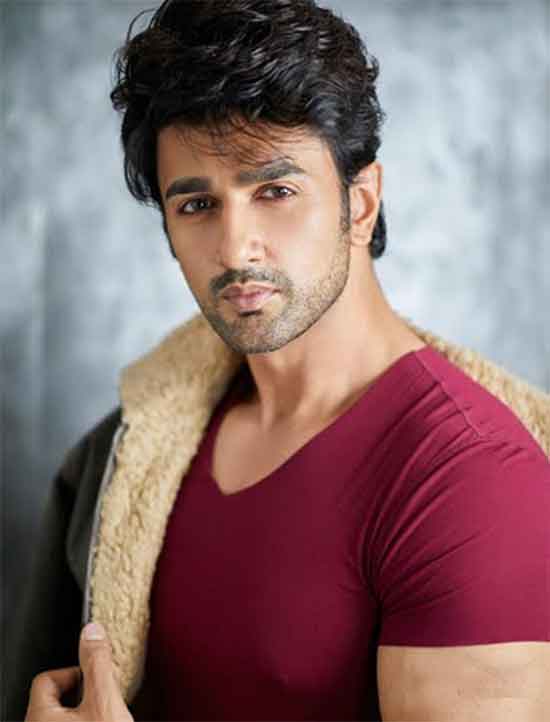 Q: You are appraised for your excellent physique! What's your workout routine and diet plans?
I am not the one who shows his body too much!
But yes I am somebody who likes to workout and a fitness freak. The workout is a part of my life.
Even during the lockdown, I did not leave working out. I did some kind of training that did not involve weights like cardiovascular functional training. But soon a later I started missing the weights so I found out somebody who was delivering weights to home and I build a small mini gym for myself in my hall. And now I am working out every day in my hall from the last few months.
So ya in Mumbai gyms are not opened but at least I am able to maintain my physique as it is. Thanks to the weights that I have in my house and the passion that I have in my heart.
Q: What's Nishant's cheat day meal?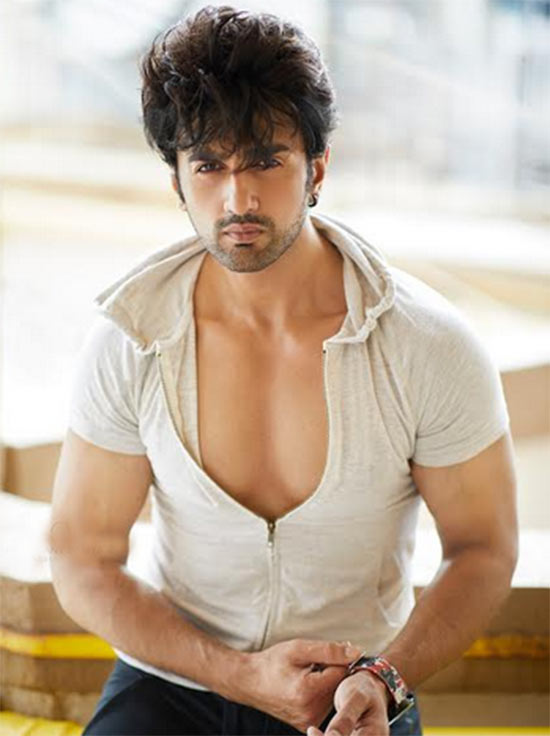 Ideally, my cheat day meal is homemade butter chicken. I don't like restaurant quality. The homemade butter chicken along with parathas, chapatis, naans, or anything. But butter chicken has to be the part of my cheat meal.
Q: We have come through the information that you are going to enter Bigg Boss 14 house. So what are your fitness plans for the show?
I have also heard this information/rumors. But I cannot comment on this at all. But whether I enter the show or not is something that time will tell.
Q: What's your favorite exercise and equipment?
My favorite exercise is weightlifting and cycling and while doing weightlifting I love to workout on my back, chest, and my shoulders. I believe these are the three things that define a man's personality and shape.
My favorite equipment would be my cycle and my weights.
Q: How you manage to take out time from your busy schedule?
I don't have an option.
So whether I have worked thirteen hours or fourteen hours or the whole day, the moment I enter my building before corona, I have a gym in my building so I would park my car outside the gym and go to the gym first and then finish everything and go back once in for all to my apartment and then just freshen up and go to sleep.
I have never gone up and come back down because it really gets lazy.
Q: Many youngsters admire you! So what fitness advice you want to give them
Thanks to all!
I am lucky and glad that I have a good following among youngsters and they really admire my work and my passion for fitness.
One advice on fitness I would like to give them is never to stop working out. Don't workout to show it to the people around you that how good you are looking.
Workout to feel good from inside. Because once you workout, you start feeling like you have achieved something. When you are able to build your own body and start seeing the changes inside it you will realize that you can do anything. And if you can change yourself you can change the world.
Q: Where you see yourself in the next 5 years?
I think I will be married. Because I want to have a family. I think I will have two beautiful daughters I hope. And a very very loving huge audience which will be my extended family will be ever-growing.
Disclaimer:
The information contained in this article is for educational and informational purposes only and is not intended as a health advice. We would ask you to consult a qualified professional or medical expert to gain additional knowledge before you choose to consume any product or perform any exercise.