The popular face of the Indian television show Kundali Bhagya and the lead actor of TV show Prem Bandhan believes Fitness is a way of life. Still guessing about are we talking? Well, yes, you folks guessed it right! We are talking about Manit Joura, who made every girl fall in love with his character of Rishabh. Everybody not only admires his super-fit formal looks but also talking about his new fit avatar looking more fit on the sets of Prem Bandhan.
Revealing more about this handsome actor, Paayel from Sportz Business Magazine brings an exclusive chat with Manit Joura, where he has talked about his fitness routine, diet, and on-screen characters. Read excerpts from the interview to know the secret behind Manit's fit look!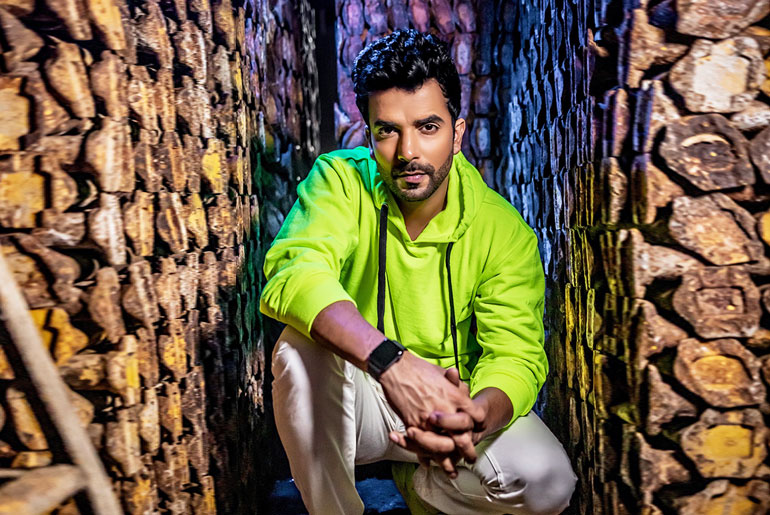 Q: What Kind of fitness training you did for the show Prem Bandhan?
This character was more of preparing alignment and research. The character didn't get much physical improvisation for this role. I continued with my yoga and gym and didn't spend any extra time. My regular workout got me fit in perfectly for the role of Harsh in Prem Bandhan.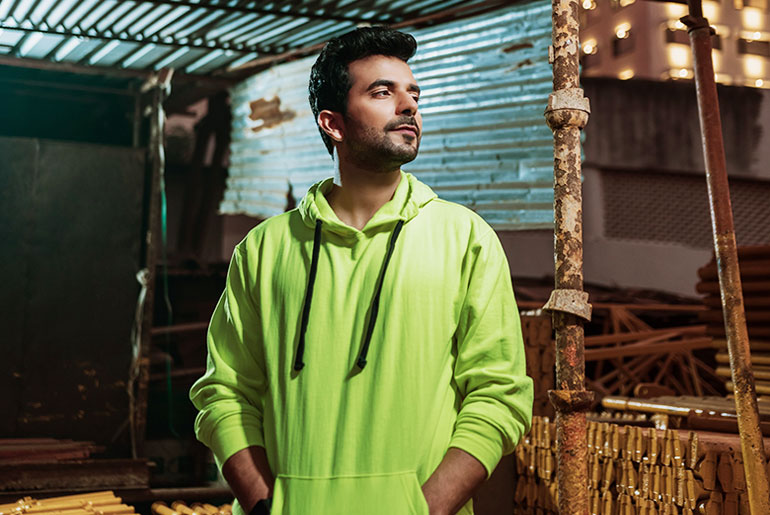 Q: How does Manit remain constant in his daily fitness routine?
Being determined about making yourself fit is a challenging job especially when you are handling two roles for two different shows simultaneously. I don't give excuses to myself but this lockdown taught me that we can stay fit even without going to the gym. I did the workout at my home. I have changed my fitness from the gym workout to yoga. I never let my body be unhealthy so whenever I skip my gym, I compensate for it by going for a run or do yoga.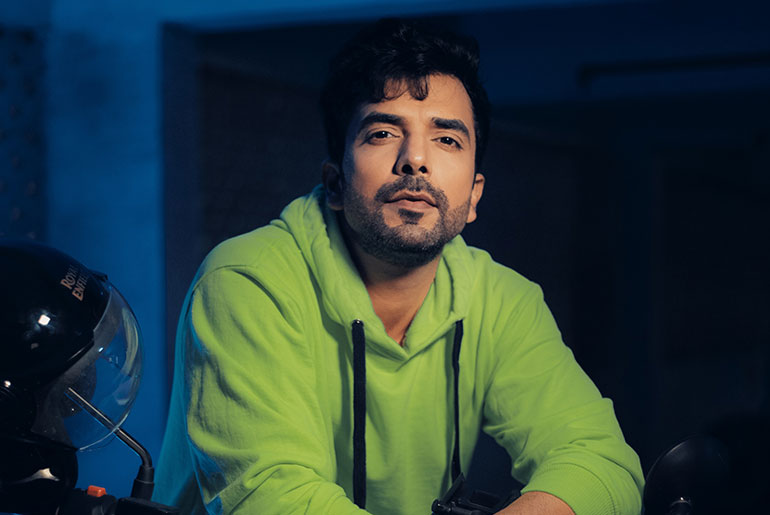 Q: Tell our audience how do you define fitness and what are the things you do in your fitness regime to stay fit and mentally strong.
I take fitness very sincerely as I think it is going to go with you until your last breath so we should maintain it. Fitness is really important, I believe that we should be fit in a way that any outdoor activity or hobby doesn't restrict our body or make us unable to do it. I won't like to miss the beautiful experience of any activity due to my unfit body. Therefore, I have made my body fit enough that I can do any kind of fitness. I love to explore new forms of fitness training.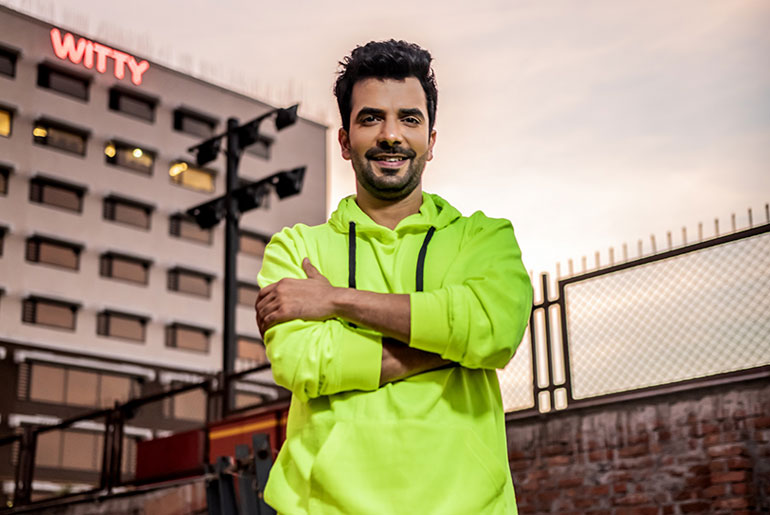 Q: If you are given a chance to encourage people towards fitness, How will you do it?
I encourage my family and friends as fitness is the only thing that will go to your last breath. Fitness is the best investment you can make in your life. If I will get a chance then I will suggest that people should counsel their children to pursue fitness from their childhood. Every school should have yoga classes so that kids can learn things and practice them too. Not only kids but also adults should follow yoga and indulge themselves in simple fitness activities like running and walking.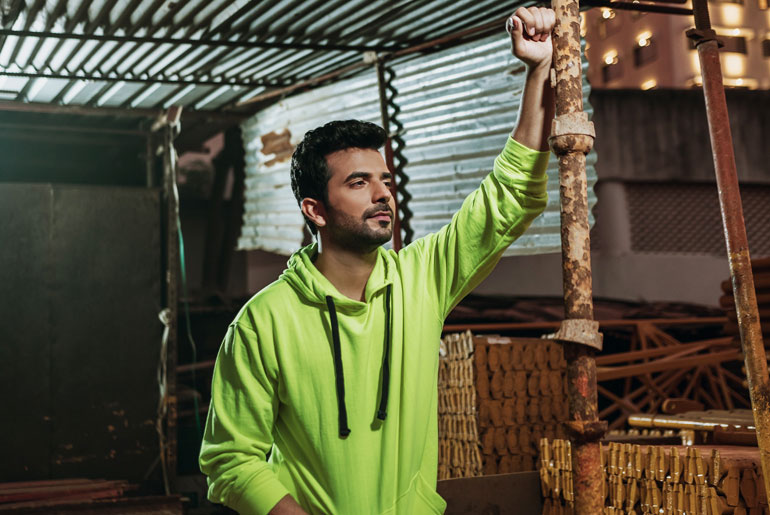 Q: What steps do you follow to balance your mental wellbeing and what advice you would like to give our readers for the same?
Do what you love! Don't do anything specifically to improve your mental wellbeing. We just need to do what gives us happiness. Be social, talk to your family and friends, meditate, read good things and that's it.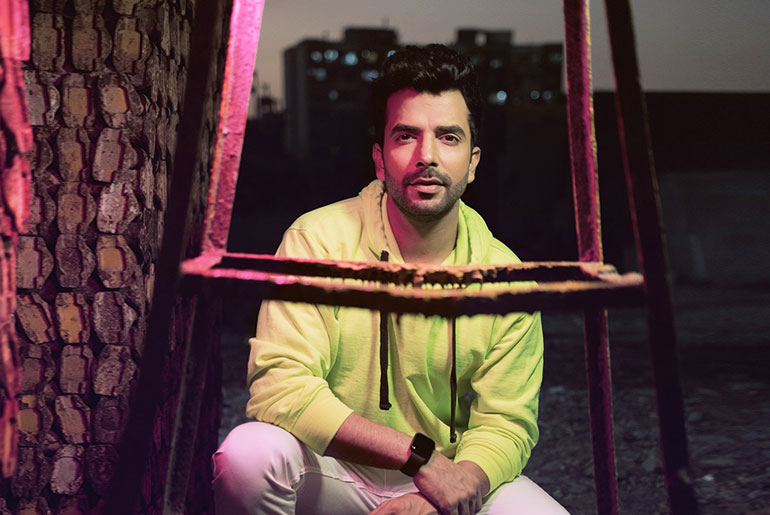 Q: How do you co-relate Manit to 'Rishabh' and 'Harsh' and what are the things we can see in common between the Two?
The common things between the two characters are that they are cultured, respects women, dignified, and love their family. So these things, personally connect me with both of the characters.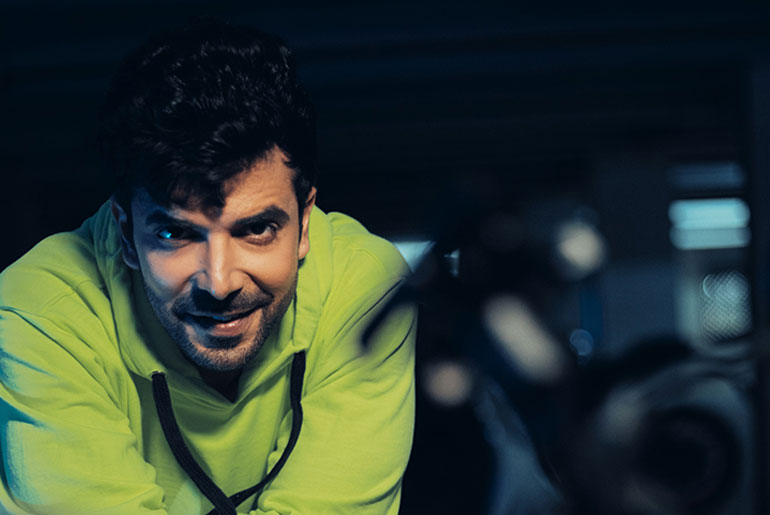 Q: What is your fitness resolution for this year?
Fitness should not be a resolution. We hardly complete our resolutions. Rather, fitness is a way of life and a daily thing to be practiced and maintained.
Disclaimer:
The information contained in this article is for educational and informational purposes only and is not intended as a health advice. We would ask you to consult a qualified professional or medical expert to gain additional knowledge before you choose to consume any product or perform any exercise.