It's never too late, to begin a new journey. It depends on you how you take things seriously and work hard on it. Staying fit and healthy remains everyone's goal to achieve in their life irrespective of age.
Women undergo different phases in their lifetime. Her schedule changes at every stage of life that hampers and disturbs her fitness. Whether it is the beginning of the menstrual cycle or becoming physically active, reaching to the pregnancy stage or postpartum phase and finally to the menopause and old age.
Women should be more concerned about their health and fitness. It's never late to start with a proper healthy diet and fitness routine to take care of yourselves.
At any age, women can start with their wellness routine.
In the '20s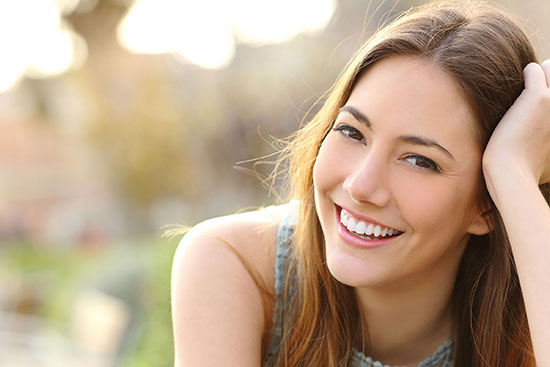 The '20s is a young age when you start running in the race of your career. You need to stay fit and healthy to cope with the work pressure.
Focus on your work and start having a healthy diet and workout routine to boost your stamina and become active and healthy.
You can do high-intensity workouts and cardio to strengthen yourself.
In the '30s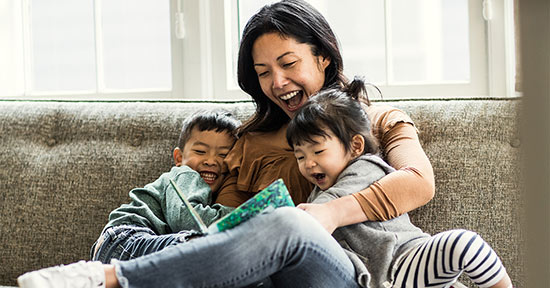 This is the age when most of the women start planning for marriage and take the burden of two families on their shoulders.
Earlier she was taking care of her parents. Now the list increases with husband and in-laws. A load of responsibilities increases now, so you have to take care of your health more.
You can run, yoga, and less intense workout then you were able to do in your 20's. Perform the exercise that is comfortable for you. Don't overdo anything or hurt yourself.
In the '40s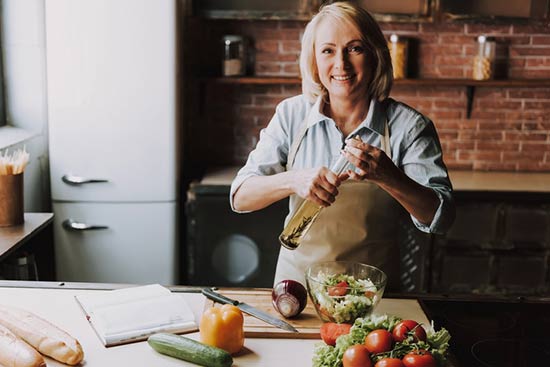 Now you are a mother and have lots of responsibilities. You are responsible to raise your child and teach them good values.
You will be engaged in household work and your profession as well. You won't be able to do the high-intensity workout as in your 20's and 30's.
Do jogging, squats, and yoga, and planks. Focus on consuming sufficient vitamins and minerals to stay fit and young as this is the age of menopause.
In the '50s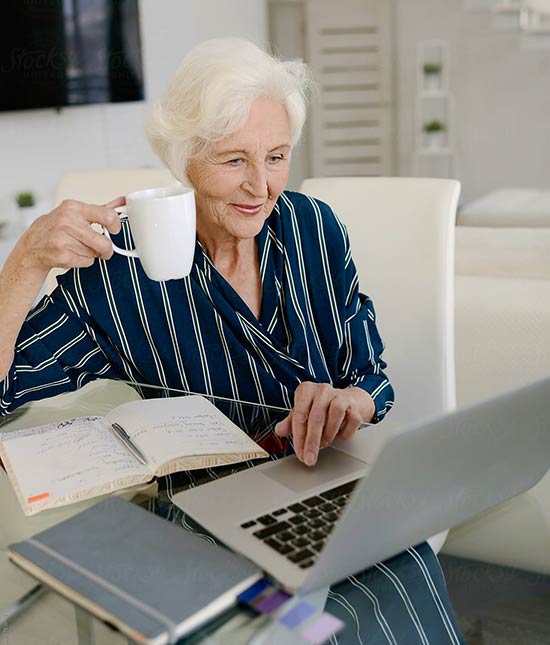 At this age, you feel more tired all day. You would like to take rest more. But you should not be lethargic and relax.
Try doing simple and easy exercises. You can try an exercise that doesn't need you to stand straight and can be performed while sitting.
Go for morning walks. It will make you feel energetic and active throughout the day.
Focus on regular medicine and healthy timely meals to stay healthy.
It's never too late! It takes a moment to get up and start a new journey!
Disclaimer:
The information contained in this article is for educational and informational purposes only and is not intended as a health advice. We would ask you to consult a qualified professional or medical expert to gain additional knowledge before you choose to consume any product or perform any exercise.