Your beautiful smile mesmerizes everyone. And making your smile more beautiful and attractive requires some special care and attention.
To make your smile look more beautiful you should take care of your teeth and oral health.
Of course, the market is full of dentists that are always available to help you out. But you should also take the initiative to improve your oral health.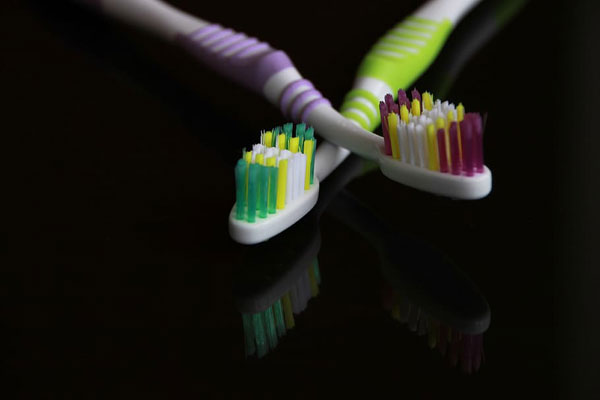 You should not wait for the last moment to rush to a dentist to save your teeth and oral hygiene. However, it is easy to get fillings, professional whitening, crowns, and braces but why to spend money unnecessarily when you can take care of your oral hygiene by yourself and save money.
So you can take care of your teeth by doing the following things:
Brushing twice in a day.
Flossing once in a day.
Using a good mouthwash.
Eating right
So you must be wondering how food can impact your oral hygiene? Yes, food has a big impact on your teeth.
We all are well-known that candy doesn't always benefit your teeth rather harm and cause your teeth decay.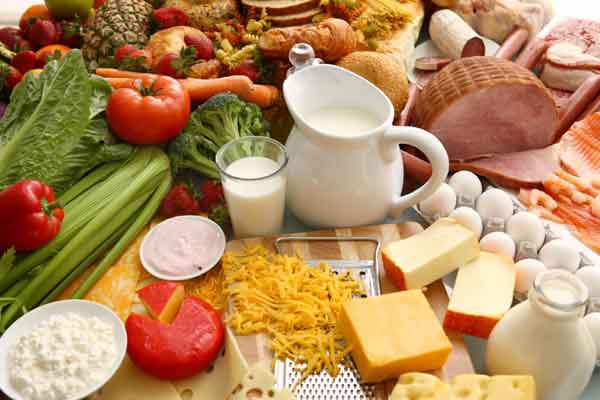 So now let's move on to 5 Good Food For Your Oral Hygiene and Teeth.
Fiber-rich fruits and vegetables:-
 Food that contains fiber keeps your teeth and gums clean. Fiber enriched food helps in defending cavities and gum disease. Also, fiber can restore minerals to your teeth.
Cheese, milk, yogurt, and other dairy products:-
Cheese and dairy products help in making saliva. The calcium that is the core ingredient of every dairy product helps in restoring the minerals back in your teeth. It also helps in rebuilding and strengthening the tooth enamel.
Green and black tea:-
Both of them contain polyphenols that interact with plaque bacteria and kill them. Also, it prevents bacteria from growing.
Sugarless chewing gum:-
This variety of chewing is helpful in making saliva that further helps in removing food particles from your mouth.
Water:-
Drink as much water as you can. This will help in removing food particles from your teeth. Also, this will help in preventing tooth erosion.
So now let's move on to the 5 Bad Food For Your Oral Hygiene and Teeth.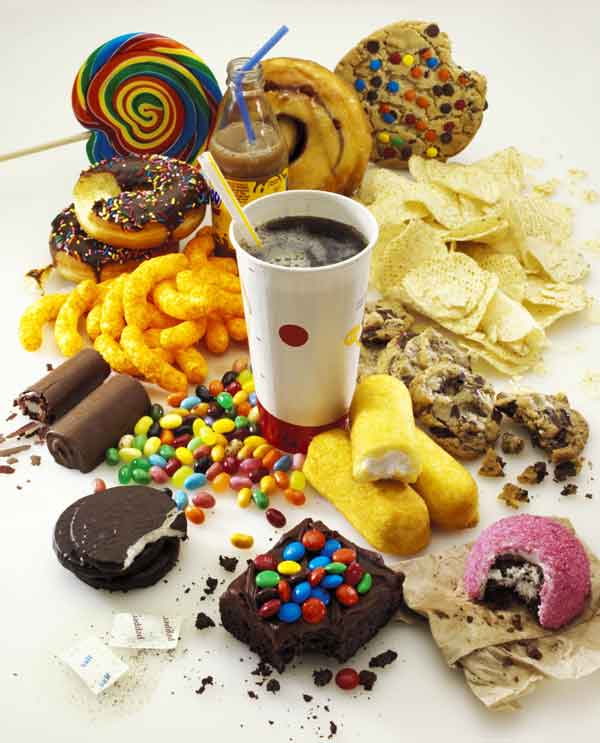 You have to clearly stay away from these food items to make your teeth healthy and to improve your oral hygiene.
Let's begin!
Sticky candies and sweets:-
Candies and sweets are quite sticky that can stick to your mouth easily. So avoid these sticky food items if you want to make your teeth healthy. Therefore you should avoid lollipops, cough drops that contain refined sugar, and caramels.
Starchy food that can easily be stuck in your mouth:-
Food that is high in starch can get trapped between your teeth. Soft loaves of bread and potato chips can easily be stuck between your teeth. So having starchy food is a big no for you.
Carbonated soft drinks:-
These carbonated drinks are high in added sugars. And it contains phosphoric and citric acids that can wash off your tooth enamel. Also, consuming added sugars is again unhealthy for your oral hygiene.
Alcohol and excess of medicines:-
Alcohols and many medicines dry out your mouth easily. If your medicines are causing your teeth then you consult your dentist for some fluoride gel or fluoride rinse for brushing and cleaning your teeth.
Pickles:-
Pickles are high in acids that can damage your tooth enamel. So you should avoid pickles to keep strengthen your oral health and teeth.
So, by now our beloved readers must be aware of what to eat and what not to.
Think wisely before having anything. If you want to smile in your 80's and 90's then you have to take care of your oral health from now to preserve your smile till your old age.
Live your life with your beautiful smile!
Disclaimer:
The information contained in this article is for educational and informational purposes only and is not intended as a health advice. We would ask you to consult a qualified professional or medical expert to gain additional knowledge before you choose to consume any product or perform any exercise.