'Booty is a new beauty', a quintessential form of beauty so much followed by the modern working women and female fitness enthusiasts. Following the same trends, Women these days are quite concerned about their fitness like never before. Along with other major body workouts, these internet-savvy self-loving confident women folks try to focus on their gluteus muscle which happens to be the most important set of muscle for overall appearance and body weight balance. Gluteus activation is the major thing these confident fitness enthusiasts women focus in the gym.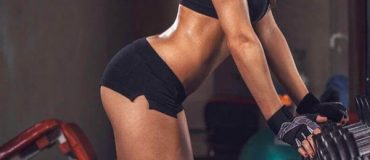 Why Gluteus activation is important?
Gluteus activation is important to strengthen your gluteus muscles. And having strong gluteus muscles is important as it has a major impact on your overall body strength as your gluteus supports your core.
Weaker gluteus muscles can lead to poor posture, body balance issues, lower back pain, muscle pain, lack of strength and can increase the risk of injuries.
Improvement in the strength of your gluteus muscles can lead to increase mobility, flexibility and can help in making your daily tasks easier like: running, sitting with correct posture, climbing stairs, lifting heavy weights and much more.
You will be able to run faster and can jump high with strong gluteus muscles. So in general whether it is men or women,  a strong gluteus muscle is important for everyone.
For achieving strong gluteus muscles you need to focus on two things.
Diet
If you eat good and healthy food it will surely benefit you. Eat sufficient proteins, carbs, and fats that will give you energy and will keep you active. Remember you bleed every month and so you need to take care more on what all nutrients and vitamins you are taking.
A sufficient amount of iron is necessary for every woman. So consult your dietician for getting a perfect diet plan full of necessary nutrients and vitamins.
Exercise
Fitness is impossible without exercise. You will have to follow a workout routine to get the desired results.
Warm-up is a must before starting any exercise. Do in reputations and increase the reps once you are comfortable. Do not forget to consult with your trainer about your fitness goals.
So here are Exercises That Can Strengthen Your Gluteus
Exercises without Weights
Squats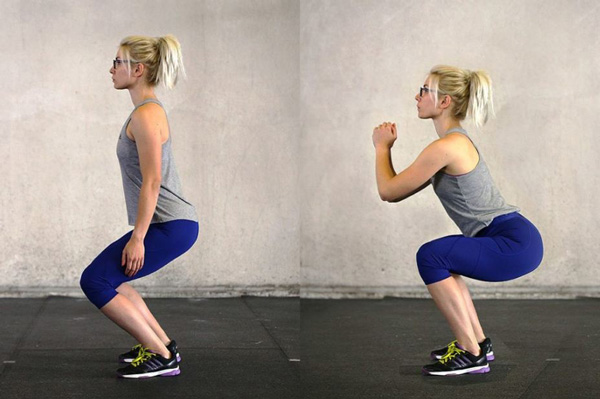 Squats help in toning your lower body, thighs, hips, and gluteus. Squats will help in activating your gluteus muscles. Also, do squats in some different variations and can get more benefits.
Gluteus bridges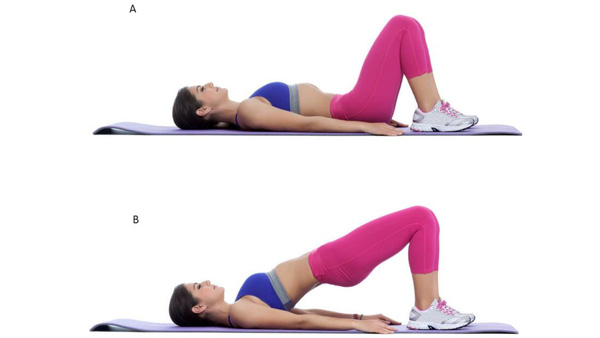 Glute bridges are the most simple and effective exercise that can tone your gluteus and hamstrings. It also helps in improving your core stabilization and hip mobility. This exercise strengthens your core and gluteus muscles.
Flutter kicks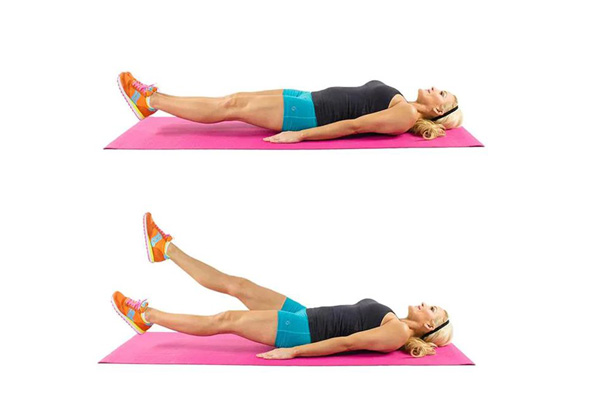 This exercise improves, tones, and strengthens your abs, hamstrings, thighs, and gluteus. This exercise improves your overall body posture and improves flexibility and mobility. Also, it will help in improving blood circulation in your body.
Lunges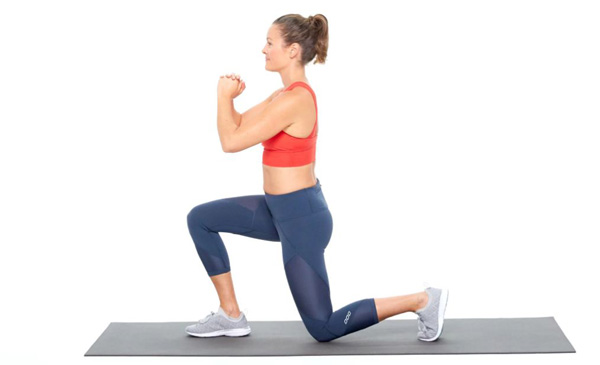 Lunges help in strengthening your Gluteus, hamstrings, thighs, and core. Lunges increase flexibility and mobility in your core and lower back muscles. This exercise will help you in toning your legs and muscles.
Exercises with Weights
The deadlift is more effective than squats. Deadlift strengthens your gluteus muscles, thighs, shoulder, core, and hamstrings. It helps in improving your flexibility in abdominal muscles.
Squat with dumbbells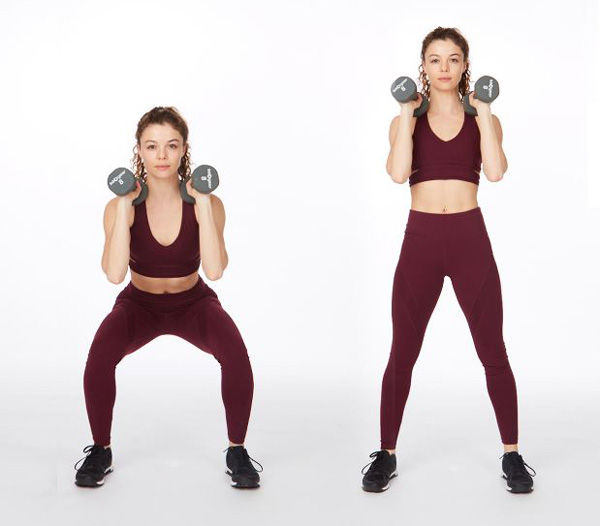 Adding dumbbells to squats make the effectiveness more. It will help in the fast activation of your gluteus muscles and will lead you to the fastest results.
Lunges with dumbbells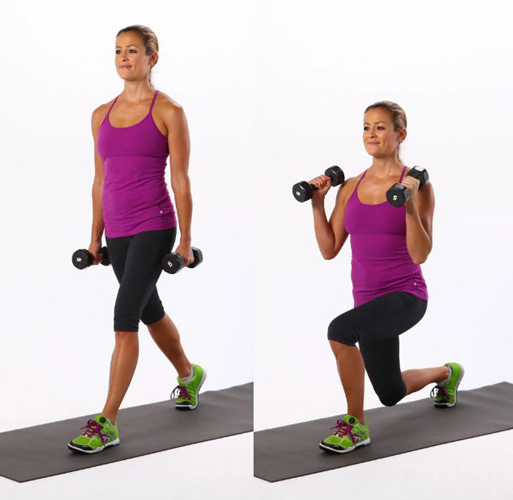 Lunges with weights make your exercise more effective. Just add a pair of dumbbells and have a more effective exercise for your gluteus muscles.
Start working for your gluteus muscles. Show some care to them and exercise to get in shape. They are very important for every woman. Follow regular exercise routine and a nutritional diet to make your Gluteus strong.
Stay fit and beautiful!
Disclaimer:
The information contained in this article is for educational and informational purposes only and is not intended as a health advice. We would ask you to consult a qualified professional or medical expert to gain additional knowledge before you choose to consume any product or perform any exercise.