Consumer Electronics Show(CES) is an annual trade show that hosts new innovative products and technologies in the consumer electronics industry. The  53rd event of this Consumer Electronics Show (CES) is ongoing in Las Vegas starting from January 7 to 10 2020.
Talking about the Innovative fitness tech unveiled at the 53rd event of CES, we have noticed there has been a boom in the digital health sector. The sector witnessed several innovative fitness tech products showcased at the event, these Innovative Fitness tech products are designed in accordance to the  'Digital Health' of their consumers and subsequently try to infuse technology and fitness on the same page.
Here we are going to discuss some of the innovative fitness tech products that are going to keep you healthy in a more informed manner like never before.
And the list of Innovative fitness tech starts hereby: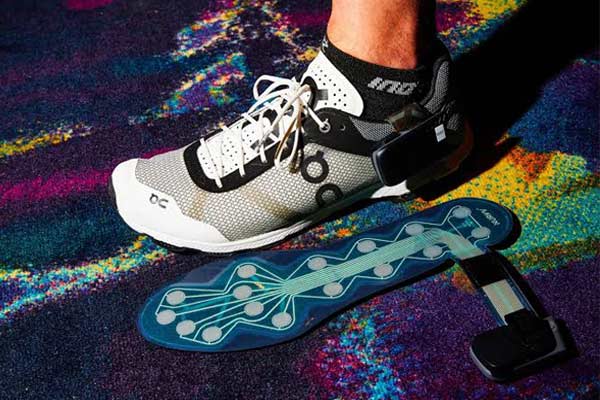 The innovative fitness tech company NURVV has uses 32 precision sensors to their pair of insoles to inform its runner users their forms to go faster devoid of any risk of injury.
The Innovative fitness tech company has designed running insoles for those runners and athletes who want to improve their pace without getting any injury.
Well, Ideally NURVV showcased their innovative insoles that are embedded with 32 precision sensors to capture different biometrics of your feet. 
As you run installing these insoles, their sensors will capture data 1000 times per second and provide you realtime data of your step length, footstrike, pronation and balance in real-time,  At present, the innovative fitness tech product NURVV Run is available at At £250 ($327). 
For more information go to their website.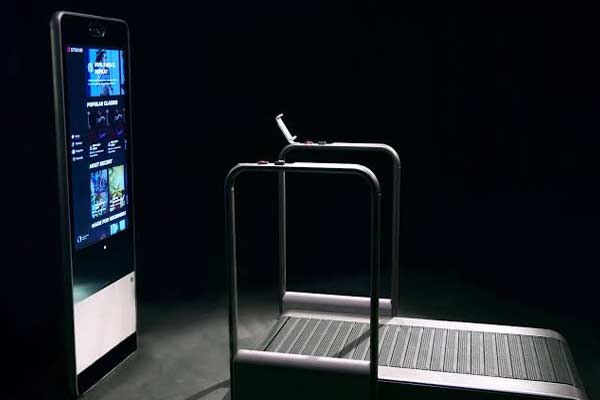 Huami and Studio have collaborated to bring forth all-new smart treadmill- the Amazfit HomeStudio.
The Amazfit HomeStudio is synchronized with a 43-inch screen and JBL speakers designed to guide you with the right kind of workout.
Setting an exemplary example for the Innovative fitness Tech, Computer Vision technology is being used to keep an eye over your running forms while you are using the treadmill. Besides, the screen also offers additional classes ranging from yoga to sculpting. At present, the price and the launching date are ambiguous which you will be informed as soon as it gets announced.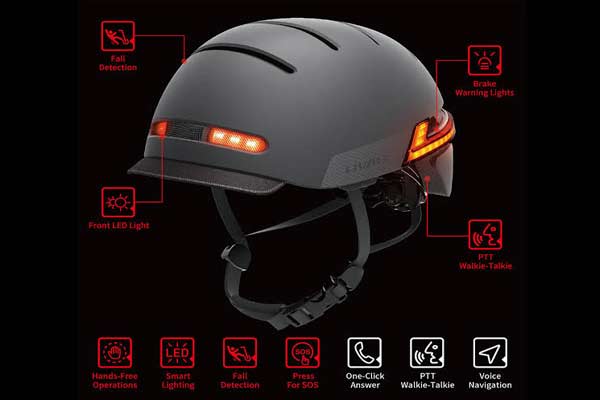 Marking its debut in the US at the ongoing CES 2020, the BH51M Neo Helmet comes with a bunch of Integrated fitness tech.  Available at $169, the smart helmet is embedded with sensors that detect acceleration, deceleration, turning on Built-in lights of the helmet and also flashes taillights if required. 
Moving further to improvise your cycling, The Livall BH51M Neo Helmet can sense a fall and subsequently send your location using your GPS to your emergency contacts.
The best part of the smart helmet is that it can turn itself off after 15 minutes of inactivity and whenever you connect your helmet to your smartphones it beeps.
Myx Fitness Star Trac Stationary Bike Trainer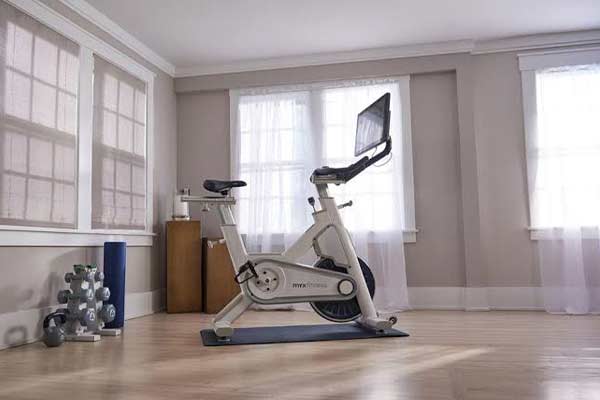 MyX Fitness showcased a stationary bike at CES 2020 equipped with an integrated display Taking a cue from other American bike equipment Peloton. In contrast to the Peloton Stationary Bike, MyX Fitness Bikes works on users' heart rate zone. Apart from cycling classes, you can access their training programs including dance, yoga, HIIT and more.
Once ordered at $1,199, you will get a Polar OH1 Heart rate Monitor, in addition, to its 21.5-inch display. If you want to go for its higher version viz. Myx Plus package comes at a price of  $1,499, where you will get three sets of dumbells, a kettlebell, a resistance band, a foam roller, and two workout mats.
 

Philips SmartSleep Deep Sleep Headband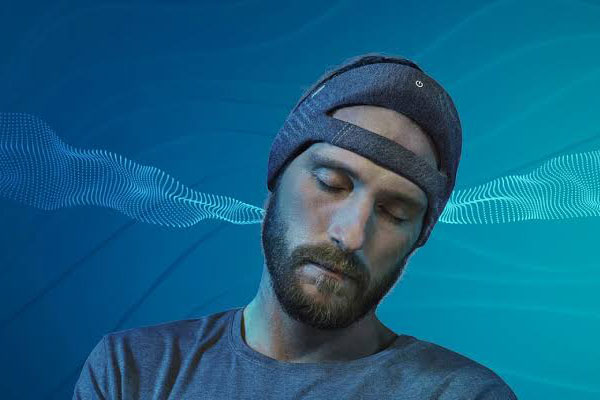 If you are finding it hard to fall asleep and spent whole night changing sides, then you must try this Philips SmartSleep Deep Sleep Headband. Philips claims that its SmartSleep Headband can make you sleep in minutes as soon as you lie on your bed by using quite audio tones that can boost our sound sleep. And, sound sleep can direct you to be a healthy and active day ahead. 
In order to track your sleep, there is also an app configured with the headband that can track your sleep in real-time. According to Philips communication, it says 80 percent of testers report positive results within two-week usage.
 So, these were a few Innovative fitness Tech products showcased at the world-renowned hub consumers electronics CES 2020, we will keep updating the list as soon as we get more updates. 
Disclaimer:
The information contained in this article is for educational and informational purposes only and is not intended as a health advice. We would ask you to consult a qualified professional or medical expert to gain additional knowledge before you choose to consume any product or perform any exercise.