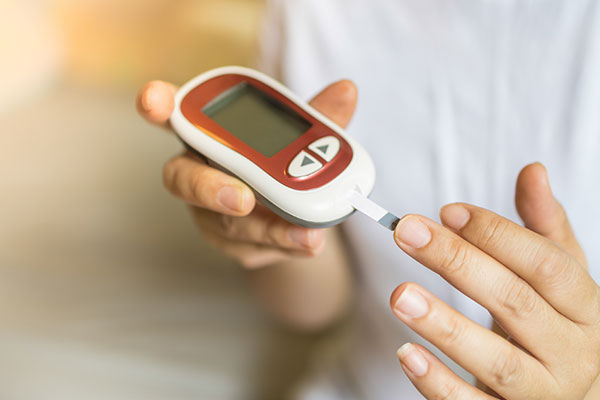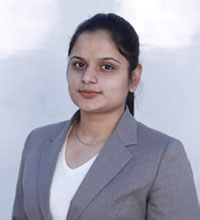 Diabetes is one of the most stressful and serious chronic diseases a person can face. Coping with diabetes can be difficult. However, knowing others are out there experiencing the same challenges can make the road ahead a little less lonely. Over 50 million have now been diagnosed with type 2 diabetes in India making India the diabetic capital of the world. According to WHO burden of type-2 diabetes is expected to increase for India and this increase is estimated to be 58%, from 50 million people in 2010 to 87 million in 2030.
Diabetes is a metabolic disease that causes high blood glucose levels. The hormone insulin moves glucose from the blood into the cells to be stored or used for the purpose of energy. With diabetes, your body either doesn't make enough insulin because of the absence of beta-pancreatic cells or can't effectively use the insulin. There are three main types of diabetes: type 1, type 2, and gestational diabetes.
Type 1 – It is an autoimmune disease.
The immune system attacks and destroys cells in the pancreas, where insulin is made. It's unclear what causes this attack. About 10% of people with diabetes have this type.
Type 2 -occurs when your body becomes resistant to insulin, and glucose is not stored in your body.
Gestational Diabetes -It happens due to high blood sugar during pregnancy. Insulin-blocking hormones produced by the placenta cause this type of diabetes.
Untreated high blood sugar from diabetes can cause Retinopathy, Neuropathy, Renal Failure and can damage other organs as well and can lead to death as well.
Even though there's no diabetes cure, diabetes can be treated and controlled, by making some major lifestyle changes that are – start doing exercise, manage stress and develop good Sleeping habits, By eating a balanced diet which include low to moderate GI food, Unsaturated Fats, Lean protein and good servings of fresh fruits and vegetables and avoid skipping meals.
People can also take steps to reduce their body mass index (BMI), which can help some people with type 2 diabetes manage the condition without medication.
Slow, steady weight loss goals are more likely to help a person retain long-term benefits.
Disclaimer:
The information contained in this article is for educational and informational purposes only and is not intended as a health advice. We would ask you to consult a qualified professional or medical expert to gain additional knowledge before you choose to consume any product or perform any exercise.