Have you ever heard the word 'Superfood'? What comes to your mind whenever someone talks about some superfoods? Well, food items like broccoli, avocados, tofu might come to your mind however, the Indian superfoods that we are talking about here are way easier to procure and cheaper to buy than the above-mentioned items. 
Indian Superfoods are not just being appraised across the world but also dieticians and nutritionists from across the world suggest and include these superfoods in the dietary plans of their clients. Owing to their medicinal features and healing power, the superfoods are widely acclaimed and are appreciated. The superfoods have also other benefits including lessening the fat content and emulsifying the bodily toxin present in the body.
The Indian Superfoods basically includes nutrient-rich foods that grow in a natural way without any fertilizer or chemical. The Indian Superfoods are rich in micronutrients; each and every part of them can be used to meet different purposes adding diversity to your diet. Superfoods are quite handy for your health and well-being.    
Top 5 Indian Superfoods:-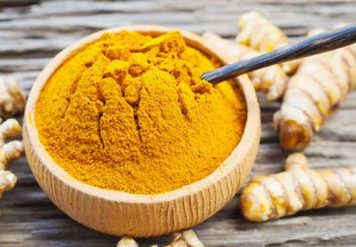 Turmeric: The second most used item the following salt in our kitchen, Turmeric is one of the common spices that we come by every day. Being the very first contender of Indian Superfood, Turmeric or (Haldi) has been widely accepted across the world due to its health benefits and allied medicinal properties. In India, our mothers and grannies used to make 'haldi wala doodh' for us whenever we get injured or feel dizzy or sick. Taking a cue from the blend, westerners are savoring 'turmeric latte' in their food and beverage joints. 
Turmeric has medicinal properties and carries anti-inflammatory benefits. In India, turmeric has been used as a spice for thousands of years and still, it is considered to be imminent parts of our spices.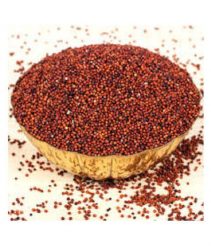 Ragi: The Indian SuperFood Ragi contains all three parts of kernel-endosperm, germ and bran. Loaded with essential calcium and fiber, Ragi is rich in Iron and Vitamin D that regulate blood sugar levels, reduce the risk of cancer as well. Ragi also helps you to lose weight and work as a natural relaxant.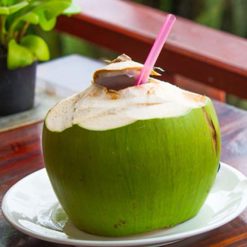 Coconut –   There are a number of ways of consuming coconut. Starting with its water, coconut water is a fat-free beverage that has high ascorbic acid, proteins and vitamin B. Owing to its amazing fat cutting attributes; it is recommended to drink coconut water just before heading to the gym. In summer you can also drink the water of coconut to cool yourself. Concentrating to other parts of this amazing superfood, one can eat coconut, use it as moisturizers and can also use it for cooking different delicacies.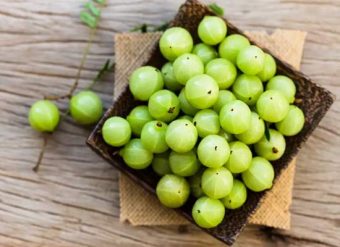 Amla: A peculiar Indian Superfood, Amla helps to build our immunity against the common cold, flu besides burning fats. Amla is full of essential vitamins and has some antioxidants power. Besides, Amla also helps to improve eye-sight and manage chronic conditions providing relief to pain. Ayurveda also talks about the adequacy of this Indian Superfood and acknowledges some benefits like promoting hair growth, skin, and nails. It is suggested to have at least one amla each day to remain fit, active, and healthy.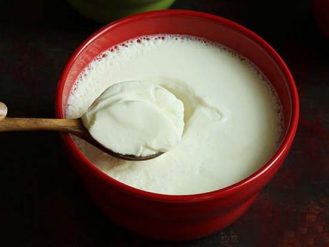 Curd- A dairy product, the curd is yet another entity of this list of Indian Superfoods. Curd provides 20% of the calcium required by the body daily. Curd improves digestion and helps a lot to boost the immunity of the body. Being Indian, Curd poses as an integral part of our daily meal and we cherish to have it by adding a pinch of sugar on it. Being a carminative in nature, curd also helps to strengthen bones and muscles.
So these were the top 5 Indian Superfoods, every Indian should be aware of. Try to add them to your daily food intake. 
Disclaimer:
The information contained in this article is for educational and informational purposes only and is not intended as a health advice. We would ask you to consult a qualified professional or medical expert to gain additional knowledge before you choose to consume any product or perform any exercise.