There is only one heaven on the earth and that is only here in our country! Yes, you guessed it right! We are talking about Kashmir. The beautiful Kashmir valley is full of amazing landscapes backed with heartwarming hospitality of the locals. As we know that people from across the world do visit the place every season.
Now, with the increasing number of tourists there comes a frequent need of health and fitness centers in the valley. Meeting the same market demands, the Kashmir valley got some of the best-facilitated gym and fitness centers for fitness enthusiasts. Simplifying the same quest for gyms in the Kashmir Valley, we have come up with a comprehensive list of Top 10 Gyms in Kashmir.
1. The Muscle Studio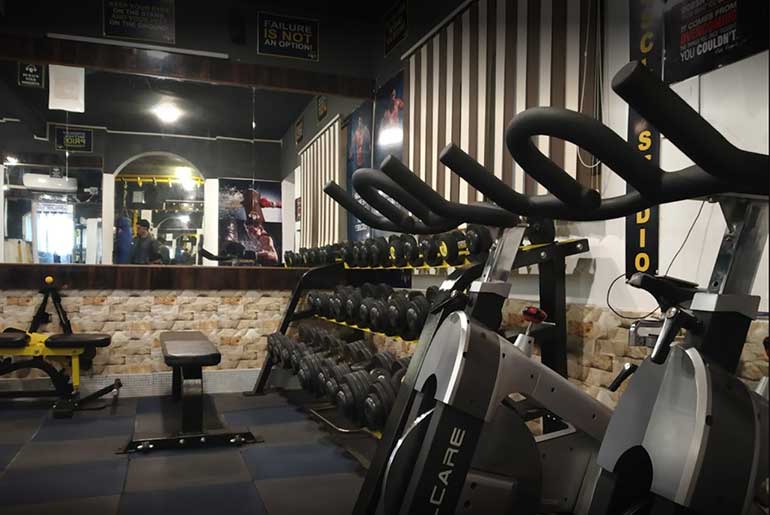 Address: Inside kathidarwaza, Badam Wari Path, Srinagar, Jammu and Kashmir 190003
The muscle studio is the only premium gym in downtown Srinagar, which is powered by Jerai Fitness. They offer Fat loss, Strength, Cardio and Over All Body Fitness workout training. They also offer Steam Bath Facilities and Personal and Group Lockers. Also, there is special timings available for ladies and special services is also provided by well-trained female trainers.
2. Muscle Freak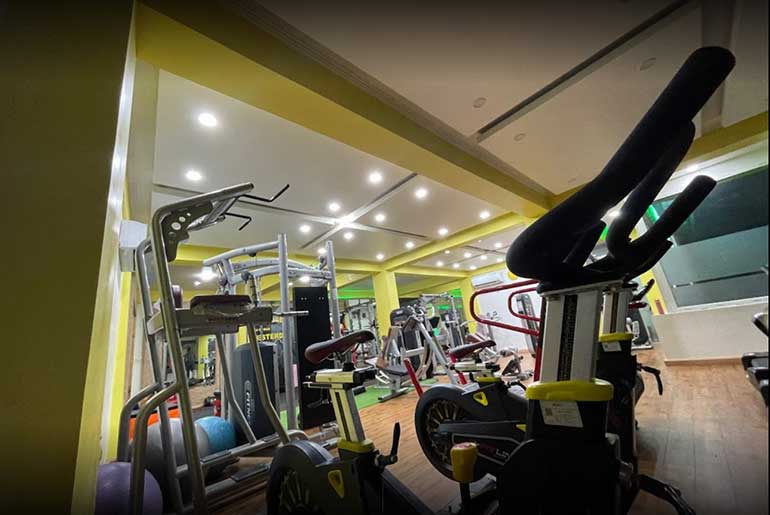 Address: Kondbal – Kalwal Mohalla Rd, opposite Mustered Refinery, Karapura, Rainawari, Srinagar, Jammu and Kashmir 190003
They offer NIS certified trainer for their clients. They also have special training sessions for men and women. People have reviewed it as the best gym in Kashmir with highly qualified trainer. The place has all the required equipment and you can surely try it to life a healthy lifestyle.
3. Fitness 360 Srinagar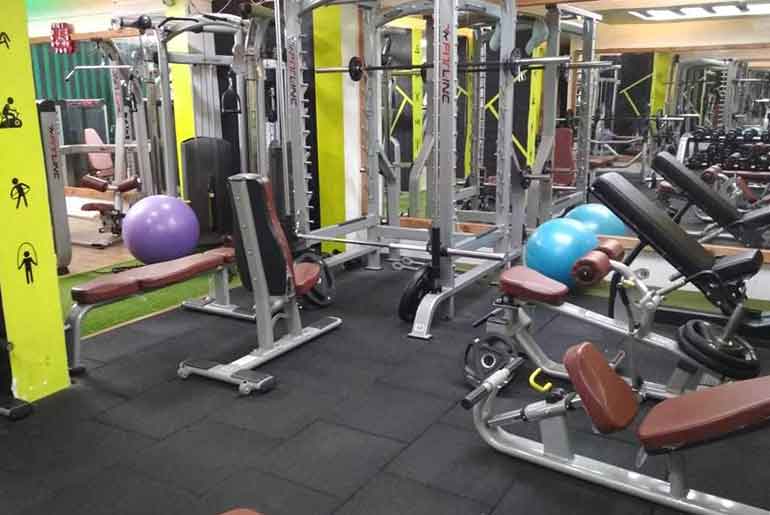 Address: Hotel Ab-i-Hayat, Boulevard road, ghat no. 11, Srinagar, Jammu and Kashmir 190001
It is a unisex gym & lifestyle medicine center in Boulevard, Srinagar. It has an attractive interior and all the necessary equipment. The trainer and staff here are friendly and qualified. The gym also offers separate changing rooms and has steam facilities too.
4. Gold's Gym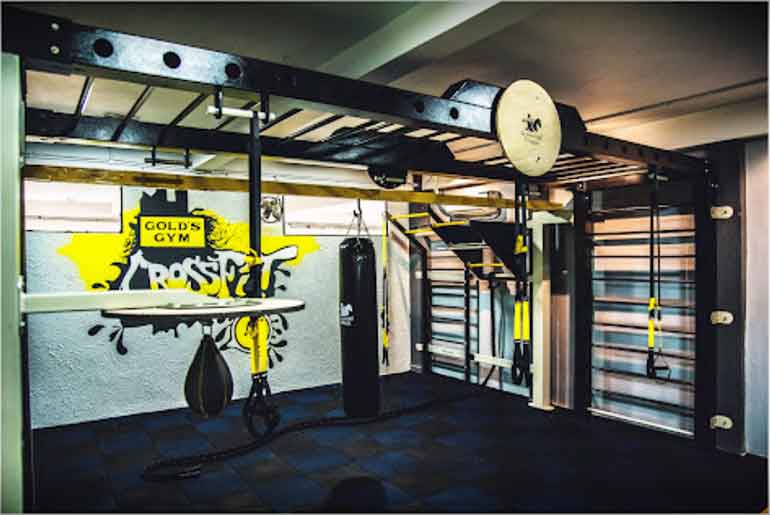 Address:Ikhrajpora, Ahsan, 96, Rajbagh, Srinagar, Jammu and Kashmir 190008
The gym has a great space for both cardio and weight training. They have highly trained and specialist trainers. After all, we can't miss that it's the branch of The Gold's franchise so it has to be amazing. All necessary requirements and equipment are available at this place.
5. Shape Up Fitness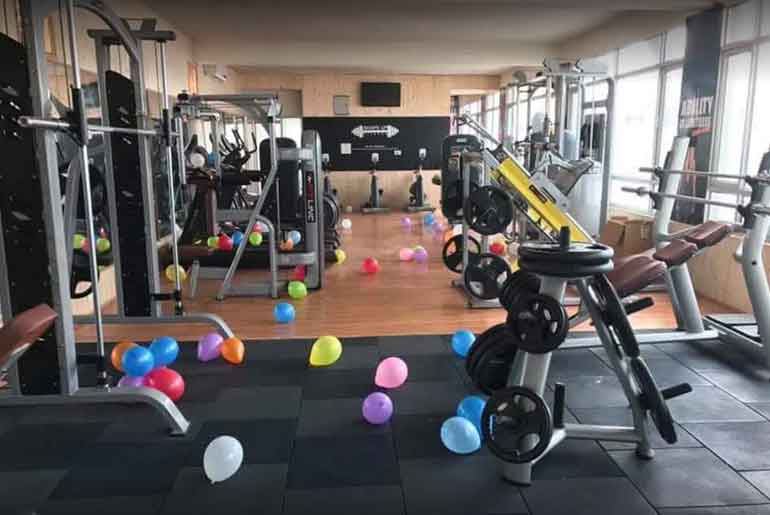 Address:Building No 1, Irm Lane, Budshah Nagar, Natipora, Srinagar, Jammu and Kashmir 190015.                                                                                                                                                 This gym has all the high-tech fitness equipment and the staff is friendly and well versed with all the training programs. They also offer female trainers for the lovely ladies of Kashmir. The gym is situated on the main road and is perfect for girls when talking about the security aspects.
6. Anytime Fitness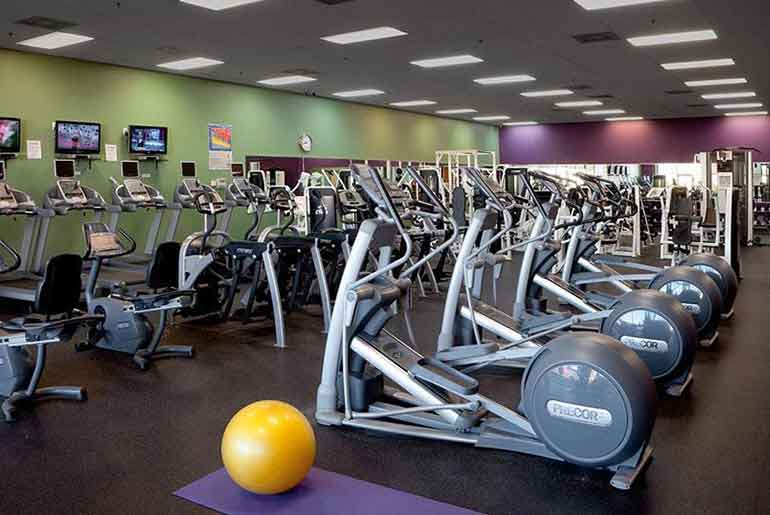 Address: Plot No: 218, 4th & 5th Floor Main Road, Jawahar Nagar, Srinagar, Jammu and Kashmir 190008
The branch of the famous fitness brand Anytime Fitness is highly tech-equipped and specialized trainers. They also provide both male and female trainers to facilitate their clients. The ambiance is completely hygienic and clean.
7. Workout Premium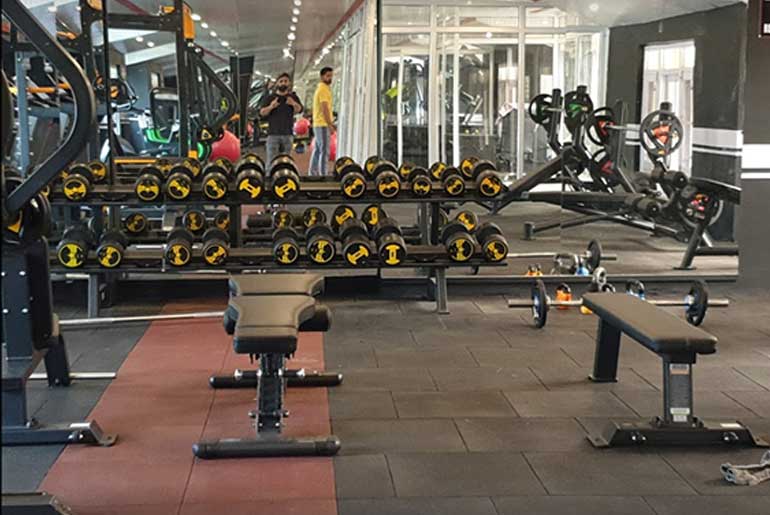 Address: opposite District Police Line, Ompora Housing Colony, Srinagar, Jammu and Kashmir 191111
The gym offers affordable membership plans for its customers. It has all high-tech fitness equipment installed with a spacious hall. It is suitable for both men and women. They have highly experienced trainers available for special sessions too.
8. ABC Fitness Hub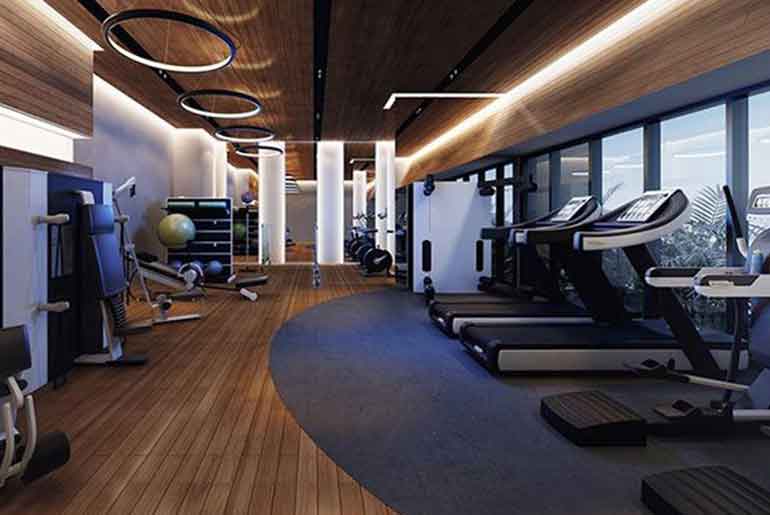 Address:Baghat, near Gurdwara, Barzulla, Srinagar, Jammu and Kashmir 190005
The ABC Fitness Hub was established in 2012.They have a dedicated team of trainers who make sure that their clients get maximum results in minimum time. They provide services like Personal Training, Strength & Conditioning, Weight Training, Sport Specific Training, Nutrition Counselling, ZUMBA , Yoga, HIIT and a lot of other fun filled activities.
9. Fitness Planet Mega Gym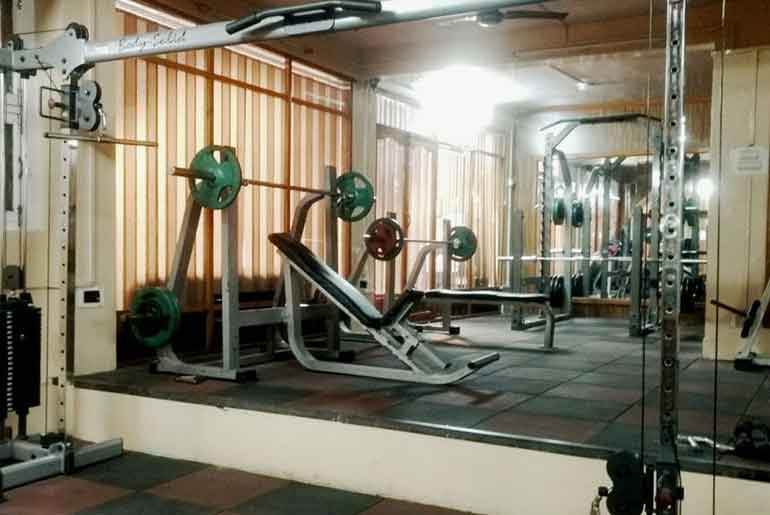 Address: Sathoo, Barbar Shah, Srinagar, Jammu and Kashmir 190001
Fitness Planet Mega Gym is an entrepreneur venture intended at offering top of the line Cardio and Strength Training. You can get yourself trained by an American certified trainer. They also offer Sauna & Steam Bath.
10. City barbell gym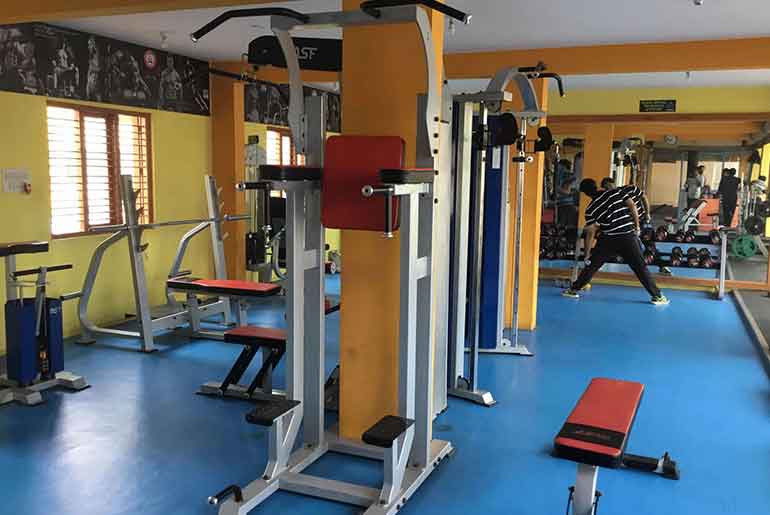 Address: City Barbell Gym And City Impulse Health Club For Both, Dr Ali Jan road Soura Sgr, Srinagar, Jammu and Kashmir 190011. They have all the updates facilities in their spacious gym. They have specialized trainers and affordable membership plans. The ambience is great and hygienic. They offer car parkings too.
Disclaimer:
The information contained in this article is for educational and informational purposes only and is not intended as a health advice. We would ask you to consult a qualified professional or medical expert to gain additional knowledge before you choose to consume any product or perform any exercise.