In the last few years, fitness has roped in everyone's life. Loaded with n-numbers of benefits and perks, fitness doesn't concise itself to just some workout routine, exercise or yoga, in fact, it has emerged as a new cult where people are living it. Fitness is really important if you want yourself to stay healthy and disease-free. You really can't count the benefits of fitness on your fingers.
Fitness can help you to boost your mood as well as a zeal to live up your life fully devoid of any health issues as it can improve your mental health and improve blood circulation.
At a time when so many fitness brands and fitness-centric products booming in the Indian Market, it won't be wrong to say the fitness industry is the next big thing. In order to tap the new raw market of fitness enthusiasts, corporates biggies take the help of some social media fitness mentors who cherish to have millions of followers on their social media platforms like Facebook, Instagram, Twitter and others. These people are the ones who mentor fitness enthusiasts and give fitness tips online. In the world of social media, these are being called Social Media Fitness Influencers. Fitness influencers boast huge fan followings and are the trendsetters in the fitness world. They promote fitness products, workouts, exercises, fitness goals and get paid for it.
You can follow these fitness influencers to get all updates on fitness goals, new exercises, and informative vlogs featuring fitness tips.
In this article, we have tried to showcase the top 10 fitness influencers
Shilpa Shetty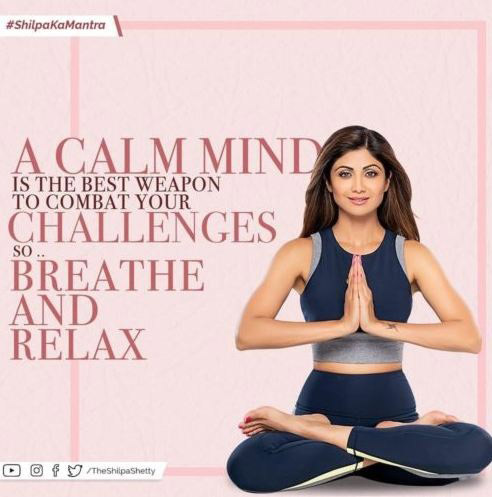 An actor who turned into a yoga enthusiast and later emerged as a fitness influencer has 8.8 million followers on Instagram.
She also encourages the ideology of healthy eating and maintaining a healthy and active lifestyle.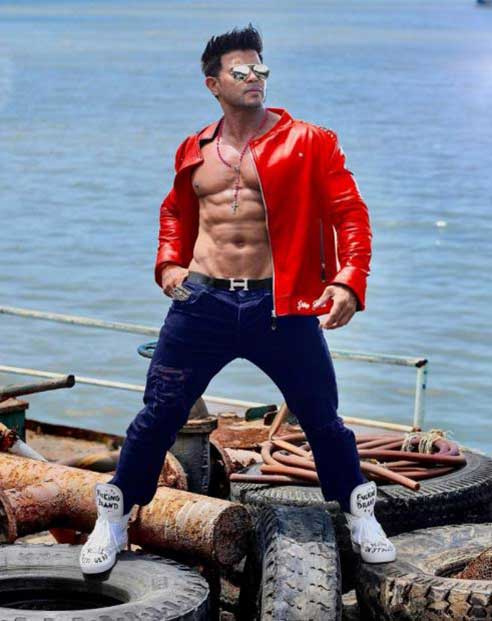 Sahil Khan is the recipient of the Rajiv Gandhi award for India's fitness icon with a strong fan base of 3.3 million followers on Instagram. He was also the recipient of India's youth icon.
He also owns one of the biggest gyms in the country and is counted under the most prominent fitness coach.
Mandira Bedi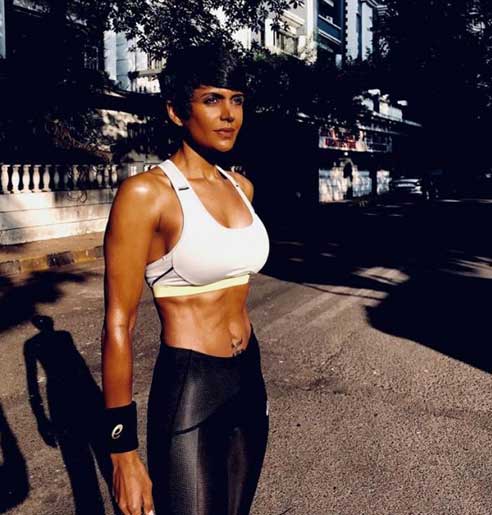 Her journey is commendable. And whatever she is today is due to her hard work. She was a TV presenter, an actress, a model, a fashion enthusiast and now a fitness influencer. Apart from all her achievements she is the mother of a 6-year-old child.
And this powerful fitness influencer has 677k followers on Instagram supporting her and making her stronger.
Ranveer Allahbadia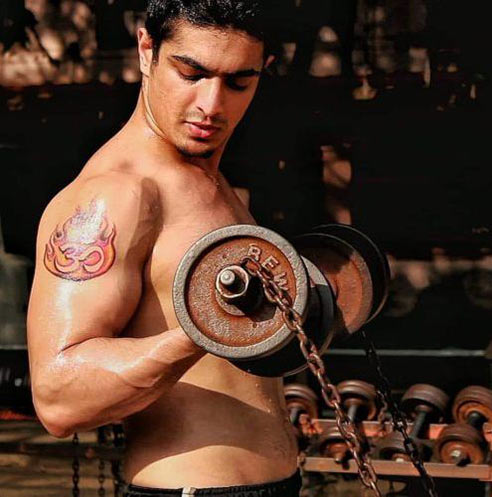 He was a self-improvement YouTuber who turned into a fitness influencer who boasts 385k followers on Instagram.
He also owns a YouTube channel that encourages motivation and positivity for all.
Sonali Swami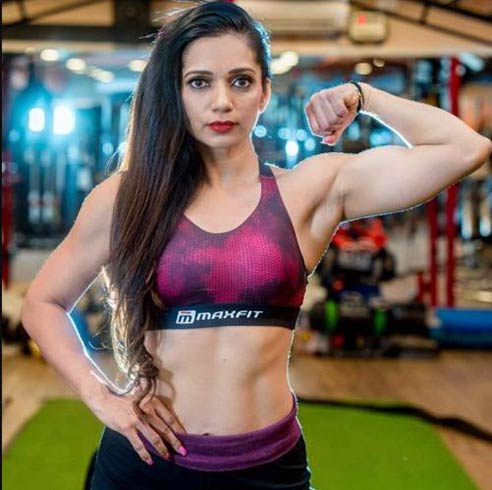 A mother, an international athlete, a trainer, a fitness influencer and also an inspiration for many women is supported by 265k followers on Instagram.
She is passionate about fitness and healthy living that is indicated by all her posts made on public platforms.
Deepika Mehta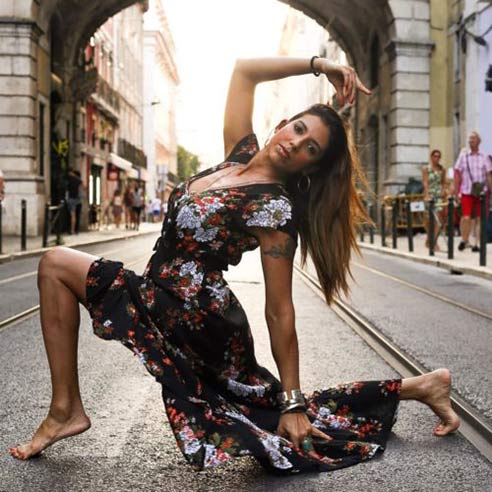 Deepika is the survivor of a spinal cord injury in 1997. She was unable to take a single step again! But after 5 years she started with a developed healing yoga technique that raised her courage high.
She is the fitness influencer known for her traditional approach for healthy living that is yoga. She boasts 173k followers on Instagram.
Radhika Bose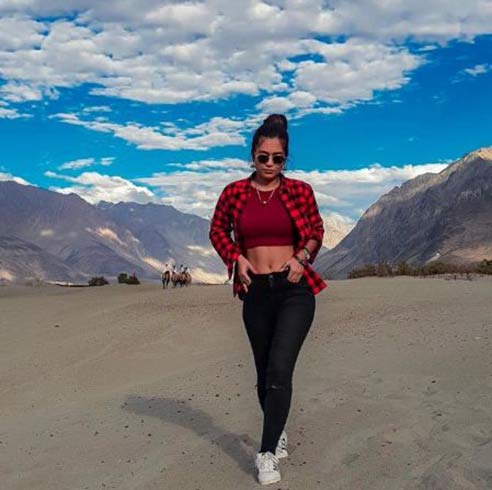 She is a fashion, lifestyle and fitness blogger. Radhika has traveled all over the world with the support of 102k followers on Instagram.
She is madly in love with yoga and advises everyone yoga styles and versatility of postures.
Anupriya Kapur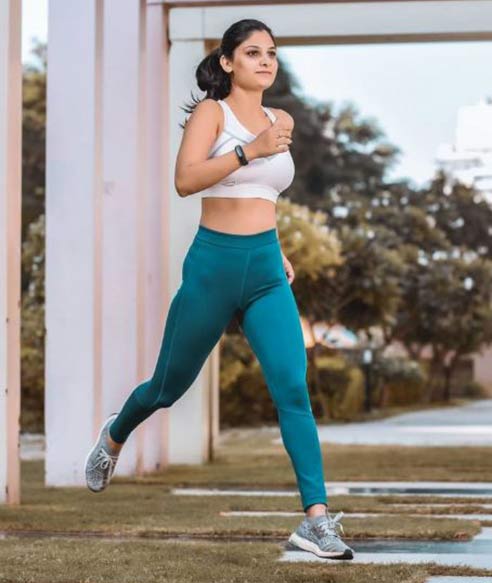 An inspirational mother of a 10-year-old who boasts a strong fan base of 72k followers on Instagram.
Her beauty and passion for fitness have inspired many mothers across the country.
Megha Sarin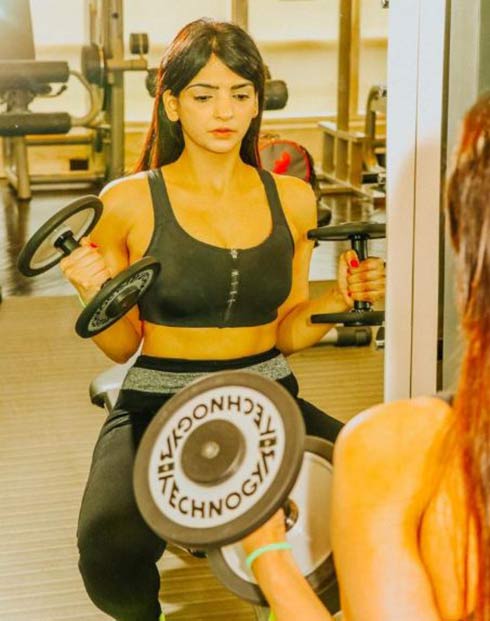 Megha sarin has 50k followers on Instagram and owns a YouTube channel. She is a fashion and fitness influencer.
She is known for her ideas and suggestions for healthy living. She has endorsed many fitness products and has traveled to 18 countries.
Ayesha Billimoria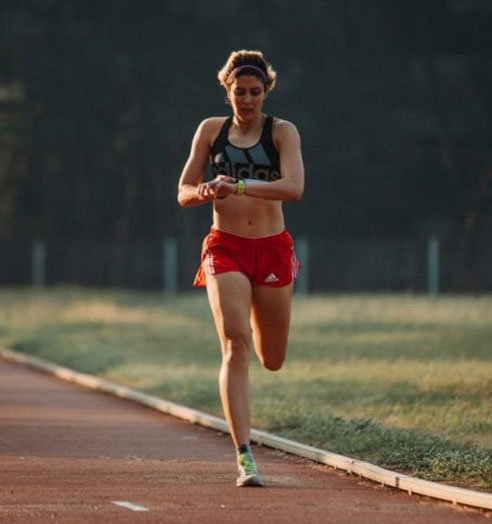 Last but not least Ayesha, a track athlete who is the captain of Adidas runners, Mumbai boasts a fanbase of 44k followers on Instagram.
Ayesha is really passionate about fitness and her active fitness routine inspires the whole nation.
Disclaimer:
The information contained in this article is for educational and informational purposes only and is not intended as a health advice. We would ask you to consult a qualified professional or medical expert to gain additional knowledge before you choose to consume any product or perform any exercise.