What strikes in your mind when you think about cricket? Of course bat, ball, wicket, and players.
What all the players you think about? I guess only the prominent batsman and bowlers? But there is the third category of players as well without them batsman and bowlers can't win and complete the match.
They are fielders!
Only a fielder can save runs from batsman bat and can run out the batsman with speedy fielding.
Fielders are known for their energy and power. In this article, we will talk about the Top 10 Best Fielders in the World.
Let's get started!
1. Ab de Villiers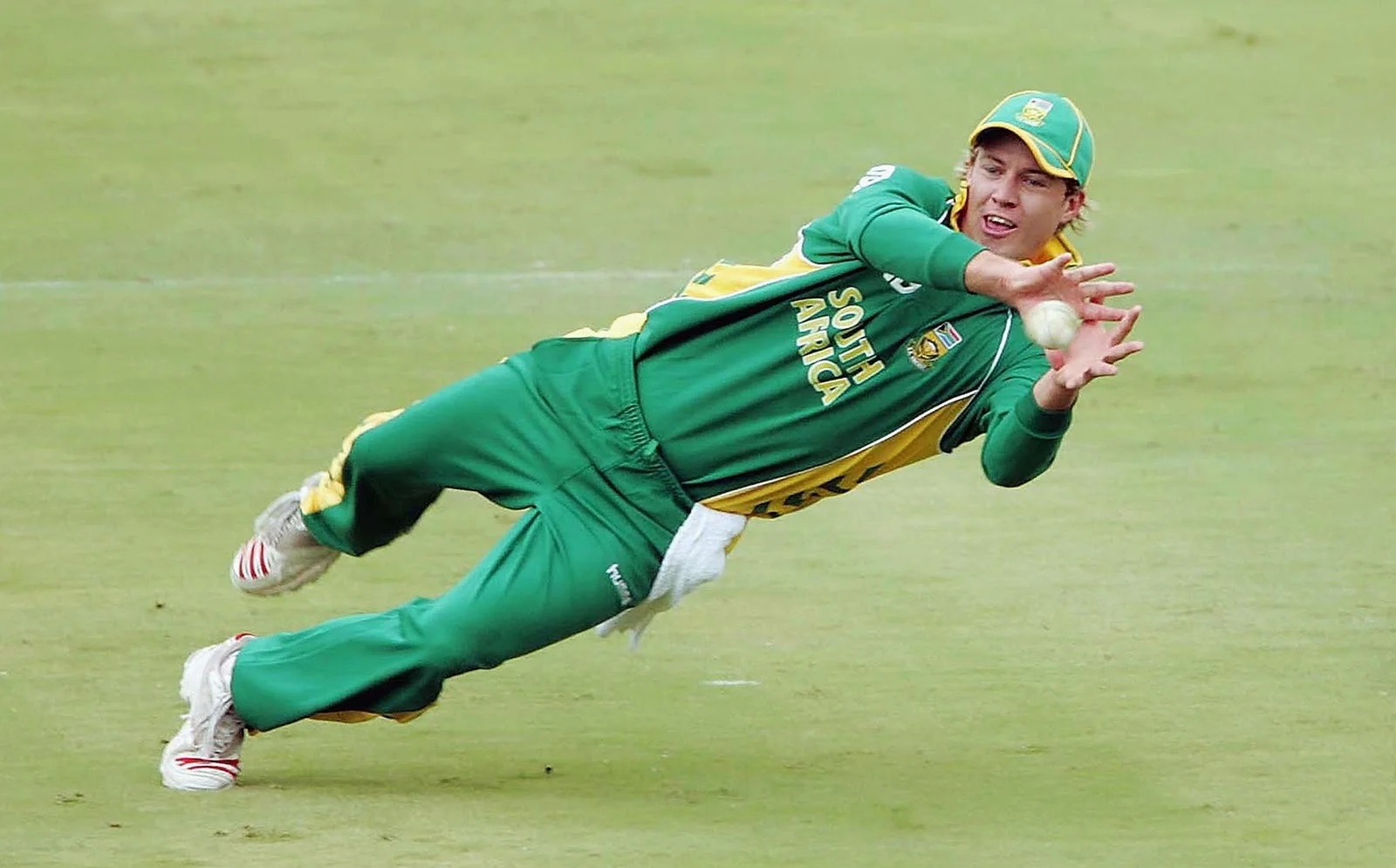 Ab de Villiers is at the top of this list and a player from South Africa. He owns a record of 350+ catches and is known for his spider-man style of catching balls.
His phenomenal performance in the field has made him the best fielder in the world. Villiers boasts 6.9 million followers on Twitter.
2. Brendon McCullum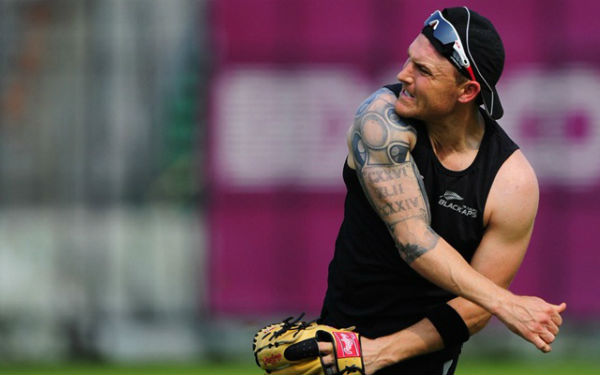 Brendon McCullum is the Superman of the New Zealand team. He has always done wonders with his commendable batting and flashy fielding.
He is known for taking impossible catches from behind the wicket and in the field. He boasts a total of 457 dismissals both as a fielder and wicketkeeper. He boats 360k followers on Twitter.
3. Dwayne Bravo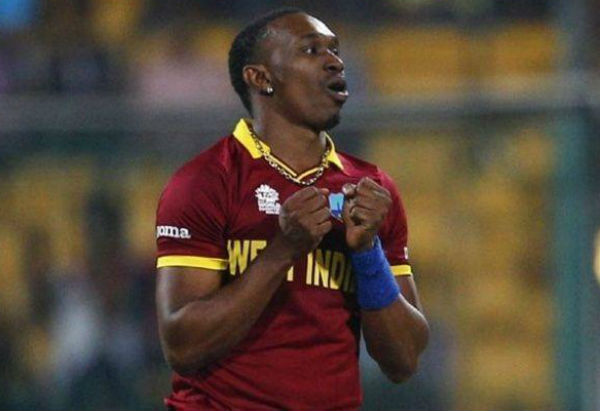 Dwayne Bravo is the complete package of the West Indies.
Bravo is known for hitting long-distance sixes and one-handed catches. One of his popular catch against Rajasthan Royals was nominated for the best play award for an American Sports Award. He is not active on Twitter but we wish he joins the platform soon.
4. Glenn Maxwell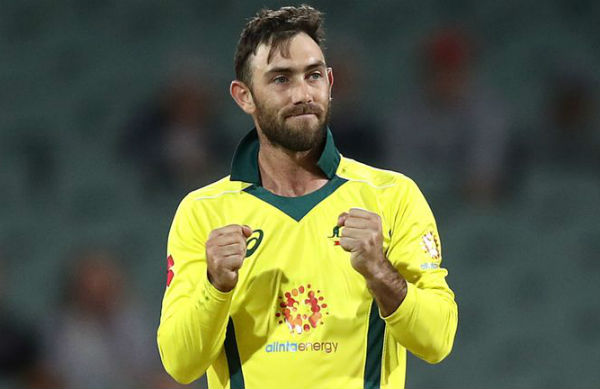 Pride of the Australian team Glenn Maxwell, who has never disappointed his team in any way. He is prominently known for his slogs, switch hits and off-spin, his lightning-fast reflexes and of course his commendable flashy fielding.  
His historic catches in the Indian Premier League have proved his talent and capabilities. He holds 1.3 Million twitter followers.
5. Faf du Plessis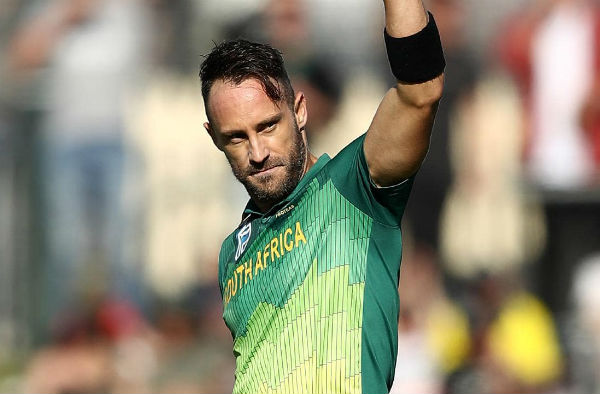 Faf du Plessis, the rocket man of South African team who has 1.7 million Twitter followers is known for his lethal batting and fielding.
In power play overs, his speedy decision and reactions in fielding have completely changed many games.
6. Virat Kohli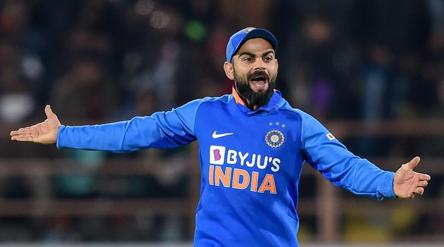 The captain of the cricket team, who amazes everyone from his style of batting is nowhere behind when it comes to fielding.
Virat Kohli is very popular and boasts 33.5 million followers on Twitter. He had proven that Indians have the potential to be among the top 10 fielders in the world.
7. Kieron Pollard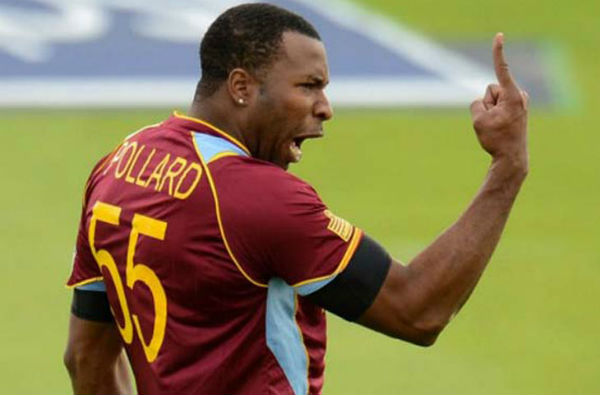 The 6.6 ft tower of the West Indies team is not active on Twitter and other social media platforms.  
He has used his long height many times to save the runs just against the boundaries. He is excellent at taking heart taking catches and wickets. He is a complete package of an excellent batsman, a lethal bowler, and a breathtaking fielder.
8. Suresh Raina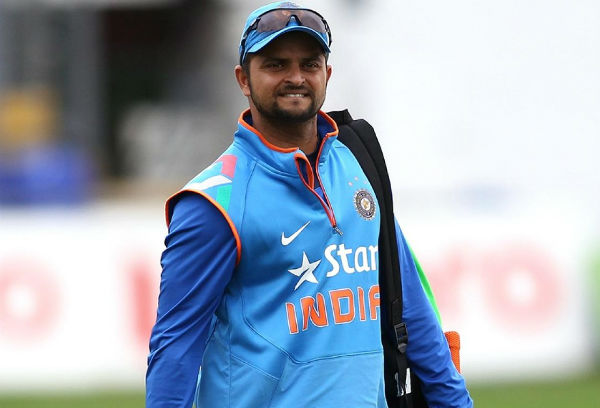 The left-handed batsman of the Indian cricket team who ensures every ball to hit boundaries from his bat doesn't allow others to hit the boundaries.
His power pack performance at batting and fielding has mesmerized every heart.
He has a record of 150 catches in all the tournaments. However, this talented player is not much active on social media platforms still boasts a huge fan following.
9. Steven Smith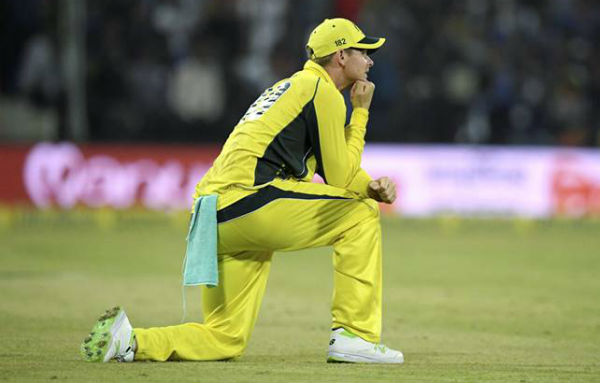 ODI test captain of Australian team Steven Smith is popular for his aggressive game on the field.
He boasts 1.7 million Twitter followers. His strategic planning on the field has changed many games and turned victory for the team. 
10. Ravindra Jadeja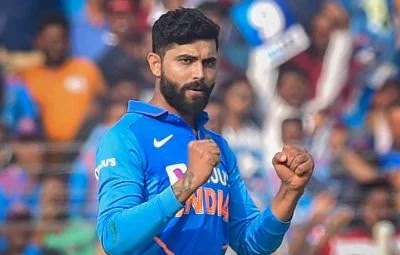 The prominent left-arm spin bowler who boasts 2.2 Million Twitter followers is lethal in his batting and fielding too.
His style of catching balls and taking run-outs is uncompetitive. He is a complete package.
All these best fielders in the world have proven the quotation "Catches win Matches" with their style and strategies.
Disclaimer:
The information contained in this article is for educational and informational purposes only and is not intended as a health advice. We would ask you to consult a qualified professional or medical expert to gain additional knowledge before you choose to consume any product or perform any exercise.