Wrestling is the most addictive and entertaining show that we have been watching since childhood. The show which was earlier known as WWF (World Wrestling Federation) had to change its name to WWE (World Wrestling Entertainment), has entertained a huge mass of people, and still leaving a number of adolescents urge to try those moves at home. As we were so much glued to the different shows including Monday night Raw and SmackDown, we all used to have our favorite superstar from the ring.
Some might love to see Undertaker's mysterious coming out of coffin sequence while others love to see Women tag team championship and Stone Cold's stunner knocking almost everyone down.
Well, whatever you would have loved the most, in this article we have enlisted top 10 Richest Wrestlers in The World
Here are some wrestlers who created their empire out of their hard work and smart investments.
Dwayne 'The Rock' Johnson ($220 million)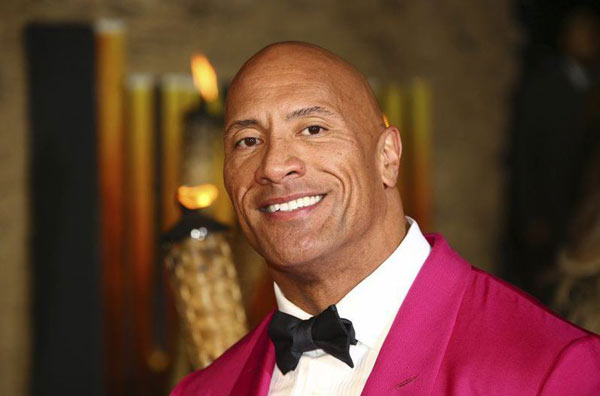 The Rock made a lot of money when he was a part of WWE and made even more when he came back for appearances and matches after he left WWE.
Johnson is not just a wrestler but among the most successful actors in Hollywood. Johnson has given superhit blockbuster movies like The Fast and Furious franchise, and Jumanji: Welcome to the Jumanji.
Also, his production company has put out some successful shows such as ballers.
John Cena ($55 million)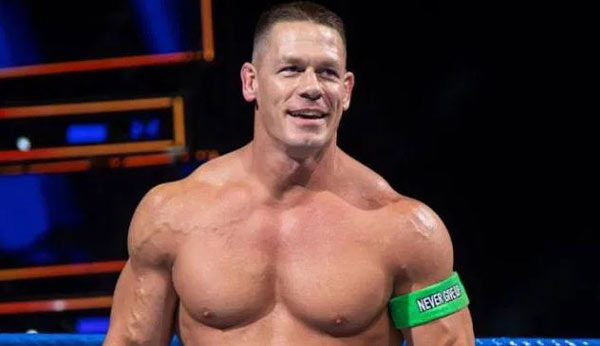 John Cena is the most popular wrestler and been among the top of the WWE longer compared to any other wrestler in WWE history.
He joined WWE 17 years ago and now he is a part-time Hollywood actor.
This allowed John Cena to grab a great contract in the WWE history of over $8 million in a year for appearance, merchandise sales, and wrestling.
John Cena has joined Hollywood and has given two huge blockbusters in the past 2 years alone in Blockers and Bumblebee.
John Cena regularly makes appearances in a reality show named Total Bella and the Television that has to lead him to become the second richest wrestler in the world.
Stone Cold Steve Austin ($45 million)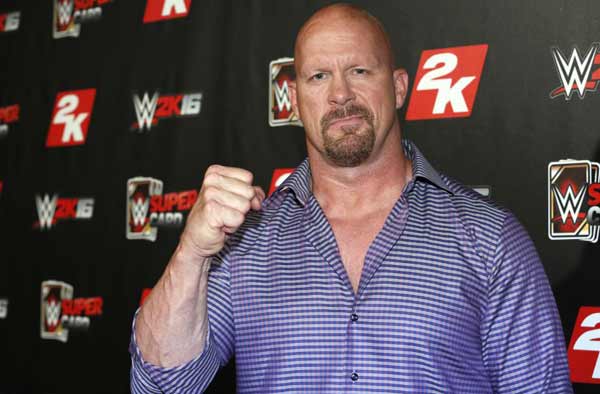 After signing in WWE, Austin became the biggest name in the entire industry in just two years. After a few years, Austin took retirement due to his severe neck injury.
When he was a wrestler in WWE he was among the highest-paid wrestler and was at the top of all merchandise sales for years.
After Austin's retirement, he tried his luck in acting and also worked in a reality TV competition show.
Austin was smart enough with his money that led him to become among the retired richest wrestlers.
Triple H ($40 million)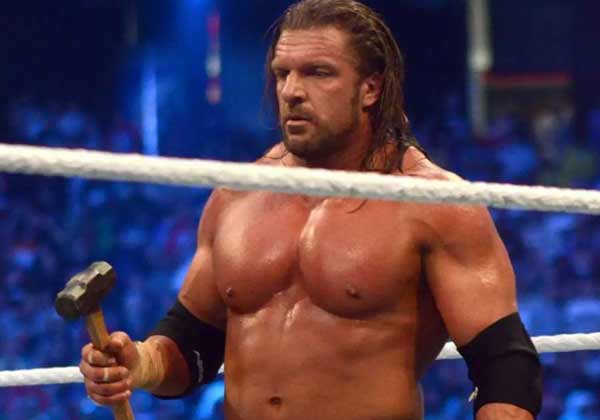 Triple H has an annual salary of $684,130 as of the Executive Vice President, Talent, Live Events, And Creative of WWE. He makes $1.65 million for his on-air talent and wrestler and another $1.1 million as a corporate executive in WWE.
He has chances to move up on the list as his net worth is increasing every year.
Hulk Hogan ($25 million)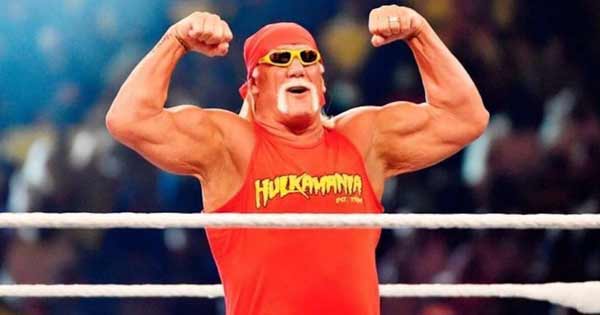 Hulk Hogan has lost a lot of money in his divorce with his wife ex-wife Linda Hogan. The divorce settlement has contributed to falling off his wealth.
However, he filed a lawsuit against a website named as Gawker and won $115 million in the case settlement.
He wasn't awarded the total but the two sides settlement was about $31 million. And, when the IRS came in and took the cut off the taxable as this was not for physical damage, Hogan raised back to $25 million.
Big Show ($20 million)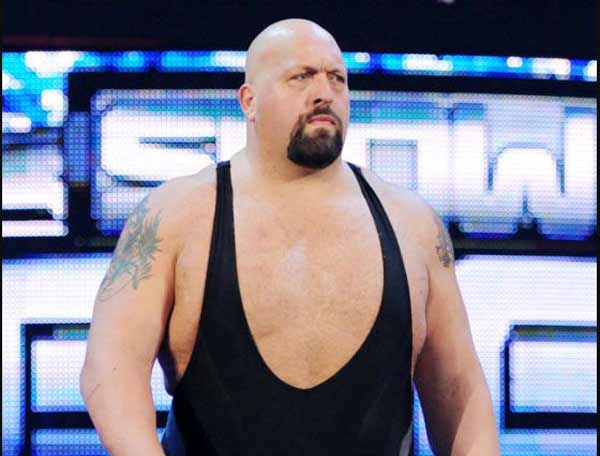 Big Show is the part of WWE since the '90s and was working with WCW before it.
Big Show has also appeared in television shows and movies. He owes a home in Tampa and a multi-million dollar home in Miami.
He has retired from WWE and still collects his paychecks while competing on a limited basis.
Chris Jericho ($18 million)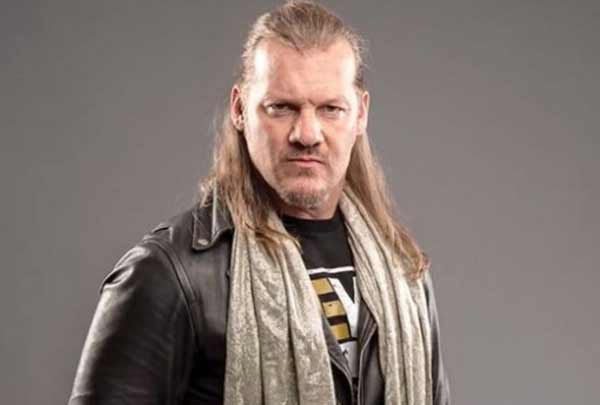 Chris Jericho signed the biggest contract of his entire career with the new upstart AEW wrestling.
The deal was a seven-figure deal that helped to increase Jericho's worth.
Chris has his own rock band called for Fozzy that plays festivals and works along with a legendary band like Maiden. Chris owns a radio show and podcast. He is also an author.
The Undertaker ($17 million)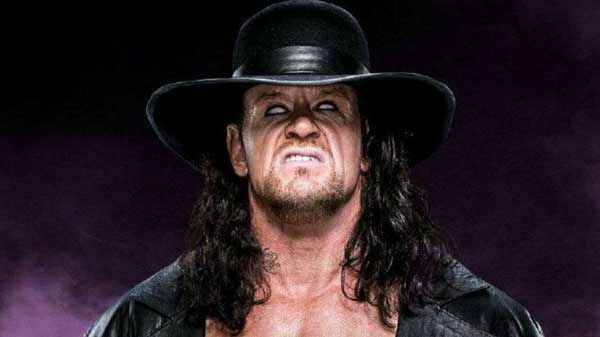 The Undertaker also is known as Mark Calaway is a wrestler in WWE since 1990 that is the longest-tenured wrestler in the company.
At present only the main random appearance and names are own rates. The Undertaker also takes bookings for an autograph, and he charges 25 million dollars for an appearance.
Mark as a percentage of his merchandise sales, and is the most legendary character in WWE history.
Mick Foley ($15 million)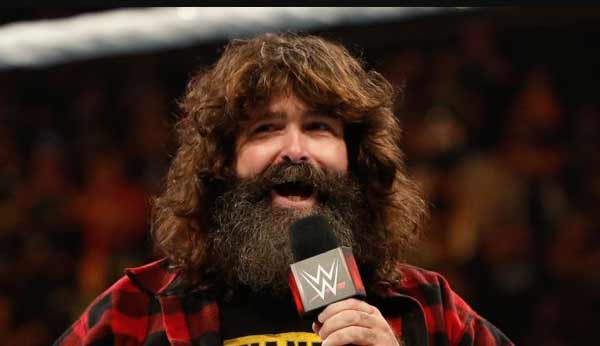 No one can say how rich is Mick Foley due to his appearance when he retired.
Of course, his source of earning is not only dependent on wrestling but he is also a New York Times bestselling author. He never used any ghostwriters like other wrestlers and wrote all his books on his own.
He sold about standup shows all over the us that pocketed him a lot of money.
Brock Lesnar ($12.5 million)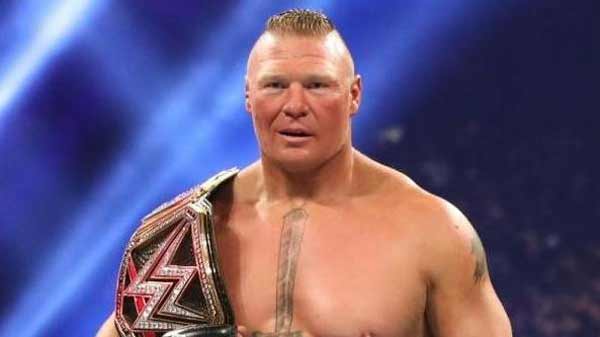 Brock Lesnar charges $500,000 for all his wrestling matches. And charged $100,000 for every appearance on television.
Brock charges $500,000 for image rights per year. He became a world champion at 25 and made sufficient amount of money to leave WWE behind to unsuccessfully attempt a career in the NFL.
He became a world champion in the UFC and was paid a record-breaking 2.5 million dollars for a fight at UFC 200 in the year 2016.
Disclaimer:
The information contained in this article is for educational and informational purposes only and is not intended as a health advice. We would ask you to consult a qualified professional or medical expert to gain additional knowledge before you choose to consume any product or perform any exercise.