Tag: RAW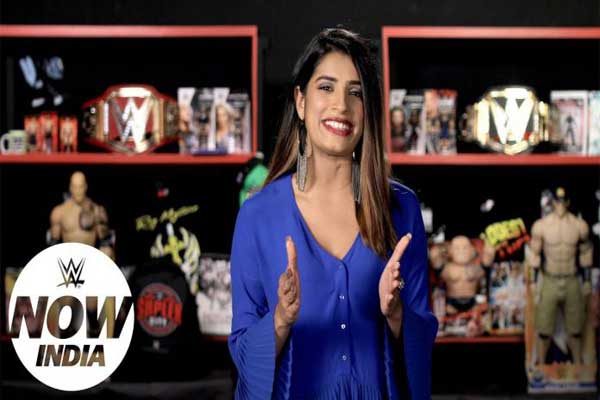 BureauMar 08, 2019Mar 08, 2019
World Wrestling Entertainment (WWE) has launched a new series dedicated to the Indian Wrestling Fans for the WWE Universe in India. The series which is named WWE Now...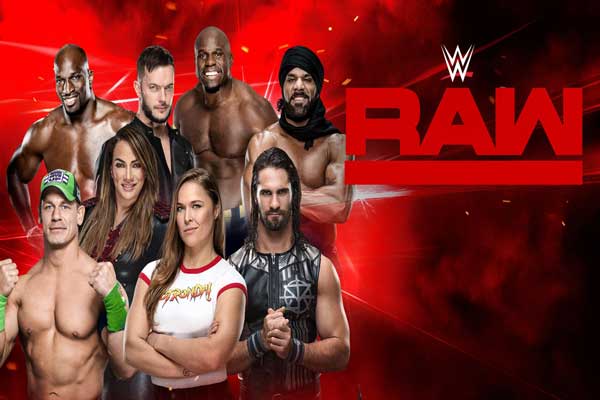 BureauAug 18, 2018Aug 18, 2018
WWE  and Nine today announced an agreement to continue broadcasting WWE's flagship programs Raw and SmackDown on free-to-air television in Australia. Channel 9GO!...