As the concept of fitness is taking a new wave moving everyone to take a ride of it, people are more aware of personal beauty like never before. Irrespective of gender or age, everybody wants to look good and smart trailing behind their chronological age.
Considering the contemporary trend of Gluteus activation, people are quite inclined to activate gluteus, most importantly women love to activate their glutes more than men.
An activated glute adds contrast to your physical attributes besides supporting your core, helping you to perform several compound movements. In contrast, if you ignore to deliver strength to your glutes it can lead to several drawbacks including poor posture, lack of strength, lower back pain, and muscle pain which can further increase the chances of risk of injury!
Let's talk about glute activation. 
Glute activation refers to the activation of gluteus muscle in a bid to strengthen them. Glute activation is important to strengthen your glute muscles. And having strong glute muscles is important as it has a major impact on your overall body strength as your glutes support your core.
There are some set of exercises that helps one to strengthen glutes muscle which we are going to talk in this article.
Exercises That Can Strengthen Your Glutes
a. Exercises Without Weights
Squats help in toning your lower body, thighs, hips, and glutes. Squats will help in activating your gluteus muscles. Also, do squats in some different variations and can get more benefits.
1. Glute bridges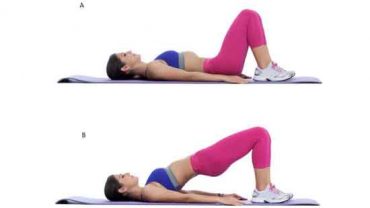 Glute bridges are the most simple and effective exercise that can tone your glutes and hamstrings. It also helps in improving your core stabilization and hip mobility. This exercise strengthens your core and gluteus muscles.
2. Flutter kicks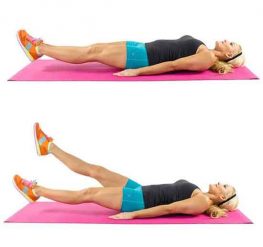 This exercise improves, tones, and strengthens your abs, hamstrings, thighs, and glutes. This exercise improves your overall body posture and improves flexibility and mobility. Also, it will help in improving blood circulation in your body.
3. Lunges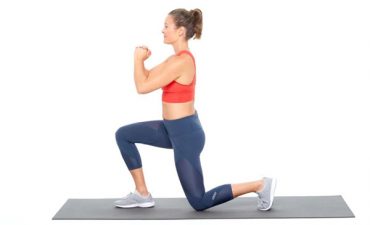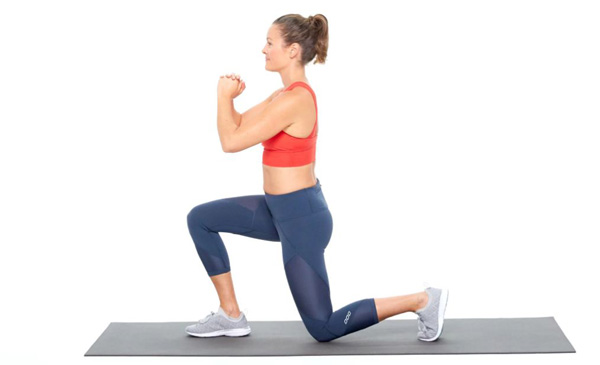 Lunges help in strengthening your glutes, hamstrings, thighs, and core. Lunges increase flexibility and mobility in your core and lower back muscles. This exercise will help you in toning your legs and muscles.
b. Exercises With Weights
1. Deadlift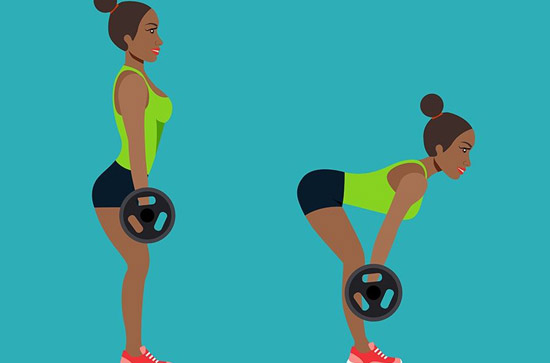 The deadlift is more effective than squats. Deadlift strengthens your gluteus muscles, thighs, shoulder, core, and hamstrings. It helps in improving your flexibility in abdominal muscles.
2. Squat with dumbbells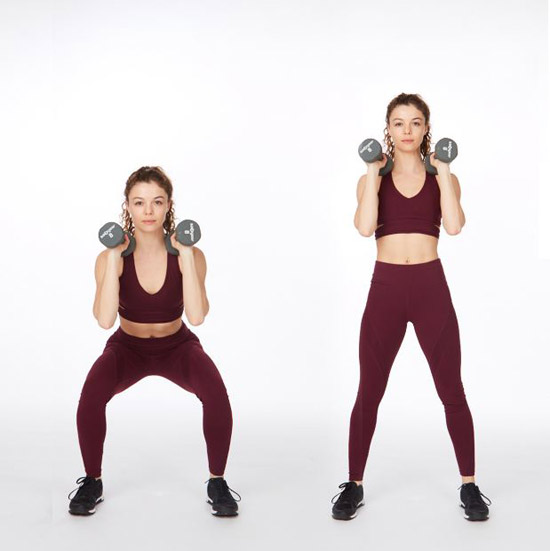 Adding dumbbells to squats make the effectiveness more. It will help in the fast activation of your gluteus muscles and will lead you to the fastest results.
3. Lunges with dumbbells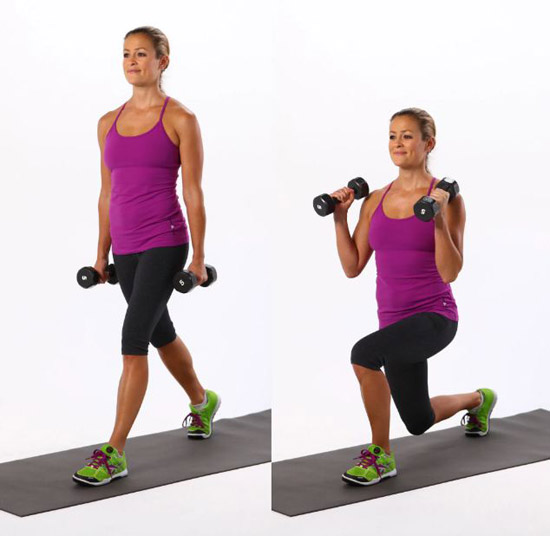 Lunges with weights make your exercise more effective. Just add a pair of dumbbells and have a more effective exercise for your gluteus muscles.
Start working for your gluteus muscles. Show some care to them and exercise to get in shape. They are very important for every woman. Follow regular exercise routine and a nutritional diet to make your glutes strong.
Stay fit and beautiful!
Disclaimer:
The information contained in this article is for educational and informational purposes only and is not intended as a health advice. We would ask you to consult a qualified professional or medical expert to gain additional knowledge before you choose to consume any product or perform any exercise.