Home
Posts tagged Pilates
Tag: Pilates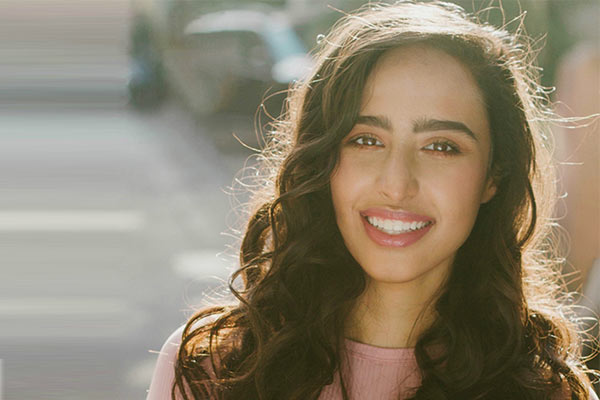 Jayita SardarSep 11, 2019Sep 16, 2019
Namrata Purohit is one of the living examples that can remind you the spirit of the spider in Robert Bruce's story. She comes long away from a mishap that ended her...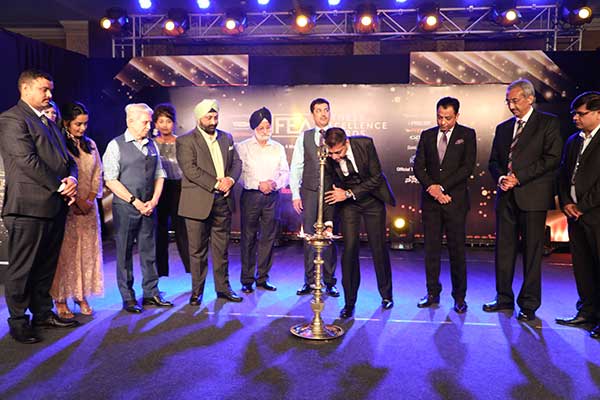 Jayita SardarJun 18, 2019Jun 18, 2019
Messe Frankfurt Trade Fairs India Pvt ltd is organizing Fitness Excellence Awards on 13th July, 2019 at the Taj Palace in New Delhi. The aim of the event is to...