Home
Posts tagged Nike Training Club App
Tag: Nike Training Club App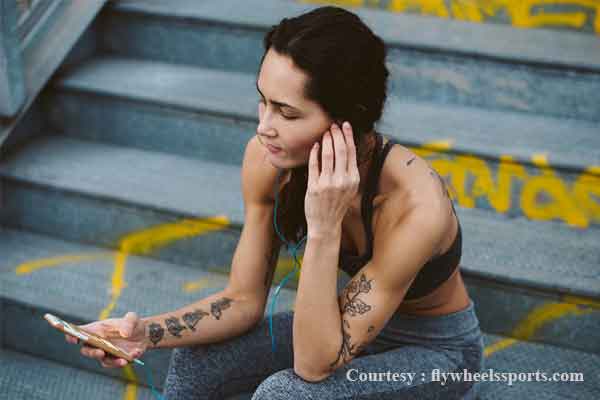 Abhinav MallikApr 18, 2019Apr 29, 2019
At the present time, when everything is getting online taking from your food to your ride, how about getting assistance from some online apps to be healthy and fit?...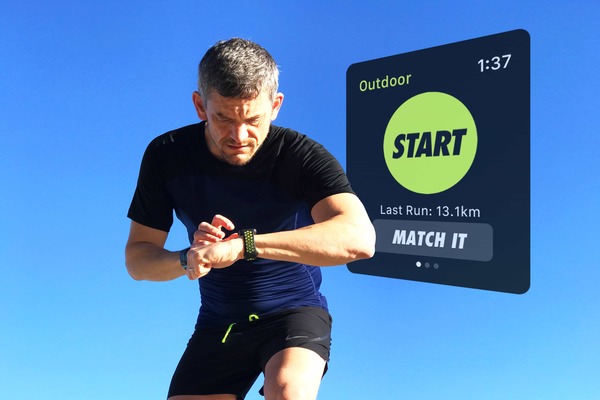 BureauAug 07, 2018Aug 07, 2018
Giving  workout session a seamless experience, Nike has released a version of its Nike Training Club App to the apple watch. The move is taken in order to make...