Home
Posts tagged Association of Tennis Professional
Tag: Association of Tennis Professional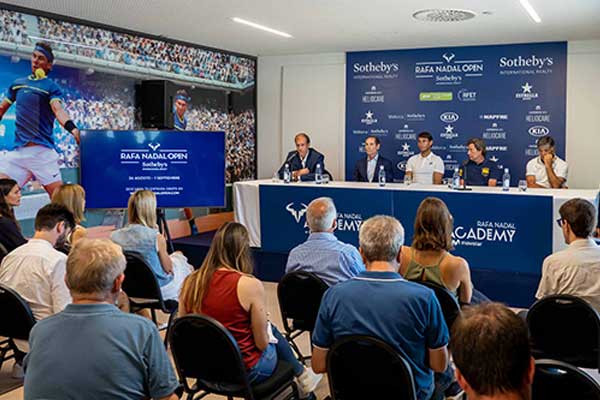 Jayita SardarJul 31, 2019Aug 01, 2019
It was exactly 16 years ago that Rafael Nadal stood on the centre court in Segovia, Spain, and lifted the trophy in front of the home crowd. The victory, his second on...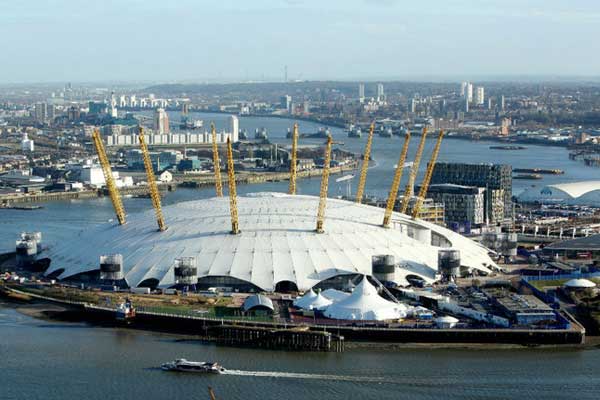 Jayita SardarApr 25, 2019Apr 25, 2019
ATP is moving to Turin from London. After a residence of 12 years, Turing won the final bolstered by the financial backing of Italian government. Yesterday, Association...