Tag: Apple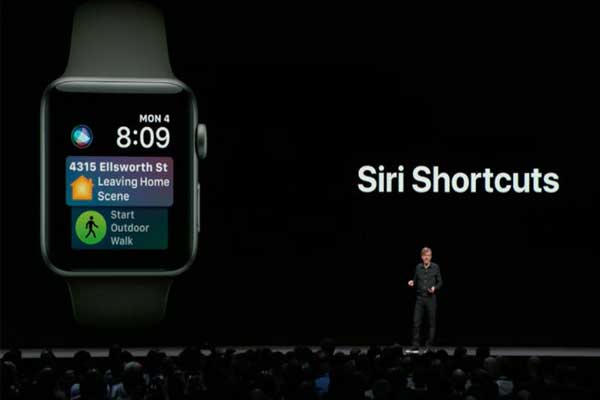 BureauSep 19, 2018Sep 19, 2018
Great news for the sporting folks out there, Apple WatchOS 5 is now available to download for the general public. Earlier in June this year, The Watch OS 5 was announced...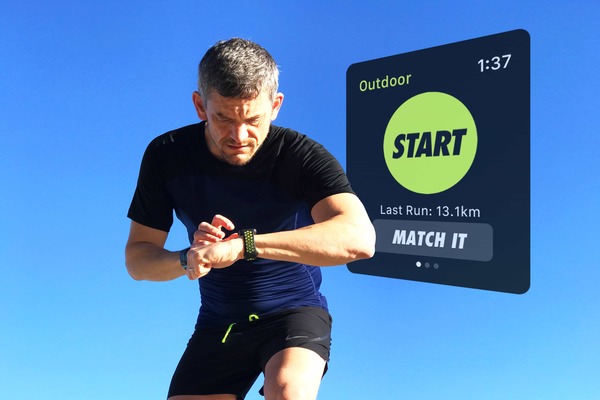 BureauAug 07, 2018Aug 07, 2018
Giving  workout session a seamless experience, Nike has released a version of its Nike Training Club App to the apple watch. The move is taken in order to make...