Home
Posts tagged All Indian Mixed Martial Arts Federation (AIMMAF)
Tag: All Indian Mixed Martial Arts Federation (AIMMAF)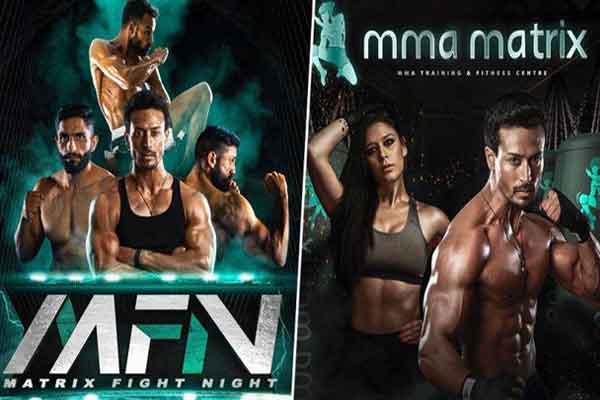 Abhinav MallikJun 22, 2019Jul 19, 2019
Mixed Martial Art is emerging as the new combat sport which is taking the professional fight to a new high. A combat sport, Mixed Martial Art is getting  huge fan-base...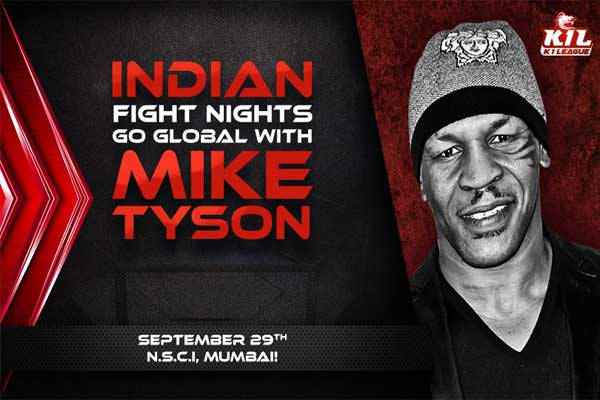 BureauAug 27, 2018Aug 27, 2018
One of the largest sports governing bodies in the world, World Kickboxing Network(WKN) has offered support to the soon-to-launched Kumite 1 League. "World Kickboxing...