Home
Posts tagged 2022 Beijing Olympic
Tag: 2022 Beijing Olympic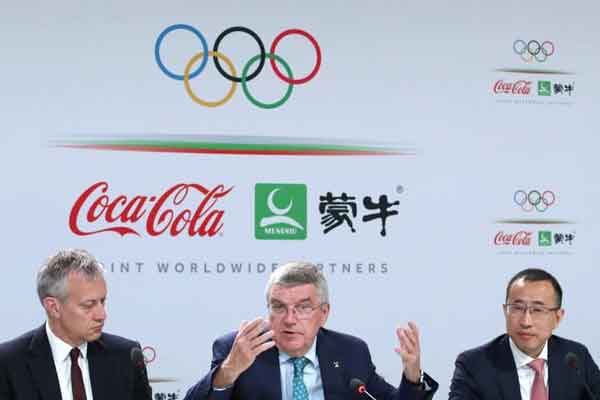 Jayita SardarJun 24, 2019Jun 24, 2019
International Olympic Committee or IOC announced a unique partnership with global beverage giant, Coca-Cola and Chinese dairy producer, Mengniu. The multi-year...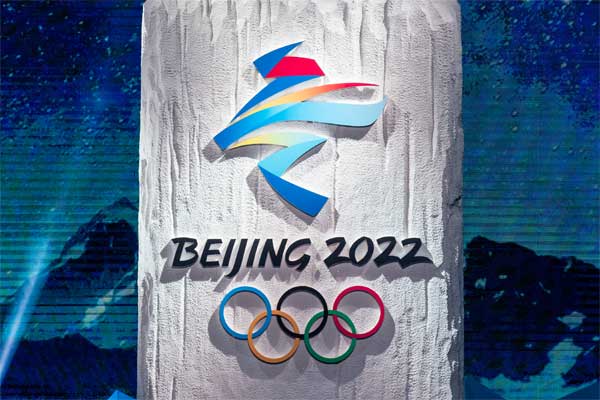 BureauDec 19, 2018Dec 19, 2018
Tsingtao and Yanjing have been named the official beers of the 2022 Beijing Olympic and Paralympic Winter Games here on Monday. China's two leading beer companies...