Fitness has become the need of the hour. Everyone is following their workout routine and diet plans to ensure their healthy wellbeing. When it comes to actors who have to present themselves in front of the camera take extra care of their fit and aesthetically developed body. In this piece, we will be revealing some of the fitness secrets of the seasoned TV actor  Saahil a.k.a Omi from the TV series Pinjra- Khubsurati ka. Notably, owing to his aesthetic men's physique, he has become the center of attraction amongst many young female fans.
Knowing about his workout schedule, daily diet and how does he take care of his sanity, Paayel from Sportz Business Fitness Magazine talked to Saahil, where he has revealed some unknown facts about his love for fitness and his body transformation journey.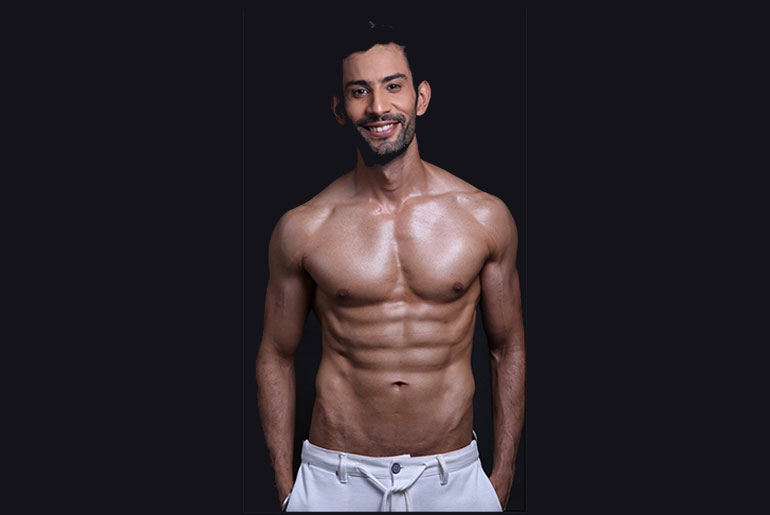 Q: You have developed a fully chiseled body. What is the journey and inspiration behind your physical transformation?
I had a passion for fitness since my school days but never thought of having a chiseled body until Dec 2019, that was the time I actually started my transformation journey. With nervousness and excitement hand in hand, I dove into it and couldn't look back. It was not easy though, I used to do the workout twice a day, went on a strict diet, and followed it earnestly. Honestly speaking, I took inspiration from myself. It was my everybody transformation that made me work harder and harder every day.
Q: What motivates you to do daily workouts and how do you manage fitness with your professional life?
Motivation is a tricky business, someday you are motivated from within sometimes nothing drives you. But I still try to lure myself into a daily workout by thinking about my goals. Sometimes the goal is just to have a cheat meal and sometimes maintaining my abs. Also, with a professional life like mine, it does get difficult to manage workouts but I leave myself with no other option than going to the gym regularly because I owe that to my body.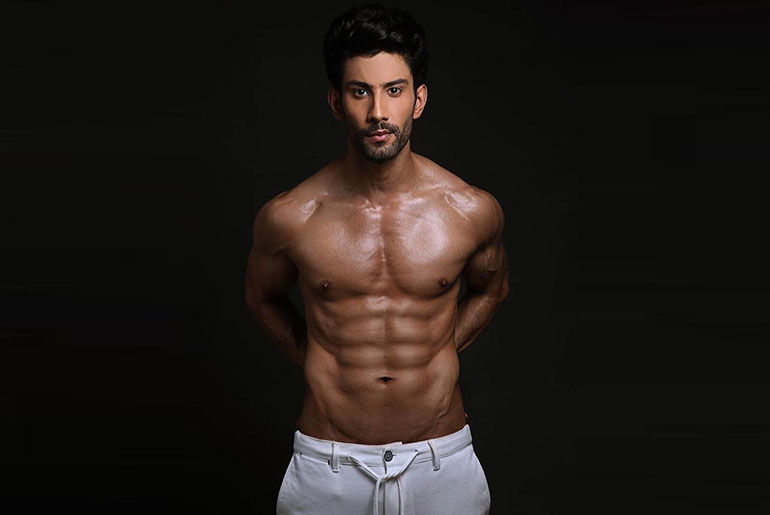 Q: Being an actor, how you correlate fitness with mental well-being?
My sole job is to perform and entertain my fans, even on such days when I am not acting or doing anything, I work out which really helps me to maintain my sanity and boost my mood. A healthy workout session is all I need to feel light and energetic which subsequently helps me to work harder.
Q: What kind of fitness diet do you follow?
Being a typical foody, following a strict diet was quite difficult but as they say, you got to do what you got to do, so now I watchfully eat quality carbs, protein and healthy fats and a cheat meal once a week.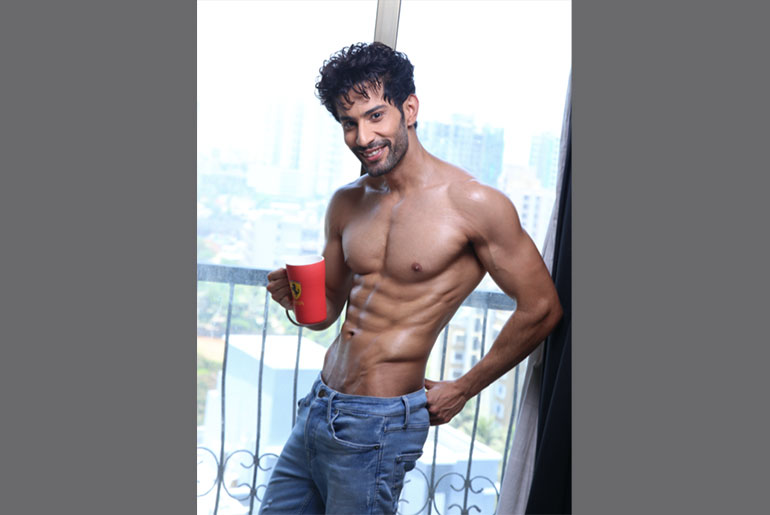 Q: What all you have learned from your role Omkar?
I take away a lot from all of my characters, currently, I am portraying Omkar, who is known for his obstinate and passionate nature. His intense desire to own something, his focus, all these things in Omkar are really amazing and I learn a lot from him.
Q: Any fitness mantra you would like to share with our readers?
The fitness mantra that I follow is "take the first step" and this is what I want to share with everyone. Just take the first step and motivation will come from within.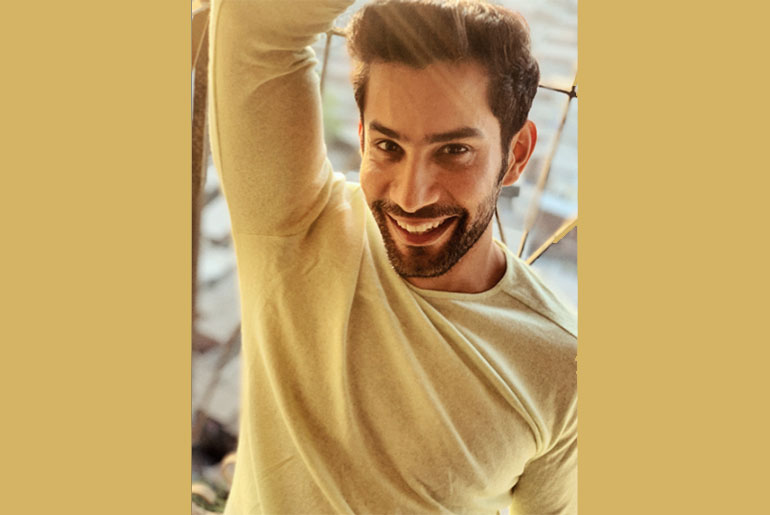 Q: What are the things you have on your fitness list for this year?
I have a lot of things on my fitness list but to mention one for which I am most excited is, to pull off a backflip, hopefully, I am going to nail it soon.
Disclaimer:
The information contained in this article is for educational and informational purposes only and is not intended as a health advice. We would ask you to consult a qualified professional or medical expert to gain additional knowledge before you choose to consume any product or perform any exercise.