We might get lazy and lethargic sometimes. Also, we don't want to leave our couches on weekends mostly. But then a question hits our mind about fitness and health. Then we start wondering about our pledge of regular gym workout.
You can go for cheat days and 1-2 holidays from the gym in a month. But if you want to take more leaves due to pain caused by the beginning of new exercises then you can opt for home workout. By this, you can maintain your fitness routine and busy lifestyle with relaxing weekends.
You can try quick bodyweight workouts at your home. These bodyweight workouts are highly effective in attaining desired goals like performance, weight loss, strength and improvement in health.
Note: These bodyweight exercises can be done anywhere at any time and you don't have to pay for it. Basically, you don't have any reason to skip your daily fitness routine.
With this article, we would like to highlight some Quick Bodyweight Workouts To Do When You Don't Feel Like Going To Gym.
These exercises would maximum take 20 minutes or less. You can do either 1-2 exercises or a couple of few exercises to achieve your desired fitness goal.
Let's get started!
Mobility Workout
Mobility workout includes 4 exercises that ensure your body stretches out completely and moves in every range of motion. This will improve your body movement and body posture. You can start your workout routine with mobility workout exercises in the morning to make your body awareness and to give your body better movement throughout the day.
Here are some mobility workout exercise:
T-Spine Reaches: This exercise will lead to a better body position. It also will improve your blood circulation in the lower back of your body. T-Spine Reaches will increase strength in your core.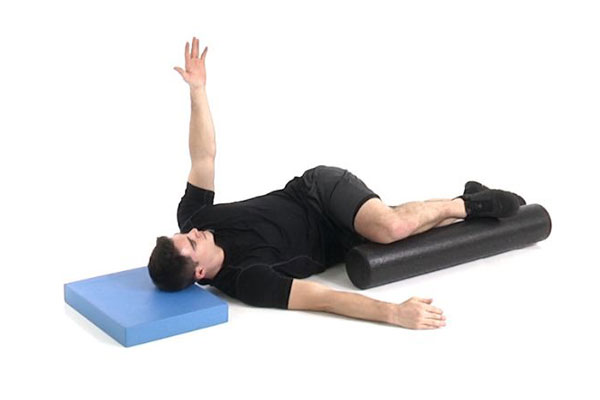 Around-the-World Hip Flexor Stretch: This exercise will strengthen your glutes. Around-the-World Hip Flexor Stretch gives strength and power to your hips for better mobility and posture.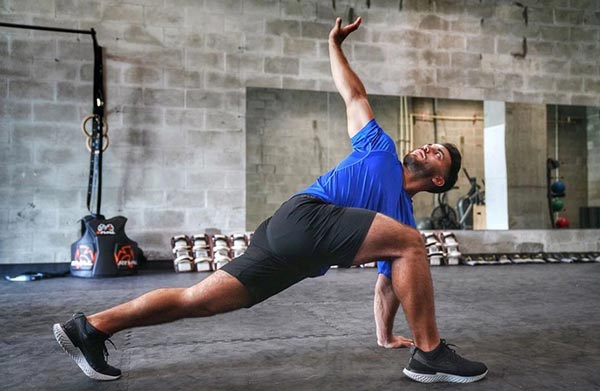 Pike Arch: This exercise will improve your bending posture and body mobility. Pike Arch will strengthen your core and lower body. With this exercise, you can improve the stretching and bending of your lower body.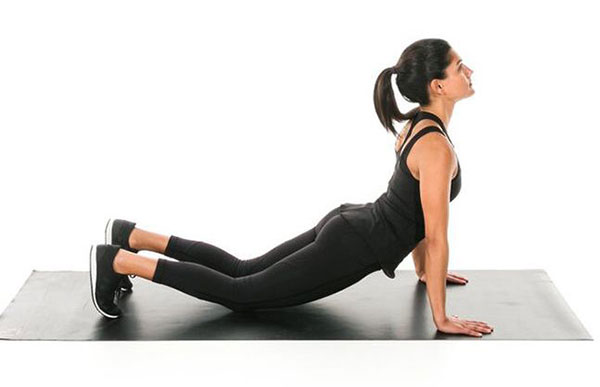 The World's Greatest Stretch: This exercise will strengthen your glutes and spine. The World's Greatest Stretch improves your spinal mobility. This exercise is beneficial for your lower back and core.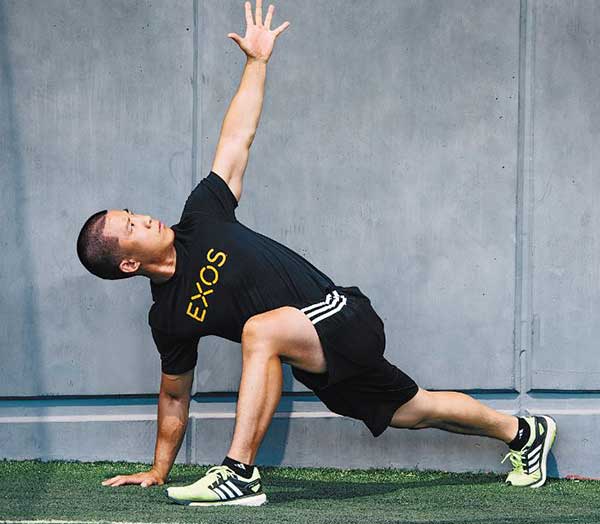 Strength-Building Workout
It's not mandatory always to do many things inefficiently but doing few things perfectly is a great task. This workout plan has 5 easy exercises that are ideal to build strength in your work. These exercises are also associated with warm-up exercises. You can easily do these exercises at your home, office (if you have sufficient space) and gym.
Here are some strength-building workout exercises:
Pushups: Pushups are popularly known for strengthening shoulder and core. You should do 10-20 reps for strengthening your body. This exercise can strengthen your abdominal muscles as well. This exercise is beneficial and effective to build your upper body strength.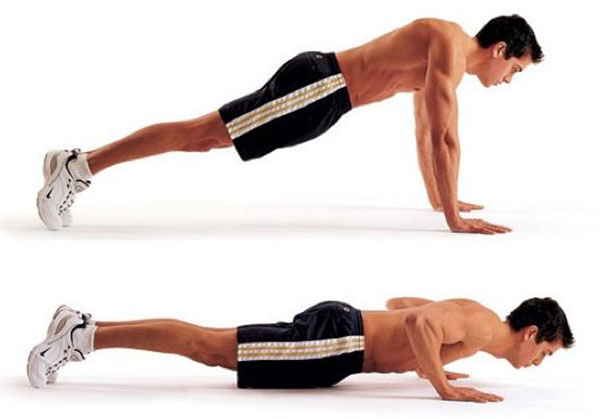 Bodyweight Squats: Bodyweight Squats are beneficial in strengthening your lower body, glutes, and legs. It is ideal to do 10-20 reps of bodyweight squats daily. This exercise build strength in your knees and thighs. It is an efficient exercise to burn calories effectively.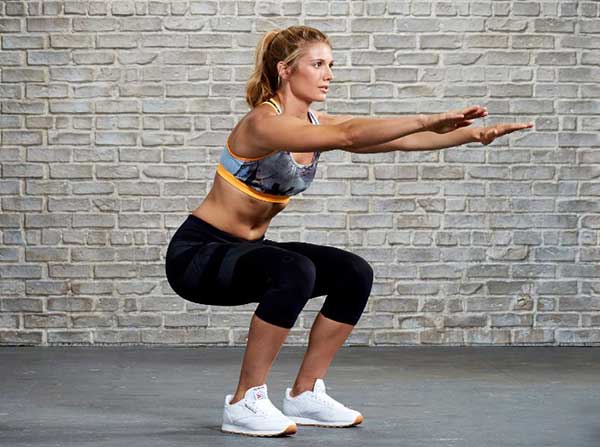 Dead Bugs: Dead Bugs are an effective way to stabilize and strengthen your core, back muscles, and spine. This exercise is beneficial in relieving your back pain and improves body posture. With this exercise, you can improve your body balance.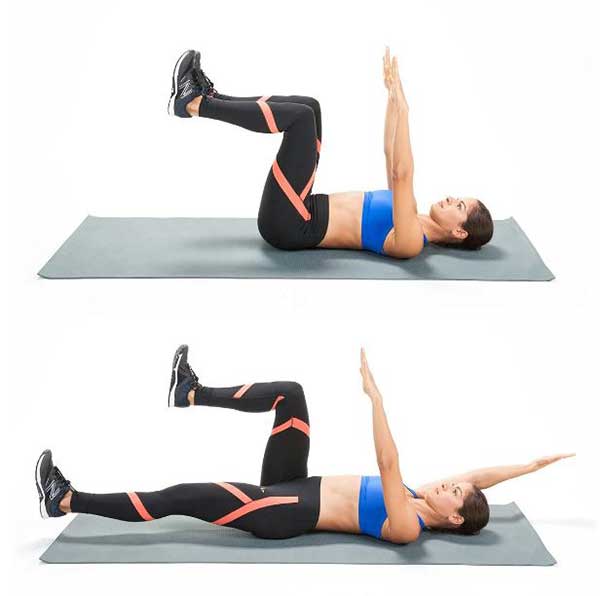 Pullups: Pullups strengthens your shoulders and upper body. It is ideal to do 5-10 reps of pullups. This exercise helps in improving mental and physical health. Pullups improve your fitness level and overall body strength.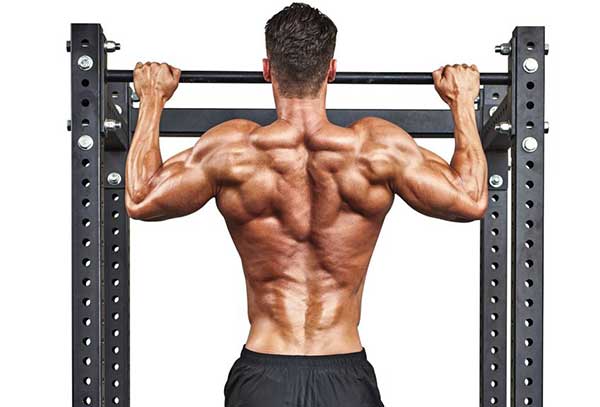 Pistol Squats: This exercise improves your body posture. Pistol Squats improves your mobility and flexibility. This exercise strengthens your ankle joint and helps in better flexibility and movement. This exercise improves your overall body balance.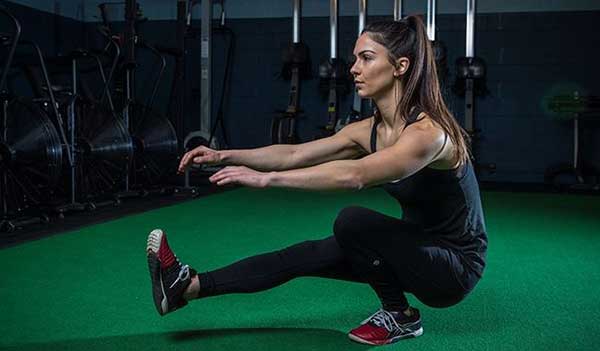 Disclaimer:
The information contained in this article is for educational and informational purposes only and is not intended as a health advice. We would ask you to consult a qualified professional or medical expert to gain additional knowledge before you choose to consume any product or perform any exercise.