It takes a lot to be fit and remains so for a longer period of time. And talking about the current scenario of lock-down; obesity is inevitable to grip everyone in. There is an urgent need that you burn calories and put a cap over your excessive calorie intake. Exercise is an immediate solution to burn fats however, it is not alone responsible to get you in shape, as food and diet also matters a lot. To make the thing in favor of your fat burning goals, you need to include some natural fat burners that of course come with no side effects unlike other fat burners available at your nearby chemist.
In this article we have enlisted top 5 fat burners that you can use:
1. Caffeine
Caffeine is generally found in coffee, cocoa beans, and green tea. Also, caffeine is popularly used in many commercial fat burning supplements.
Caffeine helps in boosting your metabolism and helps in burning more fat. Caffeine can temporarily boost your metabolism by 16% in one to two hours.
But, consume caffeine in a balanced way as excessive consumption can be led to its addiction. So just drink simple strong coffee as it is an excellent source of caffeine.
2. Green tea extract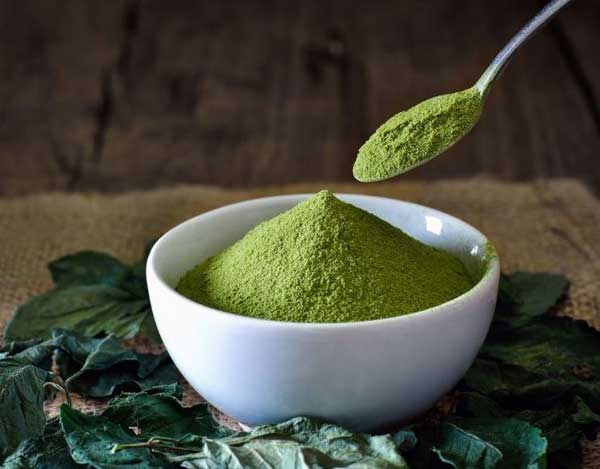 Green tea extract is a concentrated version of green tea. Green tea extract provides all the benefits in capsule or powder form.
Green tea extract is rich in polyphenol epigallocatechin gallate (EGCG) and caffeine that are beneficial in burning fat.
These two components will help in burning calories that can produce heat.
If you want benefits from green tea extract then try taking 250-500mg per day. Also, you can drink 3-5 cups of green tea per day to burn your fat.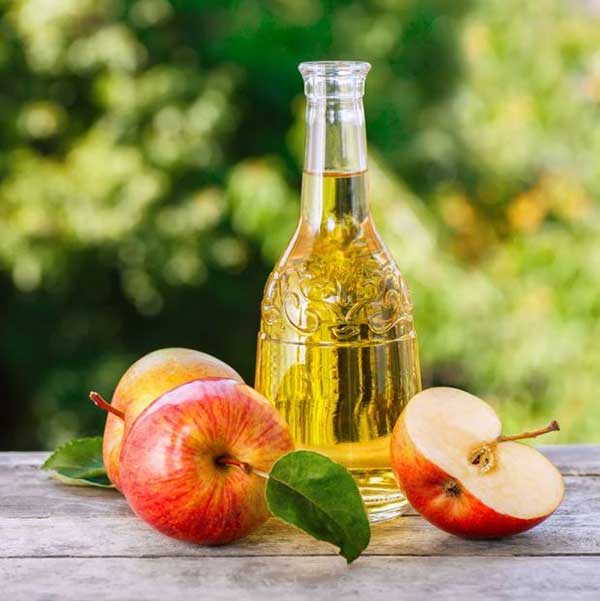 Apple vinegar cider can boost your metabolism and appetite which is helpful in burning fat.
The taste may disappoint you but if you want to get in shape you will have to control your tongue and consume it.
Apple vinegar cider has great overall health benefits so consuming it can be beneficial in many ways.
Try taking one to two spoons with water of apple vinegar cider per day for better and fast results.
4. Soluble fiber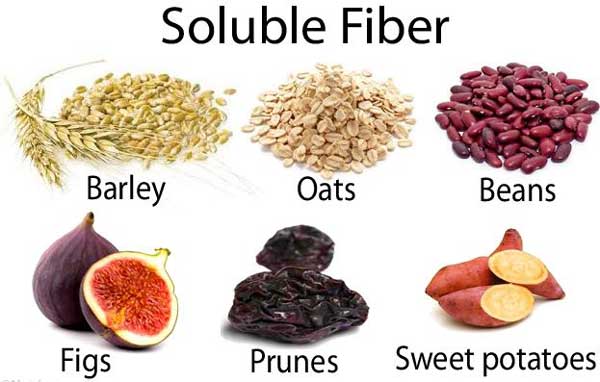 Soluble fiber absorbs water in the digestive tract and acts as a viscous gel-like substance.
Soluble fiber helps in curbing your appetite that leads to burn your fat. It also helps in reducing the levels of your hunger hormone ghrelin.
It slows down your digestion and absorption that will make your stomach feel full whole day. It can help in reducing your calorie intake. So try taking a soluble fiber supplement to burn your fat.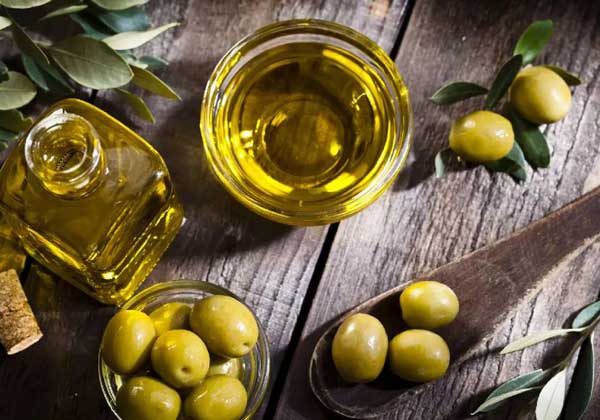 Extra virgin olive oil is all you need to cook food in to burn your fat.
Extra virgin olive oil will improve your metabolism rate that will lead in burning your fat.
Also, studies have shown that using extra virgin olive oil is always beneficial for overall fitness.
So it's a great time to work for your fitness in the nationwide lockdown due to the pandemic COVID19.
Burn your unnecessary fats, get in shape and stay fit!
Disclaimer:
The information contained in this article is for educational and informational purposes only and is not intended as a health advice. We would ask you to consult a qualified professional or medical expert to gain additional knowledge before you choose to consume any product or perform any exercise.