In the last few years, amid several indigenous leagues like PKL, HIL, ISL and others MMA fight leagues are also marking its presence on the Indian turf.
India being a country of billions has a huge market for fight nights which not only give huge Indian fan base an action-packed fight night but also it gives an entertainment treat of an eventful evening.
Combat sports is a competitive contact sport in which winners are being decided by submission, Technical knockouts, and Win unanimous, split, majority and draw decision of a referee.
Erstwhile, the sport was not as technical as it is now. At that time, winners were decided by submission or death or unconsciousness of an opponent. Following such ruthless fights, several rules and regulations have been introduced to stop the fight in case of casualties.  The combat sports which include Taekwondo, Brazilian Jiu Jitsu, Boxing, Kick-boxing, Karate, Judo, and Muay Thai, are now regulated under stringent technical rules where fighters are not allowed to land a life-threatening hit to their opponents. Mixed Martial Arts is the master term which is used to represent and house all these different forms of disciplines.
Mixed Martial Arts is a multifaceted format. In order to tap this burgeoning industry of MMA fight, several leagues have roped in the Indian market. These leagues subsequently promoting several fight clubs which are also present in abundance in India's major cities.
In this article, we have tried to highlight some major  MMA fight leagues undergoing in India delivering golden opportunities to the young aspirants of the combat sports.
Super Fight League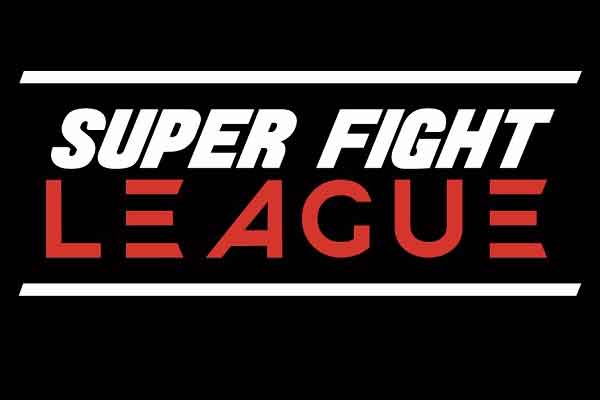 One of the biggest names in the Indian combat sports, Super Fight League is an India-based mixed arts promotion fight league. Indian Bollywood actor Sanjay Dutt and Businessman Raj Kundra have founded the league in 2012. At present, it two heads on board including British Asian Businessman Bill Dosanth British boxing champion Amir Khan. According to the source, it is allegedly the world's first and standalone mixed martial arts league which has been projecting MMA in a league format.
With objectives like of creating original content of professional MMA Competition and promoting a fight fitness lifestyle in the masses, SFL undertakes several fight nights and a pool of fighters as well as a sheer number of fans.  As the website of the league states, the organizers of this international MMA league are planning to organize maiden Mixed Martial Arts World Cup by 2022.
Full contact championship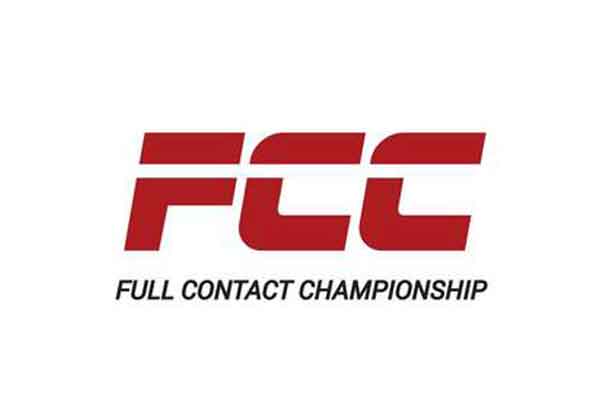 India's Longest running professional Mixed Martial Art, Full Contact Championship (FCC) was founded in the year 2009. FCC has emerged as India's first pro MMA organization that works under the umbrella company Full Contact Entertainment Pvt. LTD.
The FCC India has been affiliated to All India Mixed Martial Arts Association of India (AIMMAF) and has been bringing many combats in 'fight nights' format.
The league was founded by a Mixed Martial Arts expert and a black belt In Taekwondo, Prashant Kumar who also heads the league as its director along with Binoy Khimji and Joy Kapur as their two other Directors.
Kumite 1 League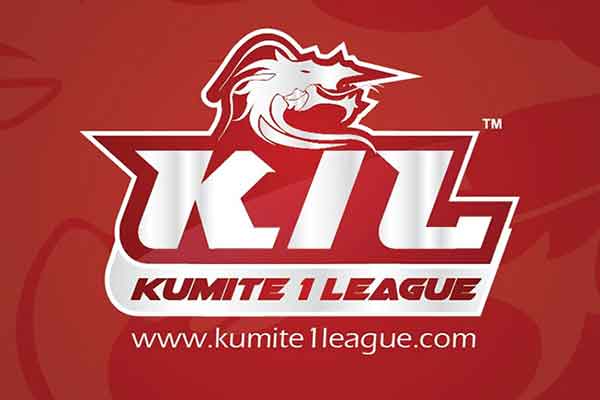 In the wake to grow and promote combat sport of Mixed Martial Arts in India among its enthusiast and huge fan base, Kumite 1 League has emerged as the one of the leading Mixed Martial Arts (MMA) promotion under an umbrella company of Toyam Industries in 2017.
Kumite 1 league has its headquarter in Mumbai where they organise fights and talents hunts across different weight categories.
Recently after calling on board former world heavyweight boxing champion Mike Tyson at an introductory event, the fight league has made much hustle in the MMA fight market of India. Within a short span of a couple of years, the league has penetrated into more than 90 countries showcasing how much potential they have in terms of viewership and quality of fight nights.
Under the guidance of Mr. Mohamed Ali Budhwani, another sports enthusiast who has lot many things to deliver in the India combat Sports Market, Kumite 1 league is presenting wide space for young MMA aspirants.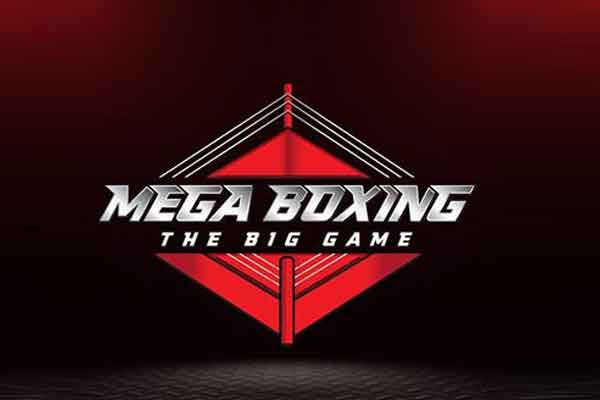 Mega Boxing is India's first one-day sports property and a flag bearer of professional boxing in India. Mega Boxing is a product of the parent company Bare Knuckled Promotions and is recognized by the WBO (World Boxing Organisation).  Mega Boxing is set to establish professional boxing as a premium sporting entity by sourcing high-quality talent from India and abroad. Under the able leadership of boxing fanatics Anirudh Pathak, Aditya Gulati, Anirban Roy, and Shailesh Singh, Mega boxing launched itself through its first professional boxing fight night in November 2018 at DLF Cyber Hub, Gurugram.  As a step towards their ultimate goal to create one of its kind professional boxing platforms for the nascent Indian market, Mega Boxing has brought together over 14,000 boxers from across India. This property is envisioned on the lines of global fight sports properties such as WWE, UFC, One Championship, et al.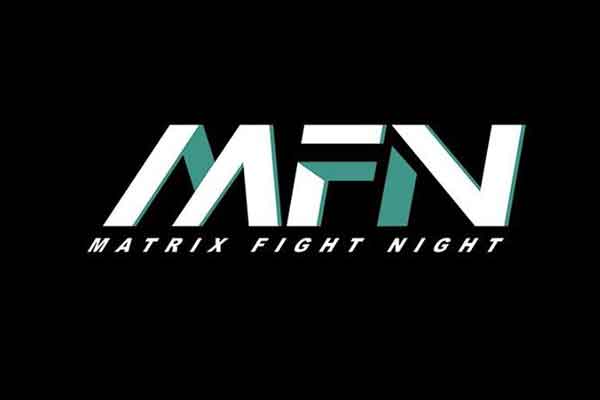 The Bollywood youngest action star actor Tiger Shroff has come up with Matrix Fight Night, a one-day event which is featured by electrifying MMA Fight night where contenders take part from across the nation. The platform presents a robust platform for the Mixed Martial Artists to exhibit their talent and earn accolades and money in just one fight night.
Having Tiger Shroff – Krishna Shroff – Ayesha Shroff – Jackie Shroff and Alan Fenandes as the backbone of the venture, Matrix Fight Night is all set to be next big thing in India.
After successfully concluding opening fight night in Mumbai with a footfall of more than 3500 spectators, the Matrix Fight Night concluded their round of Fight Night in the capital region of New Delhi just last month.
Disclaimer:
The information contained in this article is for educational and informational purposes only and is not intended as a health advice. We would ask you to consult a qualified professional or medical expert to gain additional knowledge before you choose to consume any product or perform any exercise.