City Football Group, the ownership body of Manchester City entered an agreement with KWANABler, an Indian agency. The premier league club is interested in exploring Indian market, according to a report by SportsBusiness.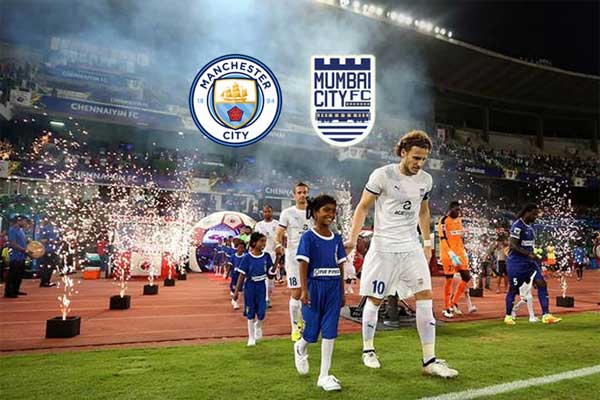 KWANAbler is supposed to aid Manchester City to generate commercial opportunities in India. Earlier, the owners obtained a stake in Indian Super League side Mumbai City FC. Mumbai City was the third club they are associated with in Asia. Other than that, they have hold shares in Japan's Yokoma F. Marino and a Tier-3 Chinese club, Sichuan Jiuniu.
City Football Club solely owns Uruguay's Club Atletico Torque, Melbourne City of Australia in two other continents.
The chairman of KWANAbler, Ravi Krishnan said, "City football group and its progressive strategies have hasd a huge impact on the evolution of club football. It has made significant investments not just in clubs and players across the world, but also in improving the overall sports infrastructure in the regions in which it operates. Associating with such a prominent domain leader is only an exciting moment for KWANAbler, but also for the larger sporting ecosystem in India and will add another dimension to the country's emerging sports landscape."
Indranil Das Blah, chief executive of Kwan Sports added, "India is a country of 1.3 billion of people who are passionate about sports, and yet its massive business potential has gone largely untapped to date. With the market at an inflection point, the entry of a globally-leading organization such as City Football Group will spur the Indian sports Industry onto the next phase of its evolution. We are delighted with this association and have committed KWANAbler extensive resources to help City Football capture the growing business and talent opportunity that the country represents."