Home
Posts tagged Manchester City
Tag: Manchester City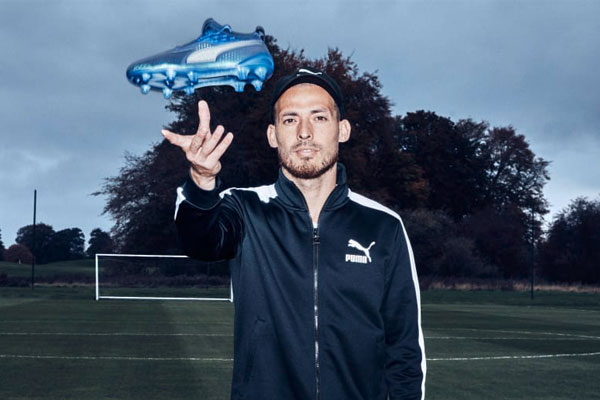 BureauOct 31, 2018Oct 31, 2018
The German Sportswear major Puma has inked an endorsement deal with the Spaniard star Footballer of the Word Cup David Silva as a brand Ambassador. While revealing that...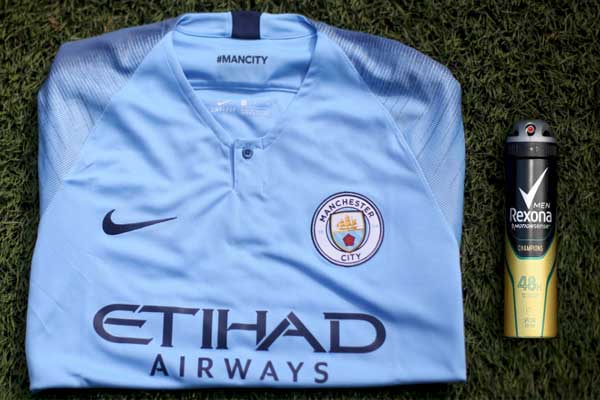 BureauAug 22, 2018Aug 22, 2018
Premier League champions Manchester City today announced a global multi-year partnership with Rexona to become the Club's Official Personal Care Partner. Rexona, which...