Spring is the most beautiful season as compared to all the other four seasons.
The time period of spring in India begins from 20th March to 21st June. In this time the flowers start blooming, the leaves start coming back that leads to more absorption of carbon dioxide. You will enjoy the beautiful nature of the spring season.
Spring is quite warmer than winters as there is more daylight and quite colder than summers. Spring is a beautiful season but we must take care of our skin in this season change when summers are going to strike and we are going to say goodbye to winters.
In this time we may suffer from dry skin. As the days get longer and brighter we need more care for our skin. Healthy skin is all we desire in the season change. And when it comes to spring we all want to look dry skin flakes. There are many ways in which we can get our desired healthy skin.
Let's start with it!
Firstly we will be revealing some Drinks That Can Keep Your Skin Healthy In Spring.
1. Water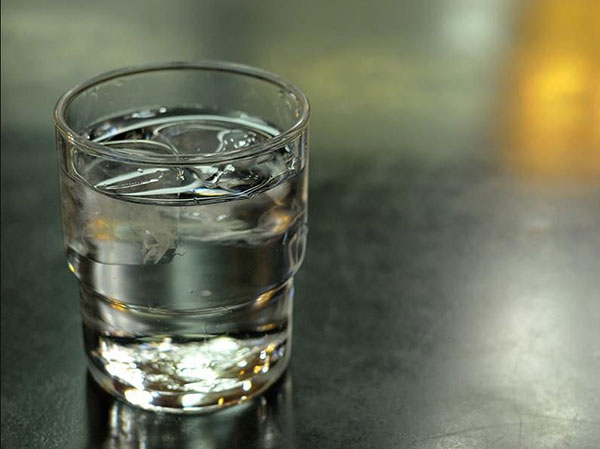 Healthy and glowing skin is achieved if you drink plenty of water. Water helps your skin glow and provides it with proper moisture.
2. Fresh Fruit Juice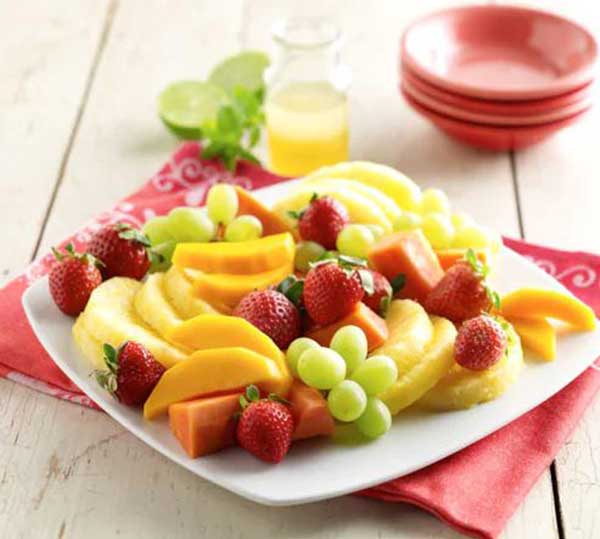 Juices of pomegranate, apple, and other nutritional fruits can make your skin look flawless and healthy.
3. Green Tea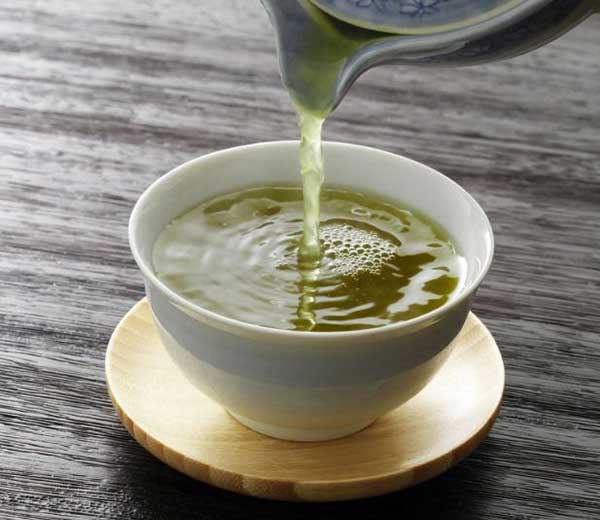 Green tea is excellent for the skin and body. It helps in digestion and boosts metabolism. Green tea will add a natural glow and moisture to your skin.
4. Go Citrus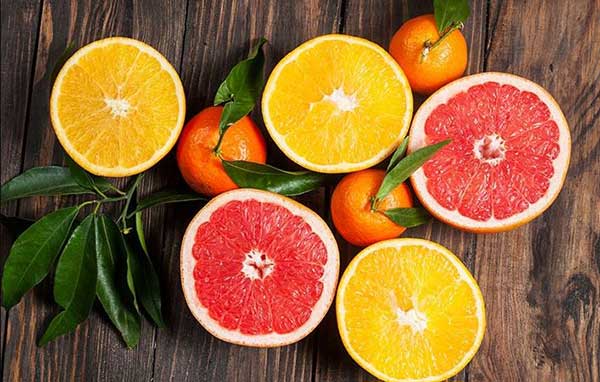 Add some citrus to your dining table. Have orange juice, lemonades, and lemon tea to add a fresh and active look to your skin.
5. Lime water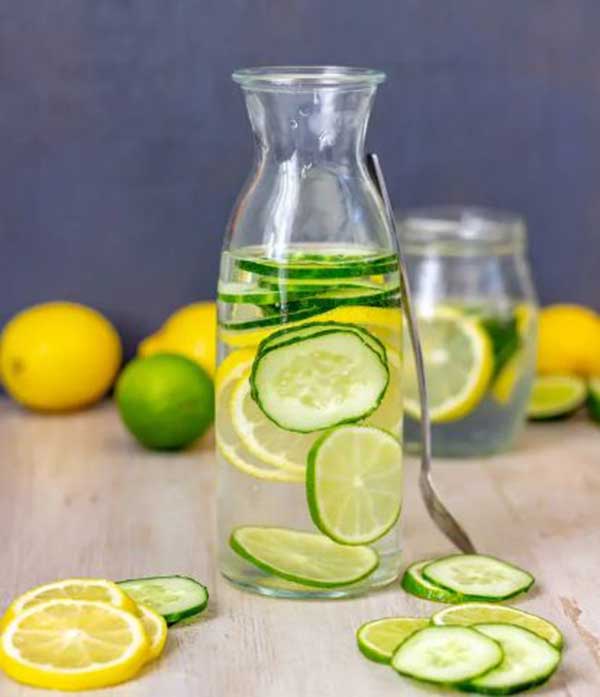 Lime water makes you feel energetic and your skin will not feel dull throughout the day. It is an excellent drink for both skin and body.
Let's move on to some Food Items You Should Have To Have Healthy Skin.
Having oily and heavy meals will make you feel inactive and won't nourish your skin.
Having nutrition and vitamins in your meal that is easy to digest will improve your overall health and skin.
So here are some easy to have healthy food items ideal for skincare!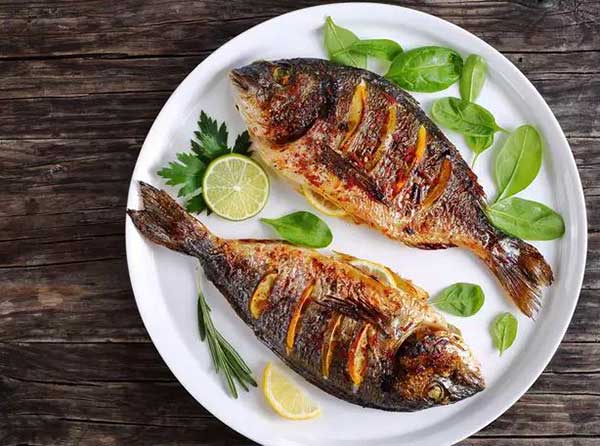 Fishes are rich in Omega 3 that is a vital ingredient to make skin look healthy and young. Try different fish recipes and bring variations to your plate.
7. Fresh Vegetables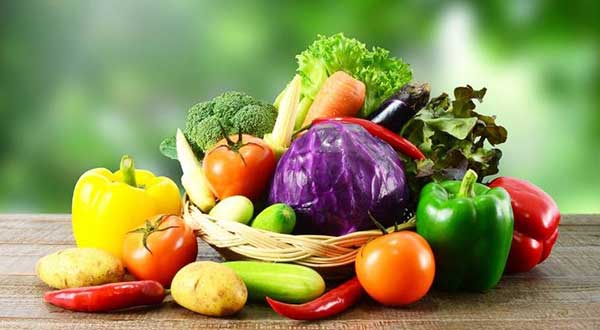 Fresh vegetables have nutritional minerals in it that are important for skin health. Especially have green vegetables like spinach, capsicum, etc helps to look skin glowing and younger.
8. Soy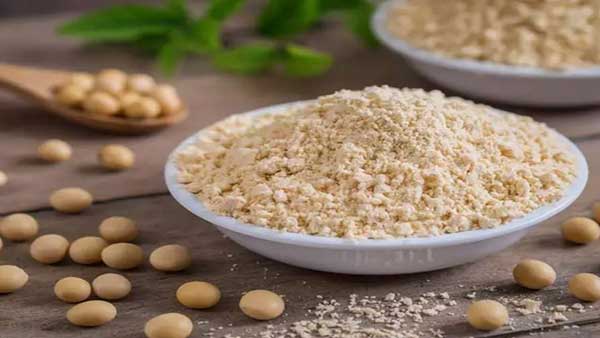 Soy contains isoflavones that help in reducing wrinkles and helps in improving elasticity. It may also help in improving dryness and make your skin smooth and flawless.
9. Fresh Fruits
Fresh fruits are full of vitamins and minerals you can't ignore having them in any way. They will nourish your skin and give nutrition to your overall health.
10. Chocolates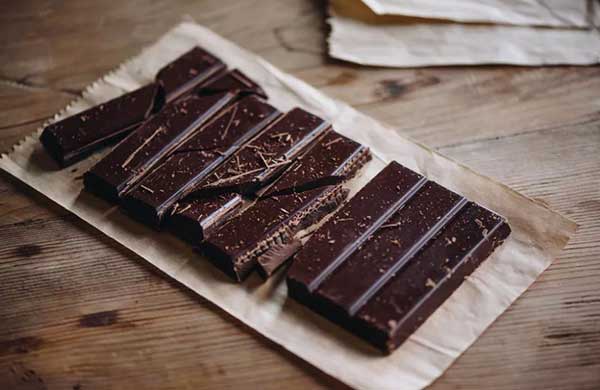 Chocolates contain cocoa that is high in antioxidants and consuming cocoa results in hydrated skin. It is advised to have dark chocolates as they have more cocoa in them. Dark chocolates also help in reducing aging and wrinkles.
If you can consume an alcoholic beverage then don't forget to drink it!
Red wine:- Red wine is made from the skin of red grapes. Red wine helps in fighting with aging, dark spots and large open pores. Red wine helps in reducing wrinkles and makes your skin look younger and healthy. Try this in a minimal amount after all it is an alcoholic beverage. And so it can have negative effects if you excessively consume it.
Having drinks and food is not enough to get the desired healthy skin.
You will have to do much more!
Drinking and eating is everything about consuming and digesting. But there are things for applying to get the results in less time.
Giving moisture to your skin will heal your dull skin and make it active and reduce dryness.
Face serums also provide moisture and nourishment to your skin. You can either apply it before going out or overnight.
You can use toner before going outside or after coming back home. Toner helps in reducing dark spots, blackheads, and whiteheads. It reduces open pores and aging.
Nourishing your skin with serum masks is relaxing and beneficial. It helps in your skin look glowing and healthy.
So these are some easy and beneficial hacks you should take care and make your skin look young and flawless.
Spotless skin that is beautiful and healthy will give you confidence in yourself. Enlight your summer with confidence and beauty.
Show some love and care to your skin!
Disclaimer:
The information contained in this article is for educational and informational purposes only and is not intended as a health advice. We would ask you to consult a qualified professional or medical expert to gain additional knowledge before you choose to consume any product or perform any exercise.