On the special occasion of World Health Day, Diksha Chhabra, a fitness expert, and nutritionist talks on the topic Healthy Ways to Gain Weight If You are an Underweight.
People want to lean and thin which is often considered to be a healthy attribute. Despite, the fact, people should not confuse in between being lean and being underweight which is again a matter of concern followed by poor nutrition and chronic diseases. Many people find it difficult to gain weight because of their genetics too. So, if you're underweight, see an expert who can help you in evaluating the real reason. Together, you can plan how to meet your goal weight with the right diet and lifestyle changes.
Here are some healthy ways to gain weight when you're underweight: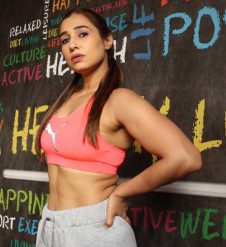 Eat more frequently. When you're underweight, you may feel full faster. Eat five to six smaller meals during the day rather than two or three large meals. Make sure the meals are well balanced with nutrients that help in gaining muscle at the same time keep you full of energy.
Choose nutrient-rich foods. As part of an overall healthy diet, choose whole-grain bread, pastas, and cereals; fruits and vegetables; dairy products; lean protein sources; and nuts and seeds. Remember every nutrient has a purpose in your diet. Protein and Carbohydrates in the right combination help you to gain weight in the form of muscle. Other nutrients like fat, fibre vitamin, and minerals help in the smooth functioning of your body. A plate of a person who is trying to gain muscle should have a 2:1 or 1:1 ratio of Carbs and Protein depending upon his/ her body.
Try smoothies and shakes. Don't fill up on diet soda, coffee, and other drinks with few calories and little nutritional value. Instead, drink smoothies or healthy shakes made with milk and fresh or frozen fruit, and sprinkle in some ground flaxseed. Since it is necessary to have frequent meals to maintain a calorie surplus for underweight people. Having a liquid but nutritionally balanced snack that will help.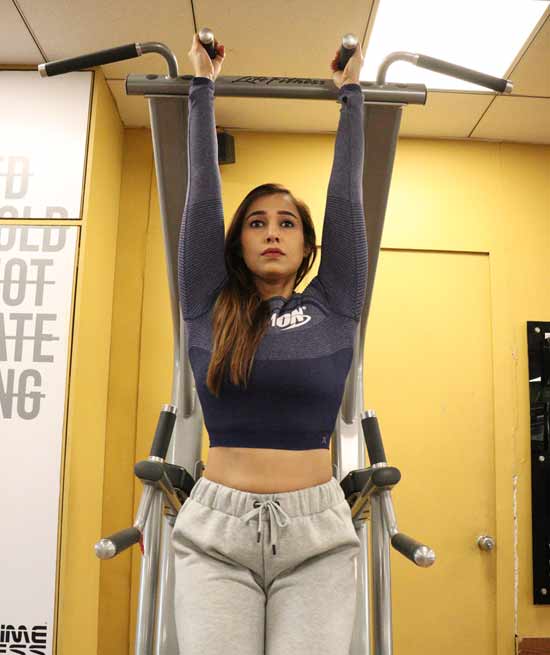 Make every bite count. Snack on nuts, peanut butter, cheese, dried fruits, and avocados. Have a bedtime snack, such as a peanut butter or cheese sandwich, or a wrap sandwich with avocado, sliced vegetables, and lean meat or cheese.
Add Mass Gainers. In the market, a lot of mass gainers are available now that has eased the process and Confusion. Such products have an optimum proportion of protein and carbs and one cannot have to go bonkers in calculating the same. To top it off it's available in lots of delicious flavors too. A good and renowned brand supplement is highly recommended.
Top it off. Add extras to your dishes for more calories — such as cheese or paneer in vegetables and scrambled eggs, cook it in good fat sources like ghee or coconut oil. Also, you can add peanuts or cashews too in your curries.
Exercise. Exercise, especially strength training, can help you gain weight by building up your muscles. Exercise may also stimulate your appetite. Strength training leads to the breakdown of muscle fibers and when you are resting and the body is into repair mode new muscle fibers are formed to repair the torn ones. That's how one can gain muscle and not fat. You'll be lean and have mass at the same time. There is no other Exercise form that can aid in gaining muscle.
Sleep quality. It's important for an underweight person to have an optimum and sound sleep. When the body is resting the muscle formation is fastest. Make sure you sleep every night for 7-8 hours at least.
This article has been authored by Diksha Chhabra
Disclaimer:
The information contained in this article is for educational and informational purposes only and is not intended as a health advice. We would ask you to consult a qualified professional or medical expert to gain additional knowledge before you choose to consume any product or perform any exercise.