Going to the gym or working for a gym is quite a millennial fab-fun and can help you be in the trend zone. But Safety, Security and Practicing Healthy Habits inside the gym are equally pivotal and shall be taken as an undeniable T&C while entering a gym. In leading gyms of India, one needs to attend classes and sessions to understand Gyms safety & regulations to others it's alphabetic learning often carelessly taken. Astonishing report states, between 2000 and 2018 more than 7, 40,000 cases have shown up gym-goers and even staff ending up in the emergency room from strength training-related injuries. Also, out of 10, 4 people inside the gym are prone to accidents (falling of equipment, cardiac arrest, communicable disease, ill feeling due to bad odor and also sudden collapsing).  Gyms are designed and framed in a way to help gymers and workers inside the gym to be safe in the best way although accidents are natural and sometimes carelessness and post-workout exhaustions creates disasters. Below We List down Few Safety& Health Advises Which shall be pinned in Your Respective Gyms. Otherwise, read the above repeatedly:
Gym Owners Responsibility
Gym owners are the most counted people in a gym as one creates a team, ecosystem and facility which adheres no questions for any safety hazards and keep ready to fight any CPR or health challenges. Gym owners should keep few things in mind before allowing any activity in the gym, they are as follows:
Identify Quick hazards – Walk through every corner of the facility and log risk assessments.  Make sure you also check the locker rooms, staff facilities, and any office space in the building. Remember there non-members also seeking in to be a part of your gym and one should feel complete safe, secure and healthy before they look around every bit of your facility. 'A Good Body Often Stays In a Good Premises of Lifestyle', don't skip it!
Onboarding Programs for Everyone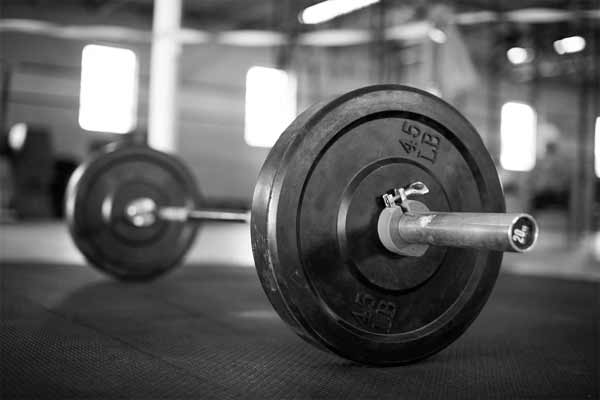 It's your responsibility to train your clients and employees with the necessary directives including re-racking the dumbbells after use. Dumbbells, rods and other moving fitness equipment's are often seen rolling in the gyms as clients often exhausted and least interested in keeping things in order, Old Habits, You Know!  Reports suggests, in gyms often people are prone to stumble of a dumbbell or bench to hurt themselves and maybe on others who might be on their last heavy-weight set, just imagine the blunder!   Gym directors, employees and other associates should made be learned to use the equipment correctly. If new members don't go through a proper and informative induction program, they may use a piece of equipment incorrectly. Create an onboarding program that will be delivered to all new members. This will help your members get the most out of their membership and exercise safely. Your gym's onboarding program might include:
Health and hygiene information
Tour of the gym
Stretching exercises
How to use the equipment
Gym etiquette (wipe machines after use, put equipment back, lower equipment slowly)
Fitness assessment and exercise program
Security is Key (CCTVs and Smart Cards)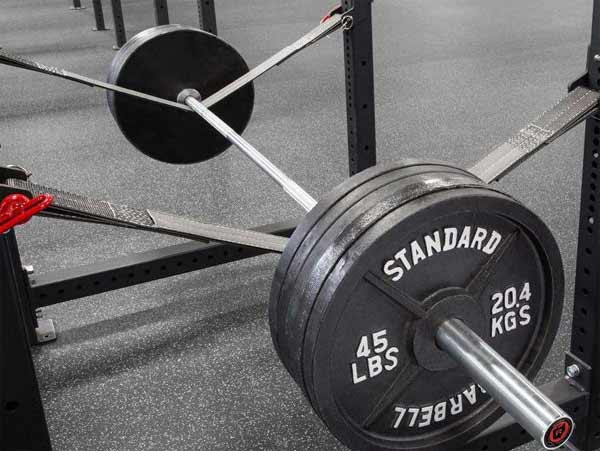 A gym is no less than splurging huge dollars, hence security of the facility is must to-do facet. Keep high-end security and surveillance systems which help you record every happening inside the gym.  This may help to prove that you did everything to prevent the accident or even pinpoint an area than you need to improve on. If there were a fire or similar problem, you would need to know this information quickly to save lives. Most modern gyms have a type of card system which allows members to swipe in and out of the facility. Have a policy of requiring members to be photographed when they first arrive, allowing you to identify them quickly when they visit.
Keep Spotters
Maybe they have the brackets in their abdomen or half-spherical in their arms or maybe not but having responsible spotters can keep a gym healthy and safe. For certain exercises, it's advised that members have a spotter. This may be a staff member or another gym member. Reducing the risk of injury is essential and by ensuring there's supervision on the gym floor, you can help to prevent any incidents.
Emergency Preparedness and Response
All potential emergency situations should be identified and emergency procedures developed to address these situations including training, first aid and equipment requirements. Injury Management should exist that outlines the notification and claims management requirements for workplace injuries. This may involve different protocols for injuries sustained by staff and clients.
Training and Competency
A procedure is required that identifies the formal qualifications required for staff working for you as well as any additional health and safety training needs. The procedure should also cover the induction provided to new staff to ensure that they are aware of all relevant safety procedures. Appropriate records should be kept of any required qualifications or training provided.
Disclaimer:
The information contained in this article is for educational and informational purposes only and is not intended as a health advice. We would ask you to consult a qualified professional or medical expert to gain additional knowledge before you choose to consume any product or perform any exercise.