Does your gym not having much footfall despite installing state of the art equipment and recruiting best in class trainers? Then there are few marketing ideas that you can incorporate to your gym facility to augment your slow gathering of clients. By following simple marketing ideas, you can, in fact, market your gym facility in a very patterned way, for that all you need to follow our ongoing series of articles that we are bringing with every edition. Just to stay ahead in this saturated market of gyms mushrooming each and every corner of our city, follow our series of updates over 'Effective ways to market your gym' that we have started. As each gym or club is quite distinct, so depending upon your requisites, you can choose appropriate ones and you can ignore which you don't find feasible to attain. So here are a few ideas with which you can market your gym membership and increase your gym members family.
Show love to guest reviewer
It's always a good idea to felicitate good reviewer by offering him or her a month pass for writing an Amazing review on the internet. Well, as today everything runs through internet and a good high rated review always pose to be best thing you can display on the internet. As In this world of the internet, everyone wants to be heard on google that caters to many netizens. Well, it would be wise and exclusive new thing to try by giving perks like offering a one-month free pass to the ones for writing and sharing great reviews on your public website. It can work as an effective marketing tool in itself.
Be Resposive on the internet
If you are running a website, the next logical step is to step to start a blog. A blog gives you all freedom to try creative and go in constant communication with your regular clients where you can keep updating new things.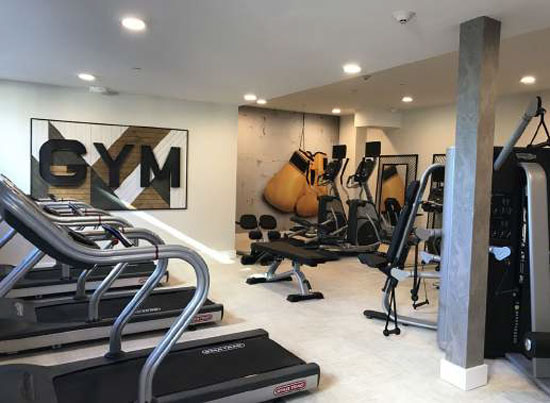 It is great thing to use your blog to answer common questions that people ask. Besides, you can also research what people are looking for over in search engines, then edit your blog content to providing a clear answer.
Answer questions from google
This is what we call keyword research, which helps you appear in search results, and in turn, sends more traffic to your website.
Make Your Gym Brand Vocal on Instagram
Social Media is the most vibrant platform to promote your gym brand online. Every social media is full of online users which make them ideal target audience to pitch your marketing ideas. For gym and fitness businesses, Instagram is one of the best places to market your gym. Instagram has a thriving community of fitness enthusiasts, and gym goers and because it's focused on visual content, your images and video clips can effectively promote the virtues of a healthy lifestyle.
Just try to keep your posts on Instagram in high quality with an impeccable clarity. For more informal updates, stick to Instagram stories. Stories let you share a more down-to-earth side of your business to help connect with followers on a more personal level.
Winter sweater body promotion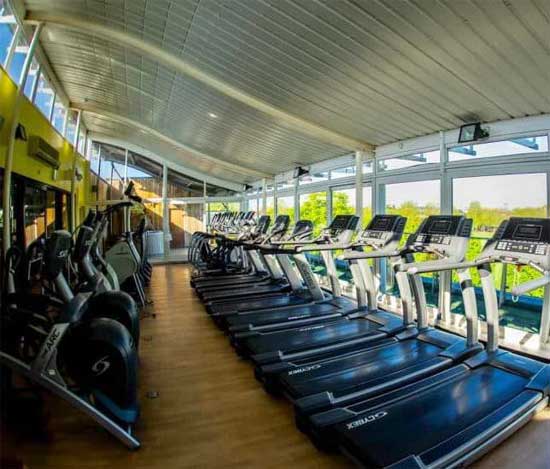 Winter is here and fitness enthusiasts are waiting to give a kickstart to thier fitness new years resolution goal. This is a crucial time period to tap these potent fitness enthusiasts to call abroad to your gym floor. By tapping the most crucial temptation of people, you can create special seasonal offers like 'sweaty winter' and 'tone your body this summer' from time to time.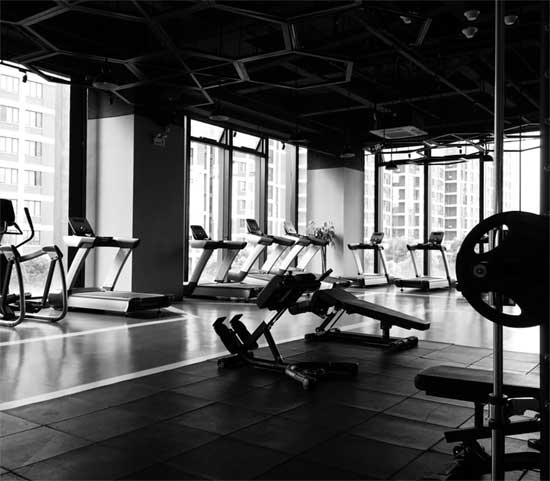 This marketing tool won't just make your out of clutter but also filters people who are planning to join a gym.
You can create a page on social media platforms and subsequently invite all those people who want to get in shape in that particular season.To make this promotional season a body transformation campaign, you can also offer some kind of gifts of prize to those aspirants who have transformed themselves into the best shape in their life.
Disclaimer:
The information contained in this article is for educational and informational purposes only and is not intended as a health advice. We would ask you to consult a qualified professional or medical expert to gain additional knowledge before you choose to consume any product or perform any exercise.