The usage of coconut and its oil has numerous benefits as it has many health-oriented benefits, right from supporting weight loss to slowing the progression of Alzheimer's disease. This oil has gained popularity in the last several years around the globe. The usage of coconut oil has an array of benefits, ranging from hair products to foods, to sunscreen to deodorant. Its tasty flavour and adaptable properties make it the perfect ingredient to add to many different products.
It has been seen that coconut oil comes from the coconuts on coconut palm trees known as Cocos nucifera. There are two main types of oils that coconut serves, copra oil and virgin oil. Although they have similar fatty acid content, virgin oil contains higher amounts of nutrients such as Vitamin E and bioactive compounds such as polyphenols, which is a plant material that has antioxidant properties. With enough nutrients benefitting your health and diet, coconut oil is full of fatty acids that our body needs, thus improving cognitive function, metabolism, and hair and skin health.
Consumption of oil from coconut in its saturated fat content is something that most experts recommend limiting in our diet. However, the vast majority of 90 per cent of the fat in coconut oil is saturated. Regards to the intake of saturated fats, the American Heart Association recommends limiting your saturated fat intake to 13 grams per day. One tablespoon of coconut oil has about 11 grams of saturated fat, according to the U.S. Department of Agriculture. It's really easy to hit or exceed that limit if you use coconut oil liberally.
This oil has so many other benefits that even if you're enjoying it in moderation then it will do wonders for your health, without any discomfort.
Below are some of the nutrients and minerals that are found in coconut oil: –
Lauric acid
Myristic acid
Palmitic acid
Monounsaturated fats
Polyunsaturated fats
Plant sterols
Medium-chain triglycerides (MCTs)
Best ways to use coconut oil in your daily health regime
Commonly it is used for eczema and growth in premature infants. It's also used for psoriasis, obesity, breast cancer, heart disease, and many other conditions. With this article, we will help you to figure out which are the possible ways to incorporate coconut oil into your daily lifestyle.
1.) Treatment for Eczema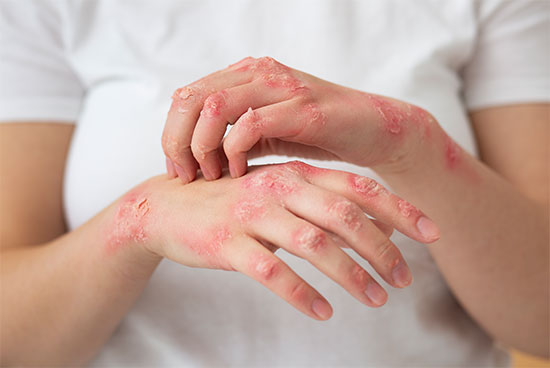 It also acts as a natural treatment to soothe eczema. Studies show that applying coconut oil daily on your skin for a month allows a 95 per cent reduction in staph on the skin. Coconut oil has lauric acid, which has an antibacterial and antifungal activity that fights harmful bacteria in your skin. As a moisturizer, it also repairs the skin's barrier, which is your body's first line of defence against infection.
2.) Treatment for Acne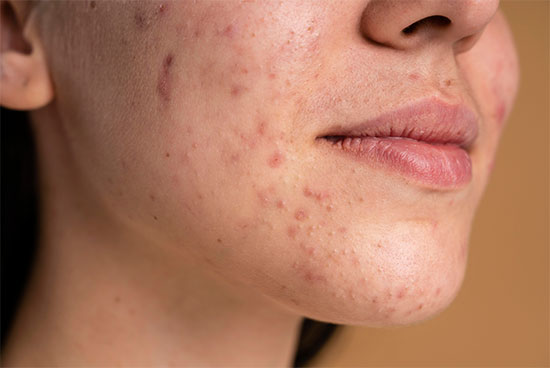 Dermal problems such as acne can be thoroughly cured with the usage of coconut oil. Along with the many other benefits of this oil, its antifungal and antimicrobial properties makes it a reasonable option for patients to treat mild to moderate dermal infections, especially acne vulgaris caused by P. acnes. While this oil, like any other, is comedogenic, which means it can clog pores. Many studies have also found it has anti-inflammatory effects, may protect the skin from UV radiation, and may enhance the skin's natural function as a barrier against environmental harm. So, if you have sensitive skin or are prone to acne, consult a certified dermatologist before trying it.
3.) Acts as a Moisturizer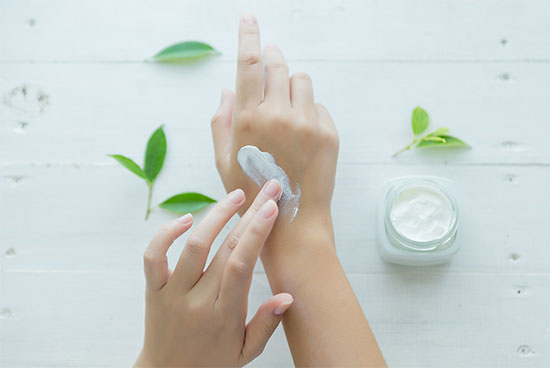 It also acts as a moisturizer for your skin. Being a great natural hydrator, it contains no added fragrance or other ingredients that can lead to irritation. The compounds in coconut oil are safe and highly effective for restoring moisture to the skin. Studies have confirmed that applying this oil to the skin twice a day for nearly two weeks significantly improves skin hydration, thus making it as safe as other oils. It can also be used to relieve irritation and inflammation, leading to a decrease in the risk for bacterial infections.
4.) Treatment for Oral Health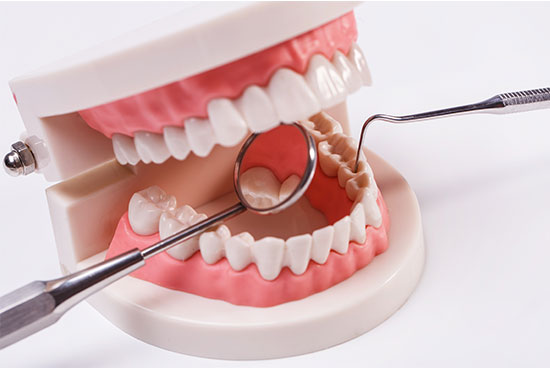 If you are facing gum problems or plaque overgrowth, then you should try coconut oil, as it has proven benefits to treat oral problems. The presence of lauric acid, allows it to prevent the formation of dental cavities. Having antimicrobial and anti-inflammatory properties, this oil proves as a boon in improving oral hygiene when done correctly and regularly.
5.) Acts as a Hair Treatment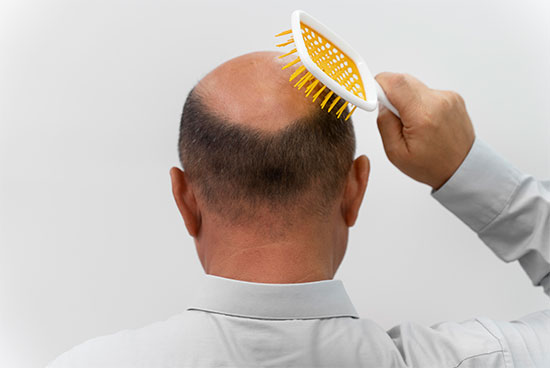 Hair damage during combing and problems of hair fall are some of the concerns that most people face on a daily basis. Applying coconut oil to your scalp helps to reduce the risk of damage from combing your hair and also hair fall. Studies have suggested that the usage of this oil reduces the protein loss for both undamaged and damaged hair when used before and after washing hair. However, it has been observed that the lauric acid in this oil can easily penetrate hair proteins to aid in protecting your locks.
Disclaimer:
The information contained in this article is for educational and informational purposes only and is not intended as a health advice. We would ask you to consult a qualified professional or medical expert to gain additional knowledge before you choose to consume any product or perform any exercise.