Weight loss is a planned fitness goal that is achieved after great hard work.
We plan strict diets, prepare food which is low in fats, we exercise to burn our calories but we never thought of changing our drinks too. Yes! We can change Or add some nutritional drinks that are ideal for weight loss.
Drinks that helps in losing weight are more effective than strict planned dieting routines.
So we'll start with the Benefits Of Drinks That Helps In Weight Loss.
These drinks help in improving and maintaining blood pressure.
Boosts metabolism
More effective in burning and managing extra fats.
Many drinks helps in improving digestion.
These drinks flush out harmful wastes from the body.
So now we will reveal about Best Drinks to Lose Weight.
Green Tea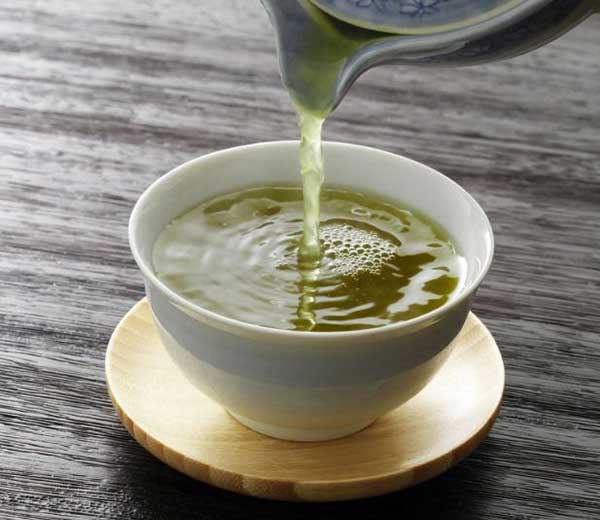 Green Tea has two major fat burning ingredients antioxidants and caffeine.
Having a cup of green tea is excellent for weight loss and for good health.
Lemon Water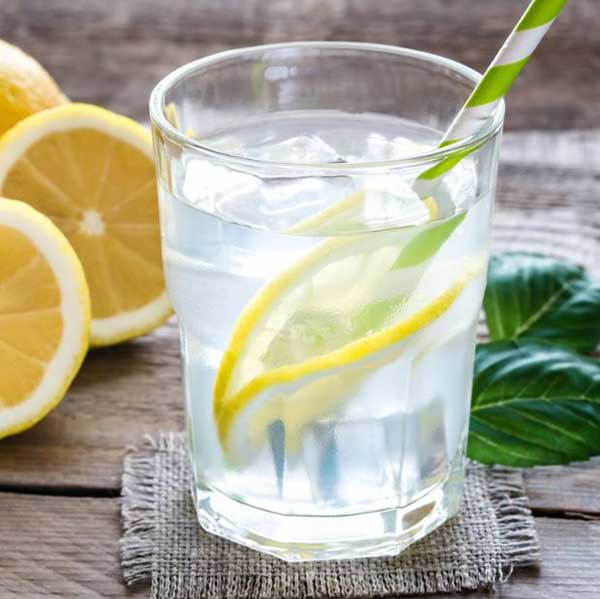 Lemon water burns calories and also improves your immunity and full of vitamin c.
It is a boring beverage but a healthy one if adopted. Lemon water can improve your immunity and increase iron absorption and also helps in reducing the chances of certain cancer.
Ginger Tea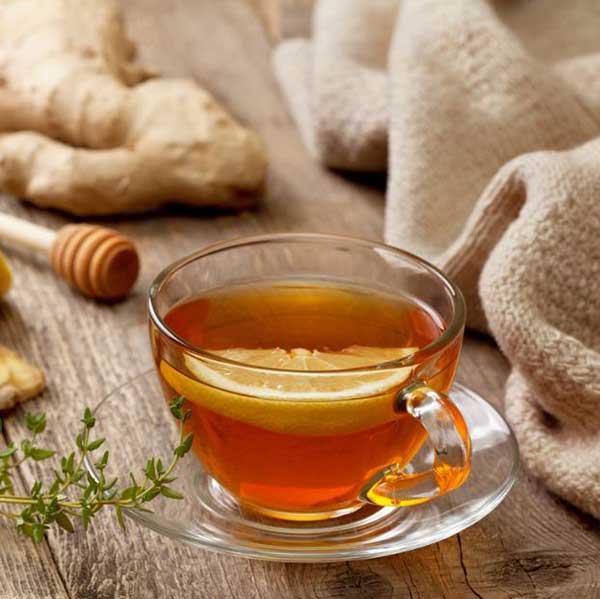 Ginger is rich in antioxidants and anti-inflammatory properties which helps in prevention from cardiovascular damage.
Ginger can also improve blood sugar levels. If you will add it to your daily routine then it can play a vital role in helping you lose weight.
Fennel Water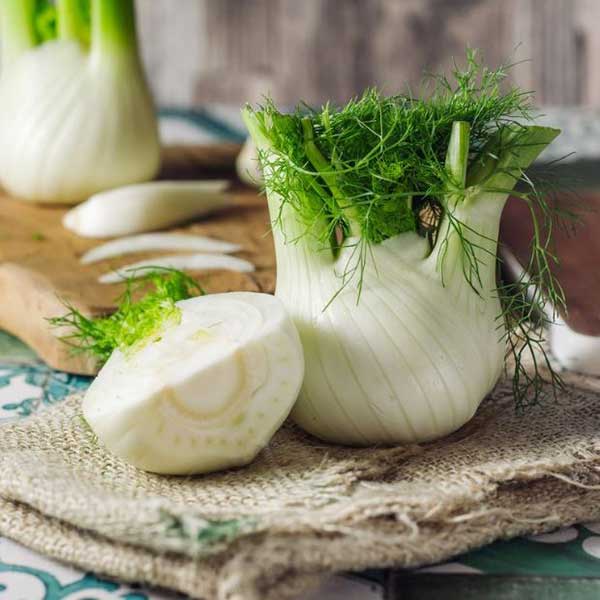 The antibacterial properties in fennel seed help in reducing indigestion that eventually causes weight loss.
Fennel water is a low-calorie drink and a great drink for improving skin.
Apple Cider Vinegar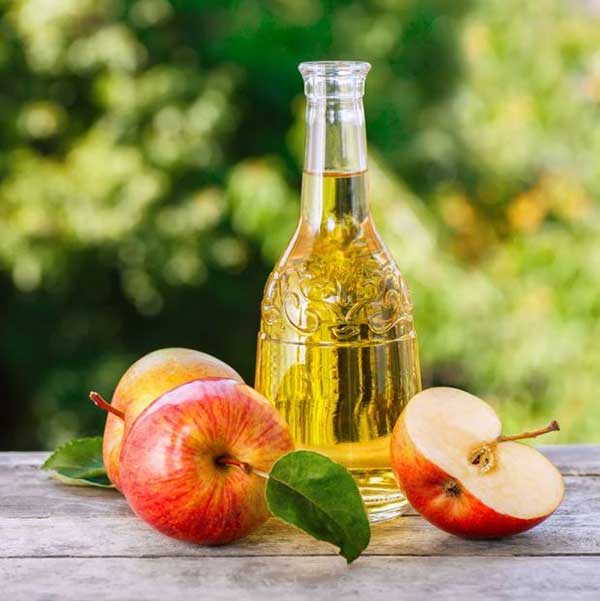 Apple cider is a great fat burning ingredient. It can improve metabolism and decrease insulin levels. Also, apple cider vinegar is an acid and consuming acid more can harm your health.
Black Tea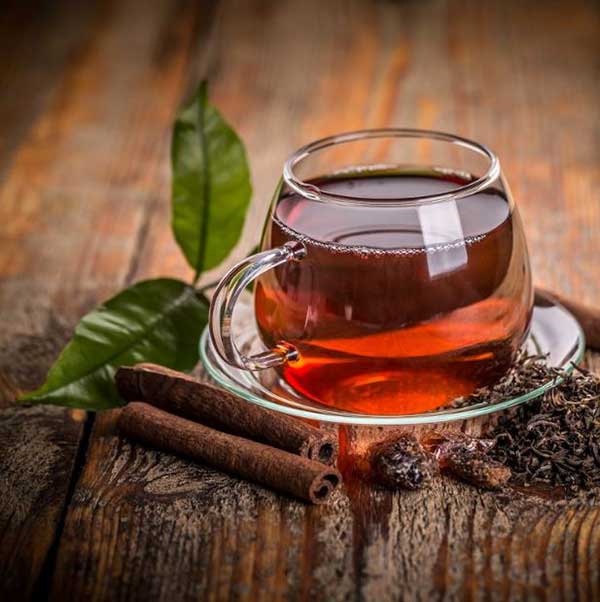 Black tea is a stimulant that boosts metabolism and just like green tea it contains caffeine.
Also, it contains an abundance of polyphenols. This ingredient helps in reducing calorie intake, promotes fat breakdown, increases healthy bacteria in the gut. Black tea also makes you feel active.
Ajwain Water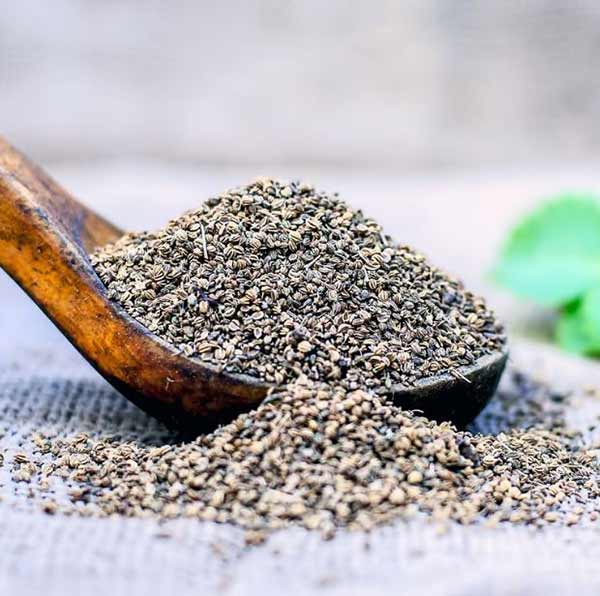 Ajwain water has been used for the treatment of ulcers and indigestion in Ayurveda.
Ajwain is also suitable for killing bacteria and germs. Ajwain water is good for health and an ideal drink for weight loss.
Protein Shake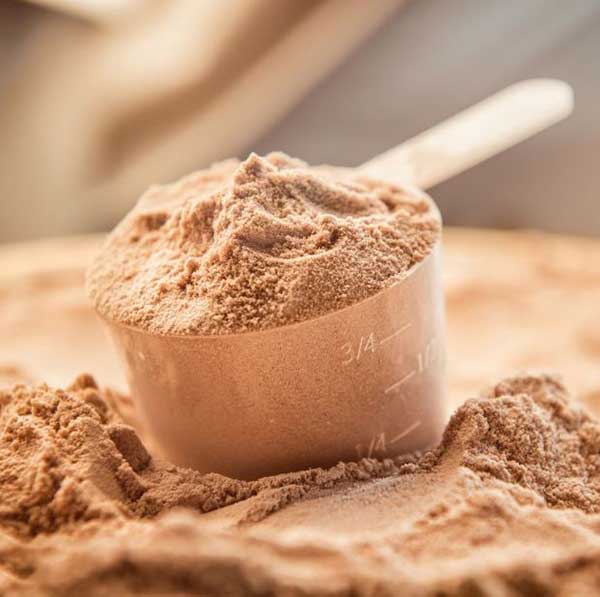 Protein keeps your stomach full. You won't feel hungry after drinking some protein shakes.
Protein is full of energy and power so you won't feel tired and inactive throughout the day.
Vegetable Juice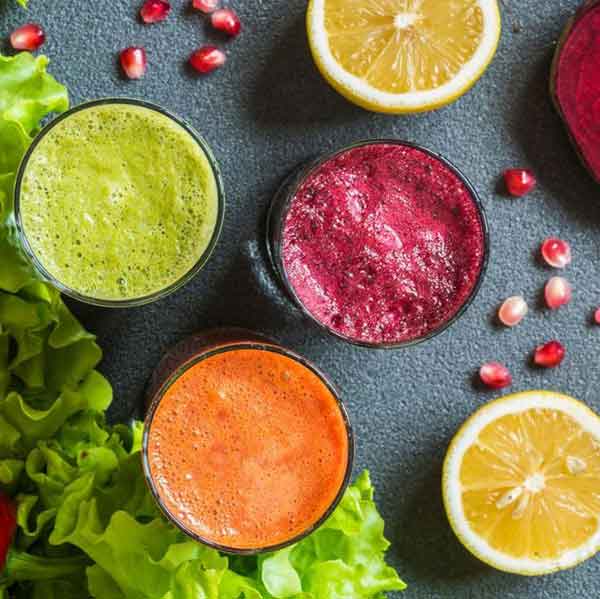 Fresh vegetable juice is low in carbohydrates so they can help you in losing weight.
Fresh vegetable juice comes with its own nutritional benefits. So don't miss this glass of nutrition in any way.
Cumin Tea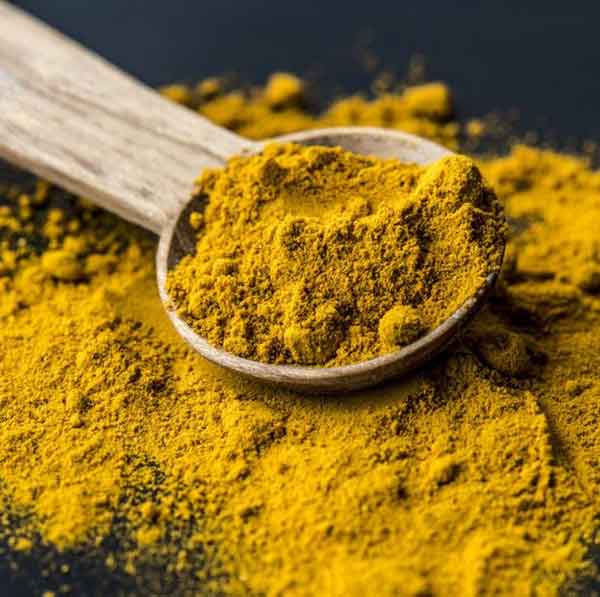 Cumin tea works as antioxidant and anti-inflammatory properties will make you feel relieved whenever you feel heavy and boated.
So these were some healthy and easy drinks for your weight loss that can do wonders when added to your strict planned weight loss routine.
Stay fit and healthy!
Disclaimer:
The information contained in this article is for educational and informational purposes only and is not intended as a health advice. We would ask you to consult a qualified professional or medical expert to gain additional knowledge before you choose to consume any product or perform any exercise.