You must have heard of sportswear which are trendy cool and sweat proof, but have you ever heard of any sportswear that not only comforts you but also pledge to boost your performance.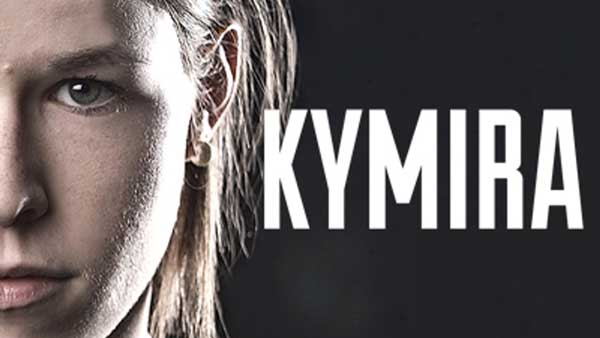 A  new sportswear brand Kymira Sport comes up with a new set of sports wearable whose fabric not only enhance your performance but also accelerate recovery.
The brand uses KYnergy Technology in developing the kit which harnesses user's waste energy and latent energy in their surroundings. This accumulated energy is then converted into infrared which deepen into the user's muscle tissue causing cellular changes and delivering more oxygen to the muscles.
Giving a dry-fit soothing to the athletes with the stored energy, the sportswear fabric maintains the bodily temperature of athletes irrespective of region.
The sportswear brand is highly acclaimed amongst elite athletes including GB Fencer, Ben Peggs and International Rower Ellie Lewis.
Extending their efforts further, Kymira also released the World's first cardiac monitoring T-shirt.
The T-shirt can send user's heart rhythm connected to his/her mobile set wirelessly and can also detect any unusual rhythms.
Tim Brownstone, CEO and founder of KYMIRA, said: "The possibilities this product offers both sportspeople and the general public is astonishing. "We envisage developing this product to be used for clinical applications to allow those who may already suffer with heart conditions enough warning of a heart attack."