The start of your morning should be productive and energetic. And we should do the most important thing first in the morning
Of course, I am not talking about checking your mail, twitter, and Instagram. The most important thing one should do at such an early hour of your day is Morning Exercise.
Have you ever wondered about the Benefits of Exercising in Morning? No?  We'll tell you some of the benefits of morning exercise.
You should take out your 30 minutes time for exercise in the morning.
You will establish a balanced routine.
You will feel energetic throughout the day.
You will feel more happy and optimistic.
Your sleeping habits will improve.
Exercising will relieve stress and anxiety.
It helps in reducing blood pressure.
Now we will talk about 8 Morning Exercises You Should Do As Soon As You Get Out Of Bed
Bird Dog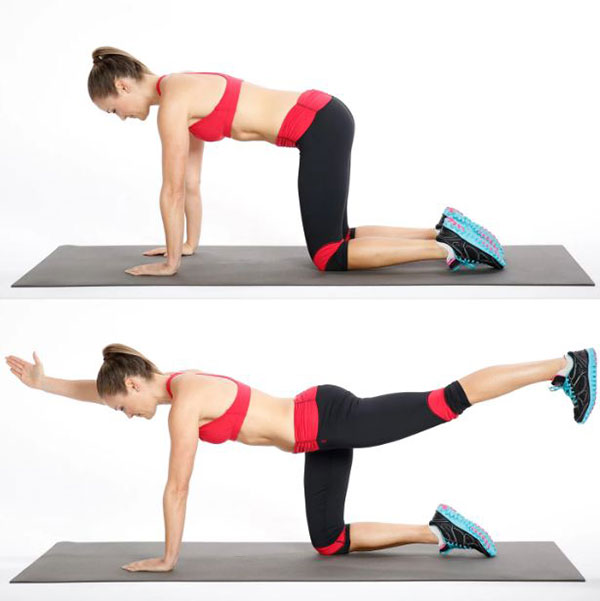 It is a bodyweight floor exercise. It strengthens your core, abdominal muscles, butt, thighs, and lower back. It is also known as an isolation exercise. It helps in building better posture of your body.
Cat-Cow
Cat cow exercise is also known as chakravakasan. Chakravakasan is a yoga essential that improves body posture and balance. It stretches and helps in strengthening the spine and neck. It helps to release your stress and helps in improving your mood.
Y Hold Into Handcuff Position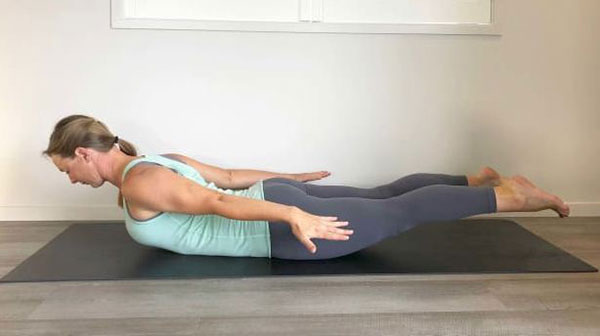 This exercise will help you in strengthening your week upper back. This exercise helps in activating the postural muscles in your upper back. Also, it will help you in mobilizing the tissues in the front of your body.
Glute Bridge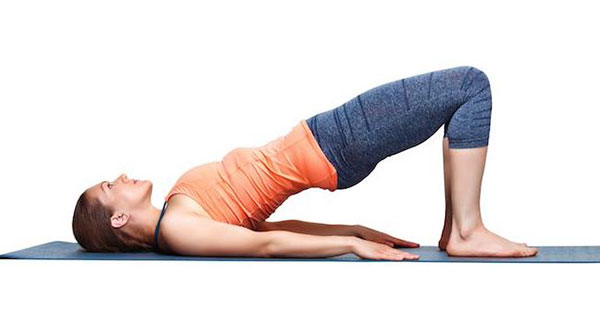 The glute bridge helps in isolating and strengthening your butts (glutes) and back of the thighs. If you do it correctly and sincerely it can help you in enhancing core stability and will target your abdominal muscles followed by muscles of the hip and lower back.
Deadbug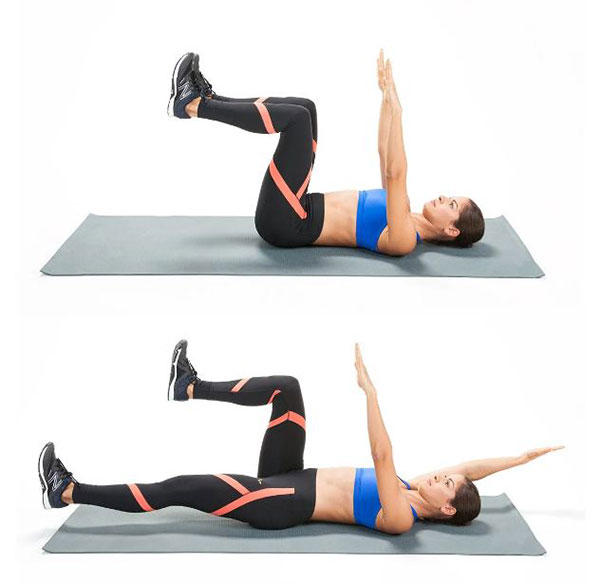 This exercise is specially designed to strengthen your core muscles. It is the core exercise for runners. If you activate your core muscles in the morning itself you will feel less pain in your all-day activities. So it's quite necessary for you to perform to charge up your core.
Quadruped Rotation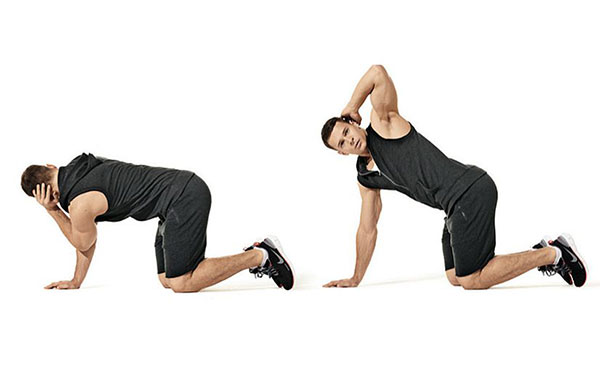 This exercise is a very simple exercise to charge your thoracic spine. This exercise is important for improvement in body posture and balanced circulation of blood flow in the body. This exercise helps in reducing pain that was caused by sitting on your office chairs throughout the day.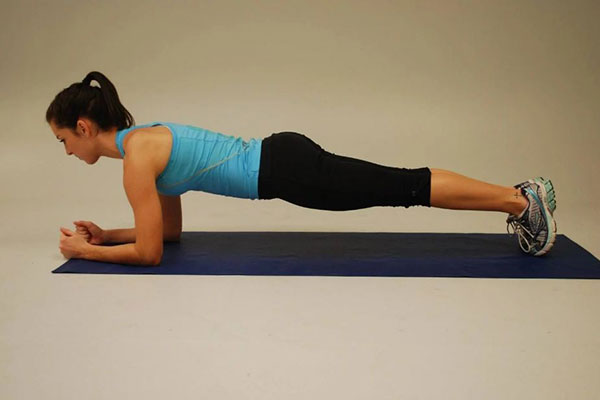 This exercise helps in keeping your shoulders and your lower back in a neutral position while standing or sitting. Planks improve your body posture and strengthen your core muscles. It helps in strengthening your abs, neck, shoulder, chest, and back.
Reverse lunge with Torso Twist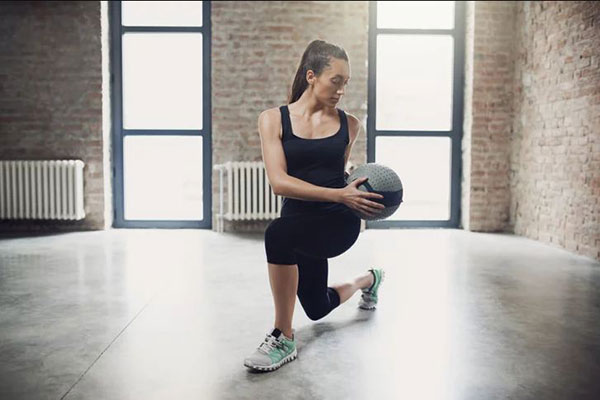 This version of lunge helps in mobilizing tight hips and ankles. This variation of lunge will activate, charge up and set your body up for better movement throughout the day. It is beneficial for the improvement of body posture and will release your stress and anxiety for sure.
So now you can leave your other morning habits and can start with your daily morning exercise routine and make yourself more fit and active throughout the day. Leave your bed early to perform these exercises and enjoy various health benefits from them.
Disclaimer:
The information contained in this article is for educational and informational purposes only and is not intended as a health advice. We would ask you to consult a qualified professional or medical expert to gain additional knowledge before you choose to consume any product or perform any exercise.