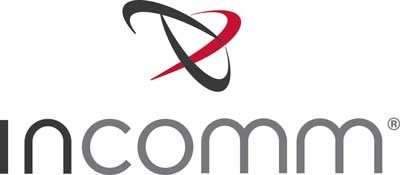 Vanilla, a global open-loop gift card brand offered exclusively by InComm, recently sponsored the Hampshire Cricket Club during the Royal London One-Day Cup, that took place from May 17 to June 30. England's premier cricket team plays out of the internationally-renowned Ageas Bowl in Southampton.
"Many of England's renowned financial brands have supported the Royal London One-Day Cup in the past, so we are honored to continue this tradition through our sponsorship of one of the most renowned cricket clubs in the nation," said Simon Osgood SVP InComm EMEA. "This has been an extremely satisfying partnership, and we could not have been more excited to see Hampshire win the trophy in this year's tournament."
Vanilla's sponsorship of the 50 overs format supported the club's participation in the 2018 Royal London One-Day Cup tournament, where the brand sponsored the team's shirts with the Vanilla logo on their collars. The club achieved a record-breaking win against Kent in this final match.
"Our success in the Royal London One-Day Cup is the result of a huge amount of work both on and off the field," said Jonathan Crocker, Chief Commercial Officer for Hampshire Cricket Club. "Sharing this with such an active partner is a real joy, and it continues to be a great pleasure working with the Vanilla brand."