Video Games can be one of the most engaging and entertaining activities amongst others like binge-watching series or TikTok Videos that one can try during this lockdown. Video games are a great source of entertainment and fun however, it becomes addiction once you start digging more levels of a game.
As there is an unprecedented demand for video games spotted in the market, video gaming companies are bringing more and more video games every year. Catering a huge mass of youngsters and kids, the video games companies have been keeping upgrading the features of their offered games so that they keep meeting the dopamine level of their players which literally has no age bar.
In order to know more about the kingpins of the gaming world, we have enlisted the top 10 Biggest Video Gaming Companies that are leading the gaming industry.
1. Square Enix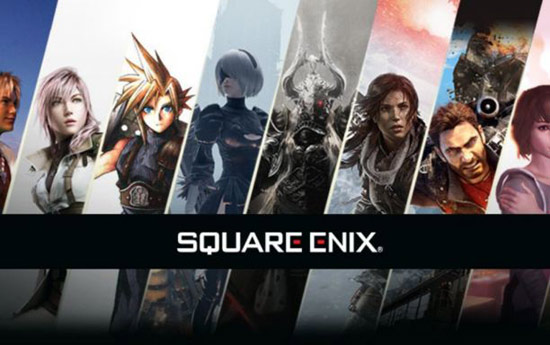 Square Enix is a publisher, developer, and distribution video gaming company based in Japan. Square Enix is known for its Dragon Quest, Kingdom Hearts, and Final Fantasy video game franchises, and many others.
The Final Fantasy franchise holds 14 million sales, The Kingdom hearts franchise whole 30 million of sales, and the Dragon Quest franchise hold 78 million of sales.
The Square Enix has its headquarters in Shinjuku Eastside Square Building in Shinjuku, Tokyo. The firm holds 4600 employees worldwide through its subsidiaries and base operations.
The company was formed back in 2003 and is a result of emerging between square and Enix.
2. Konami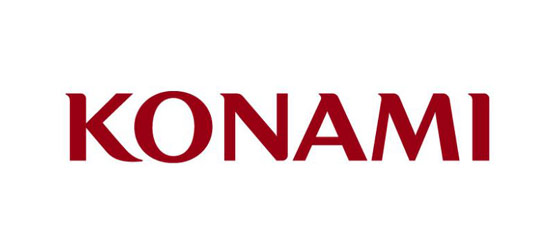 Konami is a gambling and entertainment conglomerate based in Japan. Konami publishes, develops, and operates video games.
Konami distributes and produces slot machines, trading cards, arcade cabinets, tokusatsu, and anime.
Konami is known for its casinos across the globe and operates physical and health fitness clubs in Japan.
Konami has also video game franchises that include frogger Pro Evolution Soccer, Metal Gear, Silent Hill, Yu-Gi-Oh, Castlevania, Gradius, and Suikoden.
3. Ubisoft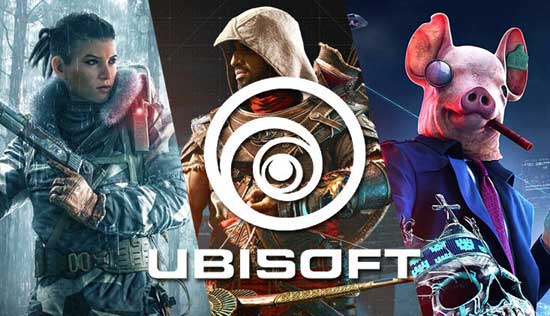 Ubisoft is a French video game company that has its headquarter in Montreuil and another operational and developmental studio across the globe.
Ubisoft publishes video game franchises that include Prince of Persia, Far Cry, Just Dance, Raving Rabbids, Rayman, Assassin's Creed, and Tom Clancy.
In the year 2018, Ubisoft was among the fourth largest publicly-traded game companies in Europe and America in terms of market capitalization and revenue.
4. Electronic Arts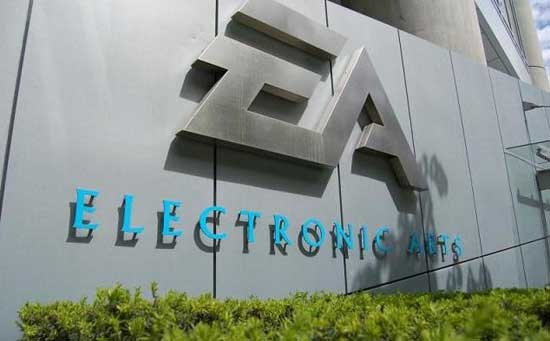 Electronic Arts is an American video gaming company that is the second-largest gaming company in Europe and America by market capitalization and revenue.
Electronic Arts have headquarters in Redwood City California. Electronic Arts also have operation gaming studios named EA Tiburon in Orlando, DICE in Sweden and Los Angels, EA Vancouver in Burnaby, Respawn Entertainment in Los Angeles, and BioWare in Edmonton and Austin.
The company was incorporated in 1982 by Trip Hawkins and Apple employees.
Electronic Arts publishes and develops games of well known and established franchises that include Need For Speed, The Sims, Battlefield, Dead Space, Dragon Age, Titanfall, Star Wars, Army of Two, Command and Conquer, and Medal Of Honor.
Electronic sports also titles FIFA, NHL, EA Sports UFC, Madden, NFL, and NBA Live.
5. Namco Bandai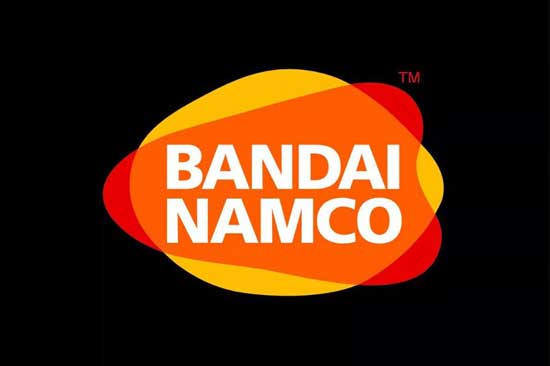 Namco Bandai is a publishing and developing video game company based in Japan. Bandai Namco has its headquarters Minto-Ku, Tokyo.
Namco Bandai also has its headquarters in Santa Clara, Lyon, France, and California named as Bandai Namco Entertainment Europe, and Bandai Namco Entertainment America.
Namco Bandai was formed in 2006 that is a corporate merge between Namco and Bandai.
6. Activision Blizzard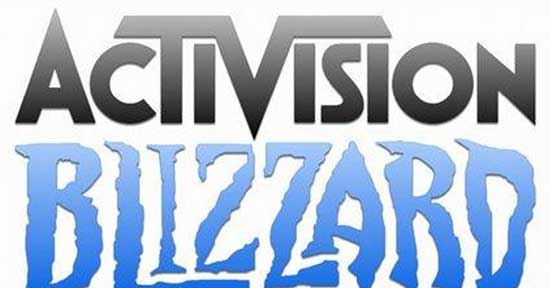 Activision Blizzard is an American video game company. The company was incorporated in 2008 based in Santa Monica, California.
Activision Blizzard has five business units, Activision blizzard studios, Activision publishing, Major League Gaming, and Blizzard Entertainment King.
Activision Blizzard produced Guitar Hero, Call of Duty, Candy Crush Saga, Spyrol/Skylanders, and Tony Hawks.
7. Sega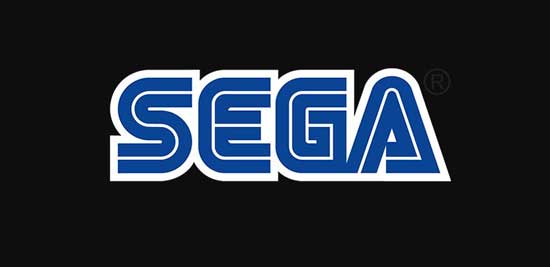 Sega Corporation is a publisher and developer International video game based in Japan.
Its headquarters are situated in Shinagawa, Tokyo. It has its international branches situated in London, California, and Irvine named Sega Europe and Sega of America.
8. Nintendo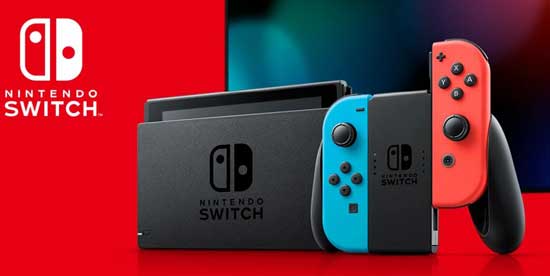 Nintendo is a video game and Multinational Consumer Electronics company based in Japan.
Its headquarters are situated Kyoto and international branches in Washington, Germany, Frankfurt, and Redmond named Nintendo of Europe and Nintendo of America. The company is known for creating top-selling video game franchises like Pokemon, The Legend of Zelda, Mario, and Animal Crossing.
9. X-box Game Studios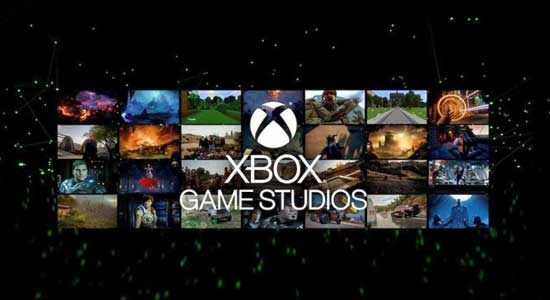 Xbox game studios wall earlier known as Microsoft Studios, Microsoft games, and Microsoft game studios that is an American video game distributor and publisher based in Washington.
The firm was incorporated in March 2000. It used to earlier publish and develop video games for Microsoft Windows and expanded its services and included interactive entertainment and games for Xbox platforms, Windows mobile, and another web-based portal.
10. Sony Computer Entertainment

Sony computer entertainment is the sister company of Sony interactive entertainment. It is a Japanese-American based digital entertainment, and video game company that is a wholly-owned subsidiary of Japanese conglomerate Sony Corporation.
Sony computer entertainment was established in 1993 in November and joined Sony's venture in developing video for PlayStation systems.
Try some popular and entertaining video games of these biggest video game company amidst lockdown.
Playing video games will help you release your anxiety and stress due to isolation and you will feel good in this situation due to pandemic COVID-19.
Disclaimer:
The information contained in this article is for educational and informational purposes only and is not intended as a health advice. We would ask you to consult a qualified professional or medical expert to gain additional knowledge before you choose to consume any product or perform any exercise.