Home
Posts tagged Subroto Cup
Tag: Subroto Cup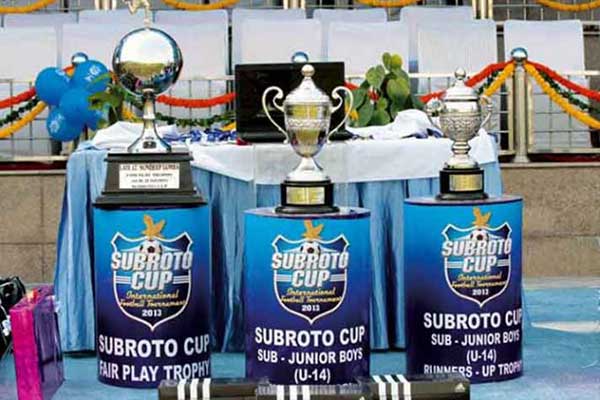 Jayita SardarSep 09, 2019Sep 09, 2019
Bangladesh Krira Shiksha Protisthan thrashed Air Force School, New Delhi 11-0 in a Subroto Cup international football tournament under-17 boys match here on Sunday. On a...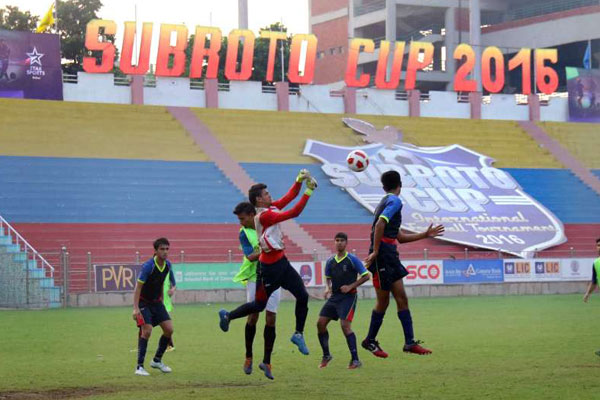 Jayita SardarMay 08, 2019May 08, 2019
Subroto Cup declared their landmark partnership with Ajna Holding. The aim of the venture is to make the tournament more data and competition oriented. Subroto Cup will...