Home
Posts tagged Retail Outlet
Tag: Retail Outlet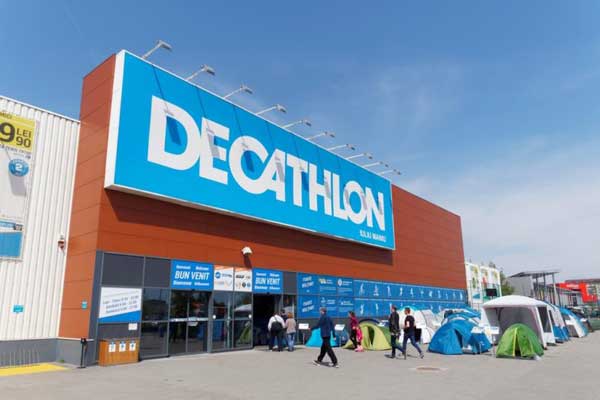 Jayita SardarMay 14, 2019May 14, 2019
French sports goods retailer, Decathlon is aiming to fetch a market share of 6.8 billion in Australia. The company will open bunch of new stores and re-launch its...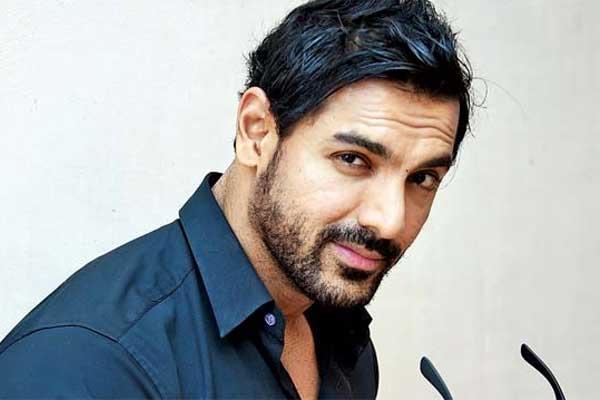 BureauAug 07, 2018Aug 07, 2018
Bollywood actor John Abraham has invested in a Mumbai-based Guardian healthcare by picking up a minor stake. Guardian healthcare is the Indian franchise partner of US...