Home
Posts tagged Renewable Energy
Tag: Renewable Energy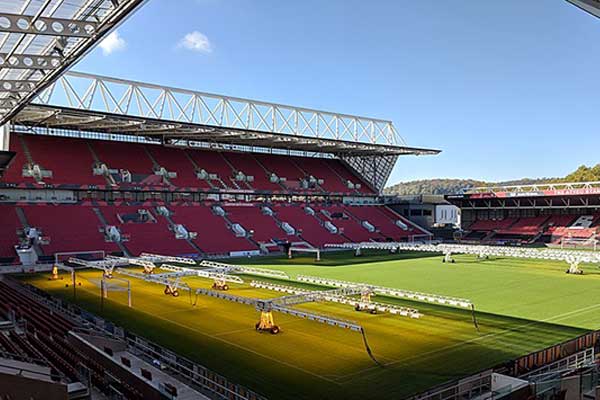 Jayita SardarAug 30, 2019Aug 30, 2019
Photo by Bailey8891 / CC BY-SA 4.0 Around the globe, professional sports venues are doing their part to combat climate change and employ sustainability. This isn't a...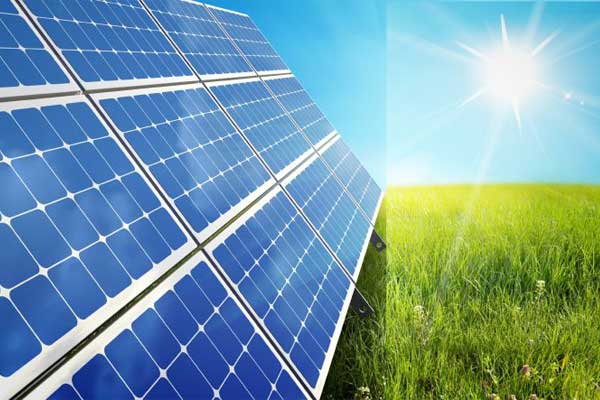 Sports News BureauApr 05, 2019Apr 05, 2019
Solar energy provide POWERHOME Solar will begin installing solar panels on Progressive Field, home of the Cleveland Indians, in the upcoming months. The Indians...