Home
Posts tagged Reebok India
Tag: Reebok India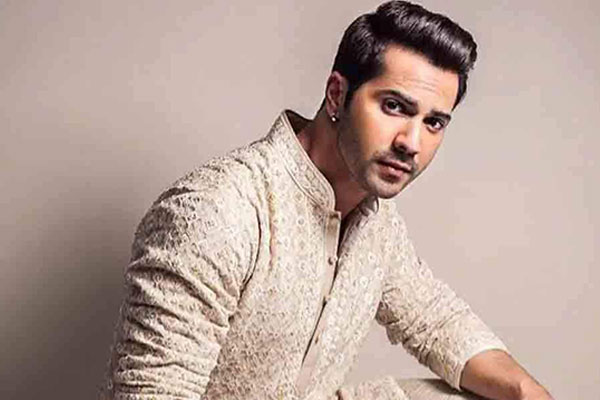 Jayita SardarJul 17, 2019Jul 17, 2019
After Katrina Kaif, Varun Dhawan is also joining Reebok's Bollywood portfolio. The Bollywood actor is known for his robust fitness regime. The English sports and...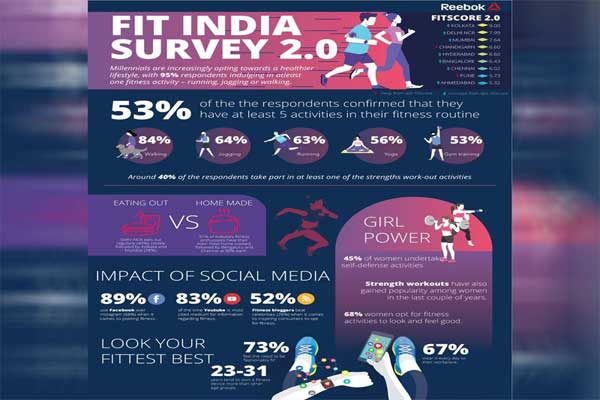 BureauApr 08, 2019May 03, 2019
India has witnessed a fitness revolution, with FitGen opting for healthier lifestyles by not just experimenting with their fitness regimes, but also keeping a close tab...