Home
Posts tagged Paralympic
Tag: Paralympic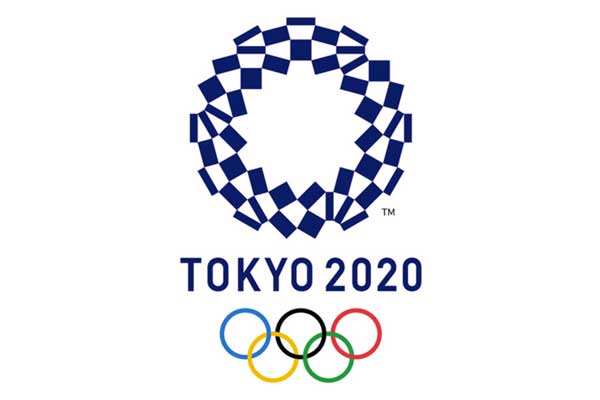 Jayita SardarJun 29, 2019Jun 29, 2019
Google becomes the third-tier official supporter of Tokyo Olympics 2020. This is the first time the search engine giant is engaging with the international tournament....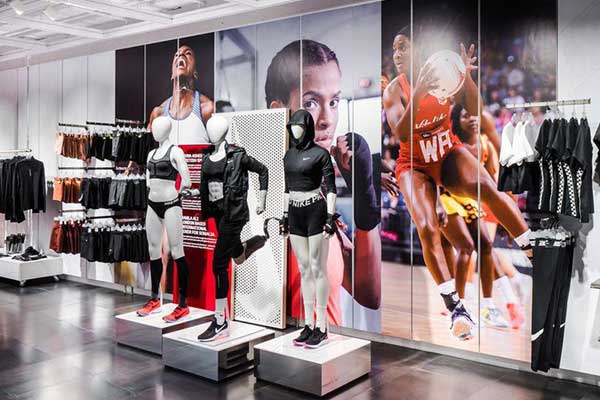 Jayita SardarJun 27, 2019Jun 27, 2019
After spurring a heated discussion online over plus-sized mannequins, Nike unveiled para-sports mannequins. Para-sports also known as adaptive sports and disabled...