Home
Posts tagged para-sport
Tag: para-sport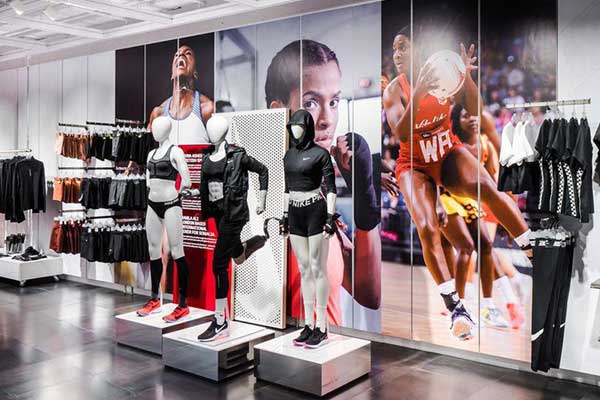 Jayita SardarJun 27, 2019Jun 27, 2019
After spurring a heated discussion online over plus-sized mannequins, Nike unveiled para-sports mannequins. Para-sports also known as adaptive sports and disabled...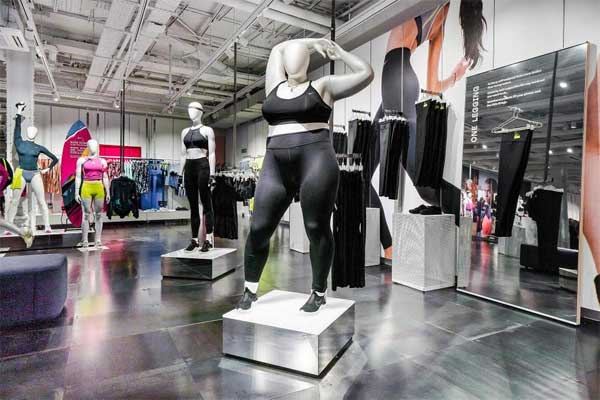 Jayita SardarJun 06, 2019Jun 06, 2019
Nike is displaying plus-size and para-sport mannequins in their flagship store in London. Their endeavor towards inclusiveness received a lot of praise. But this is not...