Home
Posts tagged Oppo smartphone
Tag: Oppo smartphone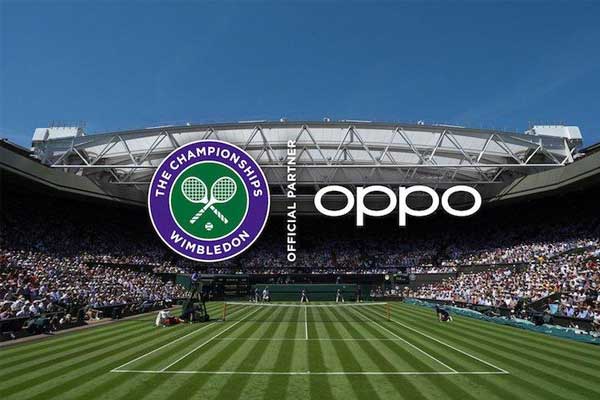 Jayita SardarApr 27, 2019Apr 27, 2019
Oppo, the Chinese smartphone brand has entered into the grass court of Wimbledon. They are of the 14 executive companies which will be the official supplier of this...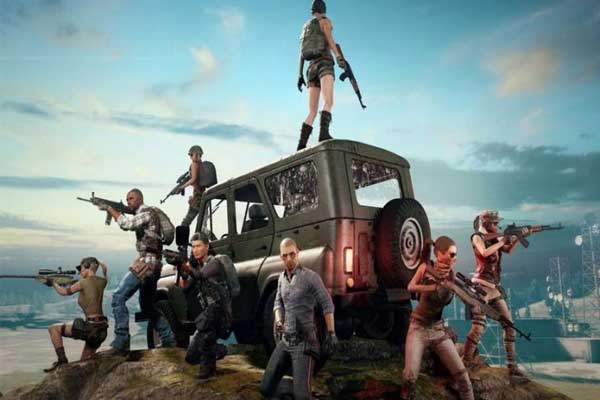 BureauNov 13, 2018Nov 13, 2018
PUBG, an online mobile game has tremendously marking its essence in every smart phone users' mobile sets. The fact can be realised with the fact that the combat game...