Tag: OLA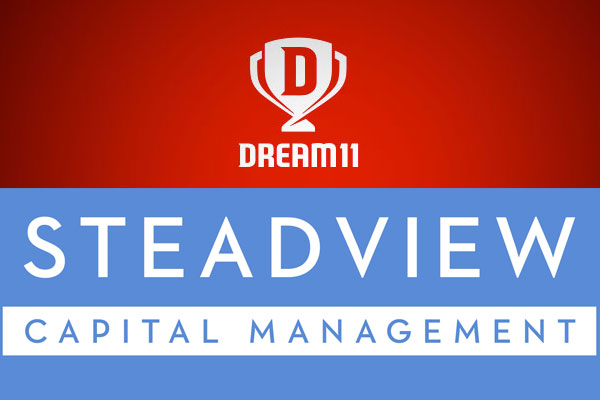 BureauApr 10, 2019Apr 10, 2019
With the investment from London and Hong Kong-based Steadview Capital, Indian gaming startup Dream 11 has debuted in league of burgeoning unicorn clubs. This...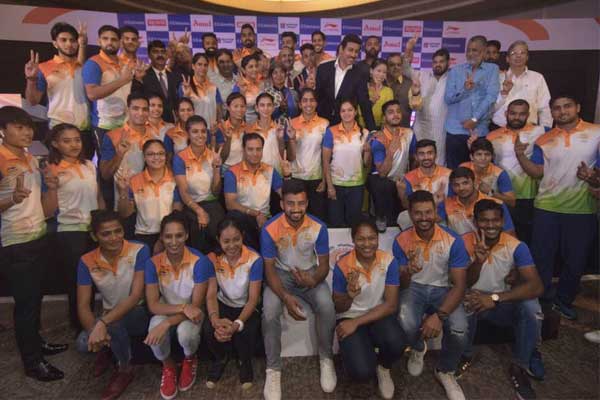 BureauSep 01, 2018Sep 01, 2018
Brands now have different taste altogether. Gone are the days when Brands prefer to invest in the single-most favoured sport that is 'Cricket'. With the institutions...