Home
Posts tagged North Carolina
Tag: North Carolina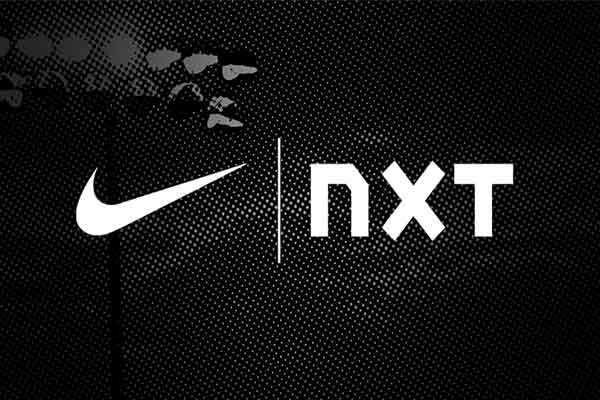 Jayita SardarJun 04, 2019Jun 04, 2019
NXT has entered a multi-year partnership with global sports leader Nike. Under the agreement, Nike will support NXT's elite showcase events and its lacrosse club....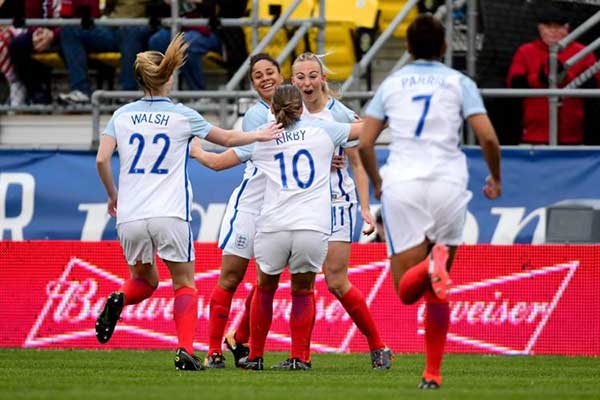 Jayita SardarJun 01, 2019Jun 01, 2019
Budweiser has announced their partnership with Women's International Champions Cup Deal, an annual pre-season soccer tournament. An agency called Relevant Sports Group...