Home
Posts tagged match tickets
Tag: match tickets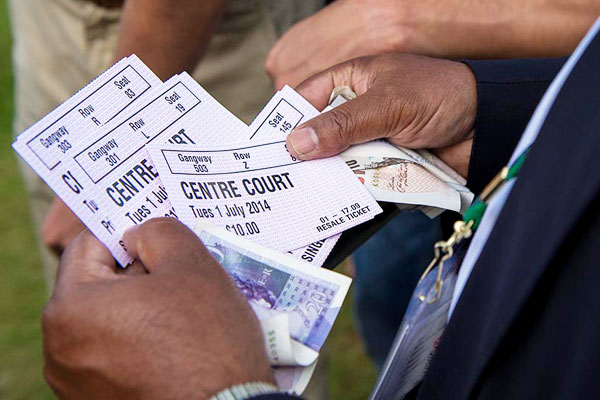 Jayita SardarMay 02, 2019May 02, 2019
The traditional ballot for tickets at Wimbledon is coming to an end. The All England Lawn Tennis Club has confirmed this today. The system of postal has been continued...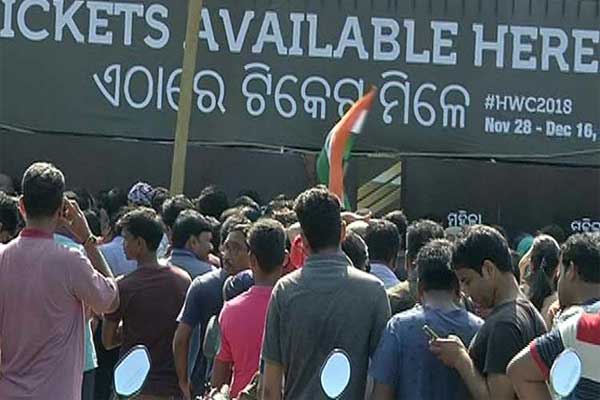 BureauNov 06, 2018Nov 06, 2018
The Odisha Government is leaving no stone unturned to make the upcoming FIH Men's Hockey World Cup, a major global event, booming the state tourism, as well as its...