Home
Posts tagged Martial Art
Tag: Martial Art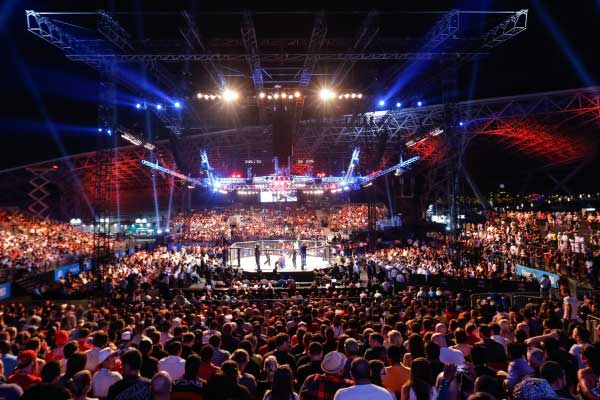 Jayita SardarApr 29, 2019Apr 29, 2019
After 2014, Ultimate Fighting Championship is returning to Abu Dhabi. The company entered into a contract with the Department of Culture and Tourism under the Advantage...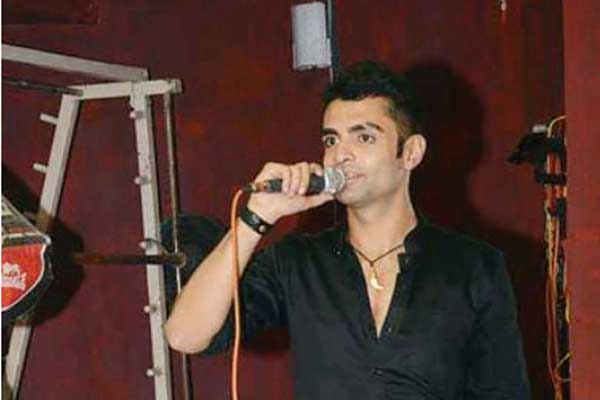 Sports News BureauFeb 10, 2019Feb 19, 2019
Martial art is the most ancient form of sport in the world. As we roll back in time, people have been practicing different forms of combat even before when there were no...