Home
Posts tagged Indian Women's Cricket
Tag: Indian Women's Cricket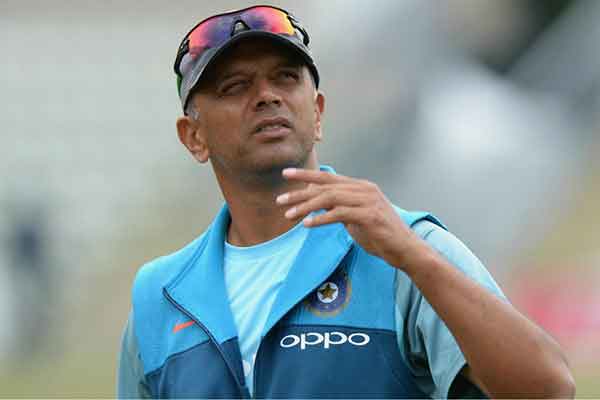 Jayita SardarJul 09, 2019Jul 09, 2019
Former Indian captain, Rahul Dravid was on Monday appointed as Head of Cricket at the National Cricket Academy (NCA), the BCCI announced. Dravid was supposed to take...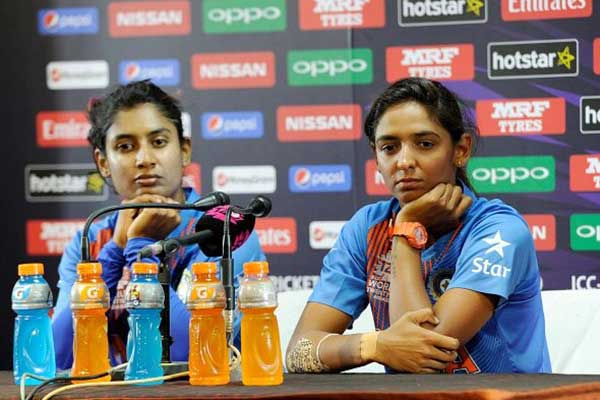 BureauNov 27, 2018Nov 27, 2018
Indian Women's cricket is not just hustling on the field but also off the field, in different turf of Business deals and endorsement tie-ups. The women brigades of...